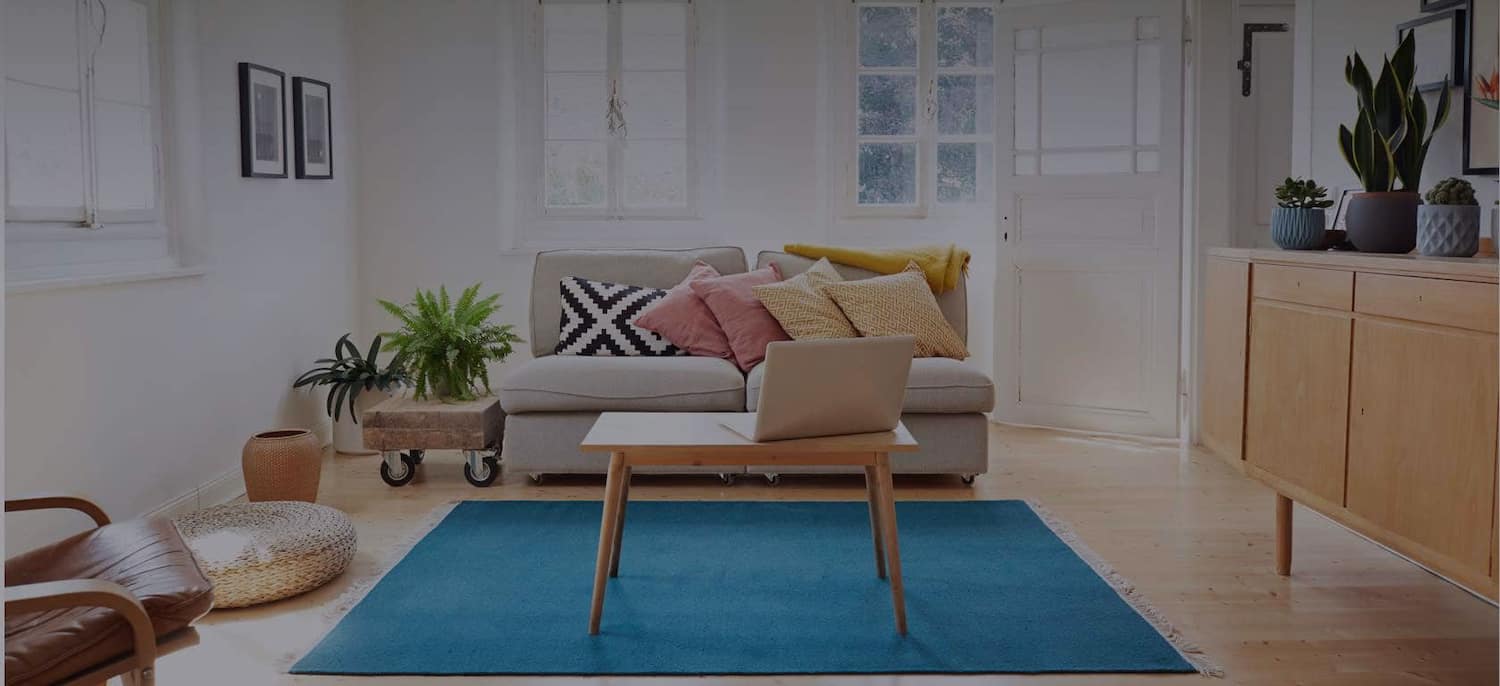 Get matched with top energy consultants in Philadelphia, PA
There are 45 highly-rated local energy consultants.
Matching on Angi
Share some details about your home project.
Within moments, match with highly-rated local Pros.
Compare quotes and choose the best Pro for the job.
Recent Home Energy Audit Reviews in Philadelphia
The guy who came out was great. I was expecting to need to spend a lot on adding insulation to the walls and attic. The guy went around with a thermal camera and checked various spaces and recommended some stuff that I could do myself or hire an inexpensive contractor to do. Very happy that I

didn't need to spend thousands of dollars

Power Marketing Group, LLC

Great job , followed through from start to finish !! Saving money every month now and using renewable energy !

Bovio Good, but not great. For the past 12 years, I have wholeheartedly supported Bovio-Rubino HVAC. I participated in a commercial, and agreed to received unannounced calls from perspective clients asking about my experience with their family owned business. They had been the only company that had

services my equipment for the past 12 years, and actually installed my full home AC system, system of my brother, my mother and a dear friend. I supported them like I would family. Until the merger with Rubino, they were family owned and operated, had the local family feel, and it appeared to me, were totally dedicated to superior customer service. After all- what separates any one company from another? Customer Service Late last year (December), they came out for an annual service call, and discovered there was some substantial damage to the boiler. It was very clear to me the technician who cleaned the combustion chamber during a previous service, failed to tighten all of the bolts that secured the plate to the boiler, after cleaning, to the specified torque requirements. Hot air escaped past the gasket and melted the exterior case and ignition wire plastic casing. I talked with others, explain what occurred, and they doubted Bovio- Rubino would take responsibility for it, as it was past the warranty period. They indicated they had never heard of something like that happening, however, had seen a lot of issues caused by poor technicians. I absolutely never expected Bovio- Rubino take such a contrary position about the damage. Never. It is taken me a long time to decide to write this review of the company and what i experienced. Those who know me would never believe the support and recommendations I provided about Bovio-Rubino, would actually result in this failure to even talk to me about this. I was ready and expecting that a compromise I offered would be viewed as more than fair, and it would validate what I knew- they would go above and beyond with my expectation of their dedication to customer service. Truly- I was more than surprised, i was saddened. They had a chance to go from good to great. Unfortunately their desire to overtake Hutchinson and Horizon Services who focus on customer service, has contaminated their commitment to customer service. Bovio-Rubino is good- not great. Compare thier prices to others like Johns, but do not expect anything other than standard customer service. This is actually the promotional video I participated in- sad to see it now. [*** Link removed ***

Sila Heating, Cooling, Plumbing and Electrical

Sila provided excellent service, and helped me understand the issue with my AC. My AC starting working right away and it is still going.

Sila Heating, Cooling, Plumbing and Electrical

Two visits. 6/21 and 7/9. On the first visit, John's assessment was that due to a missing Schrader valve cap, our a/c unit was empty of refrigerant. John replaced the cap, filled us up, and we were cold again for a couple of weeks. By 7/9, we were blowing only slightly cold, so Tom, a different

technician, found that he needed to replace the entire Schrader valve assembly; we were low on refrigerant and the valve assembly revealed to be the culprit. Since the Schrader was part of the problem both times, the second visit's work was done at no additional charge. Moreover, Tom performed a more lengthy pressure test to doublecheck that the new valve assembly was good and that there weren't other leaks in the system. Although it would have been preferable to have handled the problem during the first visit, I believe it's perfectly reasonable to have missed the bad valve assembly on the first go since the missing cap masked the underlying problem. Great customer service, punctual, and they get it done

Sila Heating, Cooling, Plumbing and Electrical

Scheduling the appt was easy, and the woman I scheduled with was very pleasant. The technician, Greg, showed up promptly, was very friendly and professional, and got right to work. I purchased their coupon for an A/C tune-up, and Greg did a thorough job, and cleaned up everything before he left.

The price for the tune-up was great, the only reason I gave "B" on the price was because their annual service contract was twice what I was paying. I do need a new company since my other was unreliable and would not show up when I had appts scheduled (just can't keep doing that when I need to take vacation for an appt)... but they did a good job and the price wasn't out of reach for me. I understand that Sila may be covering more, but the contract cost is just too high for me. But, definitely a good company with nice customer service and professional technicians

Sila Heating, Cooling, Plumbing and Electrical

Greg (the technician) was/is extremely professional, neat, clean and respectful. He clearly explained how our A/C is operating and what his maintenance suggestions were and why. Greg showed me the dirty coil prior to performing the acid wash and why we could benefit from the safety switch in the

event the drain lines clog. Greg also hosed down the outside unit and explained grass clippings were in there and should be clear for optimal operation. Greg also offered a warranty/maintenance plan that my wife and I are thinking about and will contact Sila if we choose to purchase it. The only negative in all this that I feel I need to mention is the appointment. I called and spoke to Garrett who is professional and knowledgeable but somehow forgot to enter my appointment in the books/calendar. I took vacation time so I could be available to the technician and was a bit annoyed when no one showed for the appointment. Plus side.... I called to check on where the technician was (spoke to Garrett again) and oddly to me was not asked my name but only my address when I called. After confirming that my address was not on the schedule Garrett asked who did you speak to and I said you. Garrett then said Oh and apologized (plugged apology not sure it was sincere) and was able to get a Technician out the same day but destroyed my schedule I had planned for the rest of my vacation day. Unfortunately for Greg (the technician) he did not know how to address us because I was never asked for my name (on the second call) and Greg even referred to my wife and I as "Mr & Mrs" when he needed to ask us a question. This became more clear at the end of the appointment when Greg had to ask for my name because it was not provided. This may be a minor issue for some and it did not impact me at all but from a customer service experience it is a bit lacking when the people who are performing services in your home do not know your name or did not care enough to ask when you contact them. I would definitely use Sila again in the future and if able I would prefer/request Greg as the technician

Sila Heating, Cooling, Plumbing and Electrical

Great. Very professional young chap, checked both zones and made sure everything was working as expected.

Sila Heating, Cooling, Plumbing and Electrical

Technician showed up on-time and was professional and courteous. The tech immediately put shoe covers on his feet when he entered the home. He got right to work and answered all of my questions. I will definitely use Sila again in the future.

Sila Heating, Cooling, Plumbing and Electrical

Greg showed up on time, was professional and cordial (even to my over friendly dog). The work was done in a timely fashion he took the time to educate me about the unit, and how to care for it in the future.
Last update on July 14, 2022
Energy Audit Companies in Philadelphia
Find energy consultants in
energy consultants in Philadelphia
Companies below are listed in alphabetical order.
To view top rated service providers along with reviews & ratings, join Angi now!
Energy audit companies that service Philadelphia