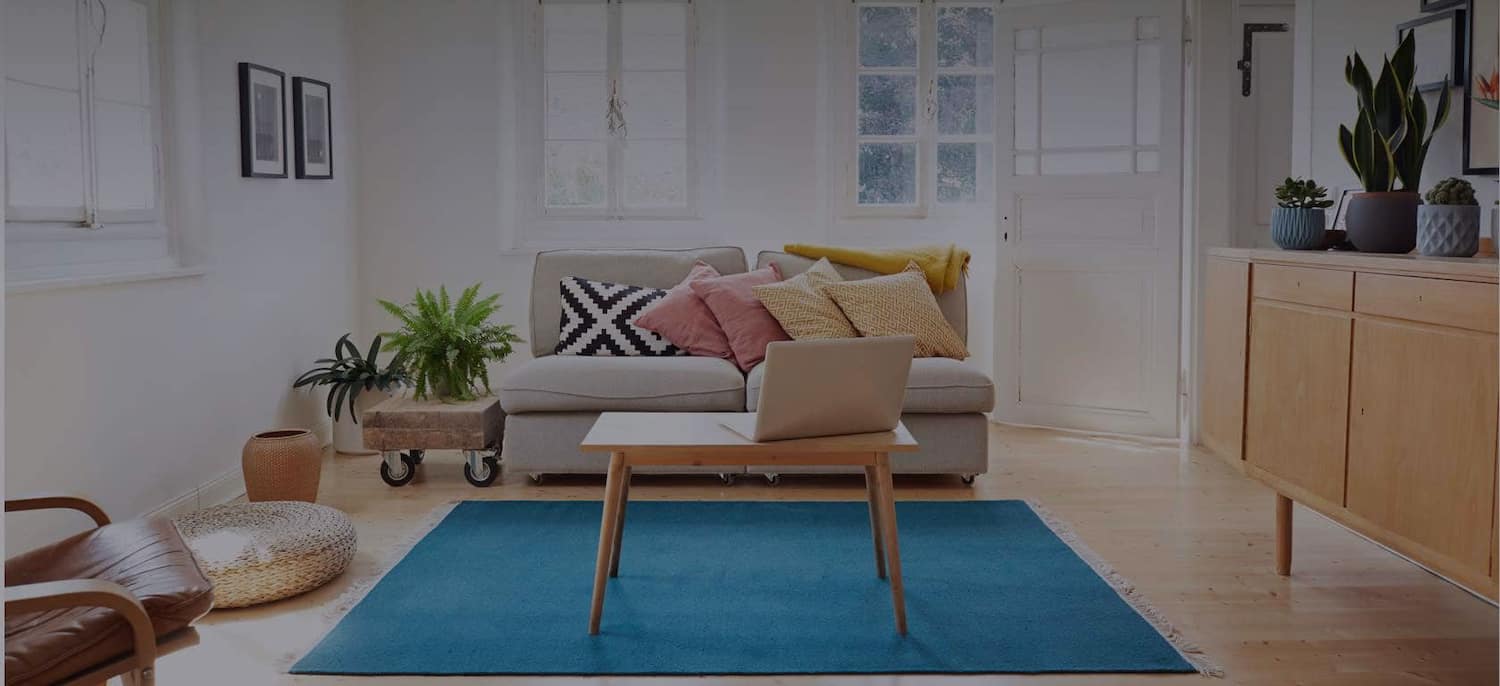 Get matched with top Excavators in Miami, FL
There are 41 highly-rated local excavators.
Recent Excavating Reviews in Miami
Sue and her team were amazing! From consultation, to design, and all the way through to implementation Sue was patient, communicative and a joy to work with. The landscaping turned out even better than we expected! She also brought on Nick for tree removal and recommended Matt for sprinklers that were also both incredible. This is the type of company that you want doing every project you have. Simply said....Terrific!

- Rafi W.

After reading their several hundred five star reviews (and a few disappointing interactions with other landscaping companies) I decided to go with Pristine Landscapes to redo our backyard. And they didn't disappoint! From the first interaction on the phone to in person consultations and the final installation, I can only say the best about Pristine Landscapes. Sue was extremely responsive, professional, and patient during the planning process. I needed some input on plants and design, but also had some ideas myself. Sue worked with me over several iterations, making sure to always explain what would work and what wouldn't and why. She always made sure to follow up, even when I got caught up in work and did not respond. The two day installation went perfectly as well. Sue arrived on time with a great crew who was professional and respectful. She was there all the time to ensure things were planted just as we wanted them and the team finished on the second day as promised. I highly recommend Pristine Landscapes and am planning to hire them for more projects soon!

- Sybille B.

This landscape company is by far one of the best I have ever used. The customer service was beyond amazing. Sue's design was exactly what I needed to spruce up my curb appeal, and the crew made it happen. They all worked together an collaborated on the details. They made sure that I was happy with the finished product and each member of the 10 person crew waited through the walk thru to insure I was completely satisfied. They were kind, courteous and did a thorough job cleaning up all of the work areas. The field crew all worked long and hard and all showed how much they to take pride in their work. I would highly recommend...and certainly would use them again and again. Thank you so very much Pristine Lanscapes!

- Barbara U.

In south Florida finding a honest and reputable company to do business with is extremely hard & time consuming. Pristine Landscapes reached out to me to set up an appointment and the rest is now history. Sue is one of the owners. She started my project from start to finish. Pricing was very comparable to others in this business. I chose her company for attention to detail and swiftness in preparation and installation of all plants. The job was calculated properly with no excess materials left over. While some people may think there pricing is a bit high. I can tell you this. You absolutely get what you pay for. I paid for a professional job. That's exactly what I received and then some. I was scheduled for the end of June. Sue called and moved my job up right away. I am extremely satisfied with the results and how her crew preformed it flawlessly. Sue has a superb/professional installation team. If your looking for quality plants/trees with quality, satisfaction guarantee. Then Pristine Landscapes is your company to hire. Sue is your go to person to get it done right. Sue and the company get a 10++ rating from me. I appreciate what you have done to our newly found backyard oasis, along with the Zen we have in our back yard. Who needs a beach when it's in your back yard? Sue we thank you from the bottom of our hearts!!!

- Mac E.

They are so professional and efficient. Sue went above and beyond and everyone we came in contact with in this company was excellent and so personable. The work was done quickly and cleanly and the results are beautiful. Would hire again in a heartbeat!

- Zaid m.

From the moment I contacted Pristine, the company was very responsive. Sue who assisted me was very passionate and very knowledgable about landscaping. She made me feel very comfortable about hiring them. Overall, I loved the work Pristine performed. I would definitely recommend Pristine to anyone and hire the company again.

- Jonathan F.

As always with Plumber Mike's professionals: on time, helpful, knowledgeable. This time it was Joe who was typically outstanding.

- James T.

We recently used Plumber Mike's for our sewer hookup. I cannot say enough positive things about our experience from the first visit to the completion of the project, Mike and his team were great. The work was done quickly once he got the permits. I would gladly recommend Plumber Mike's to anyone that needs the services of a plumber.

- Patricia F.

I found Pristine Landscapes, Inc. on Angie's List. I was looking for a grading and landscaping company. I left a message and Mark S. from Pristine called me back. He came out and sent me a quote for the work I wanted done. I had a few other quotes but we went with Pristine because all of the positive reviews on Angie's list. We are very happy with the service we received from Pristine. Mark's team was great, punctual and did a fantastic job on our backyard. He responds right away if you have any questions. I highly recommend Pristine Landscapes and would use them to do any additiona landscaping. You will not be disappointed!

- Lisa I.

After having 2 previous companies flake out on us I contacted Sue from Pristine. Excellent 5 star communication. Attention to detail. You need to be patient as they are busy for the install. Busy people do good work, remember that. We couldn't be happier with way it came out. They redid the entire front of the house. It looks completely different. i get compliments every day from the neighbors as I transition into my new job of watering them by hand everyday. We are also booked to redo the back of the house. Sue also has a large crew come out so a major job gets done in a timely fashion. We are just homeowners so like all homeowners we see about 10 things we like that don't go together and or aren't practical. Sue rescued us from our horrible ideas and pointed us in the right direction to still get the look we wanted but even better. So my advice would be don't delay (like i did) call today! We go out front multiple times just to admire it. Thank you again Sue and Pristine!

- SCOTT S.