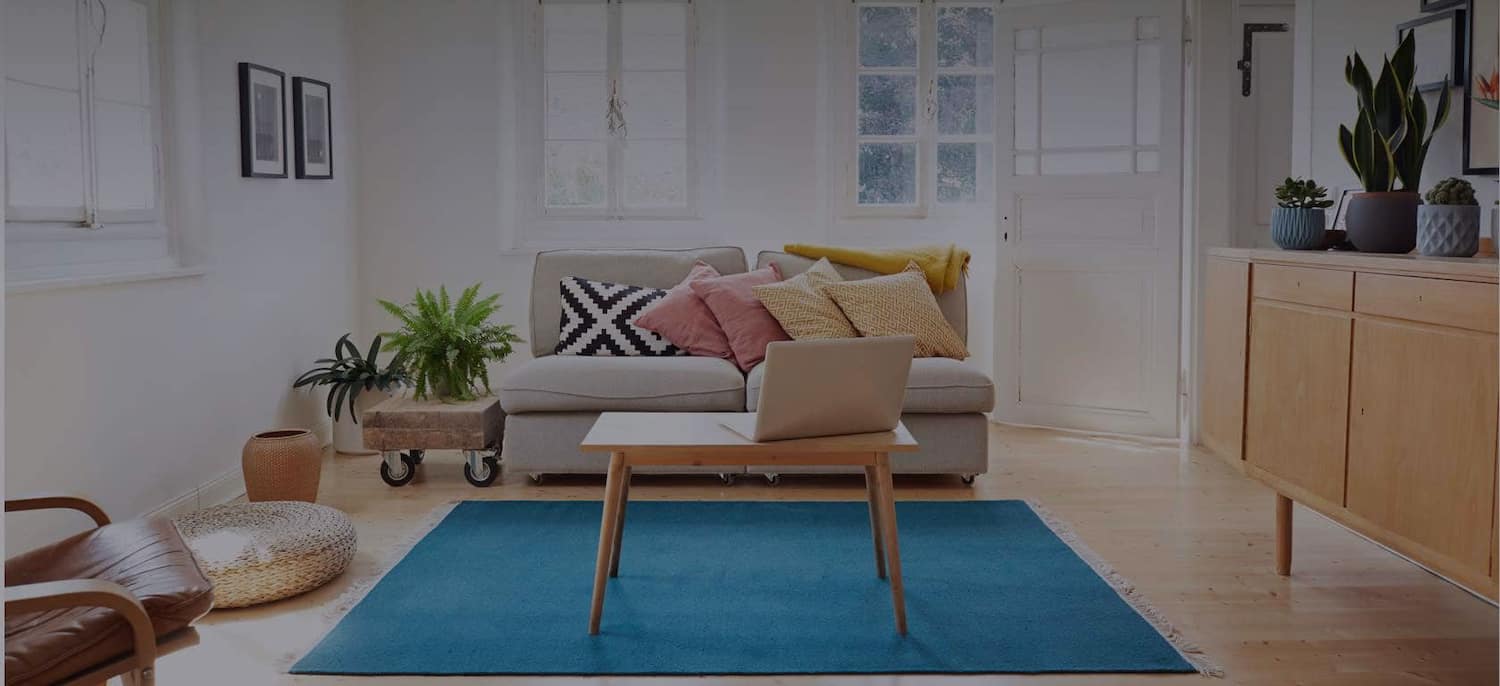 Get matched with top Drain Pipe Contractors in Louisville, KY
There are 25 highly-rated local drain pipe contractors.
Recent Drain Pipe Installation Reviews in Louisville
Service: Professional, attention to detail and timely Price: Fair and reasonable Customer Service: Friendly and helpful Definitely will go to Anytime Plumbing for all of future plumbing requirements will recommend to anyone, best plumbing service we have ever used.

- L M.

Roto-Rooter Plumbing & Drain Services

We got up this morning to discover that the toilet was backing up. Not exactly what you need to happen on a Sunday moring. I called Roto-Rooting Plumbing and Drain Services. Brian called me almost immediately after I called the office. Within 30 minutes, he was at my house. Unbeknowst to me, our daughter had flushing feminine products down the toilet. As most plumbers will tell you, these products do not dissolve. Brian worked very **** ** roto-rooting the side yard where I have a clean out. I also have a clean out in the front yard. The clean out on the side yard was disgusting. For the sake of decency, I will not go into detail, but what he was pulling out was disgusting. This still did not fix the problem, so he accessed the clean out in the front yard repeating the same steps. He hit a blockage that he could not seem to penetrate. He changed bits, repeated the process, as well as the side yard again. In the meantime, my wife had been running water in bathroom sink and bath, as well as the kitchen, in addition to running water in the bathtub. As a last measure, he also inserted my yard hose down the clean out. He was basically at the point of giving up when it dislodged. He was here on a Sunday, sweating profusely, but finally prevailed. I was very happy that he was able to resolve the issue. The next step would have involved sending another crew tomorrow moring to insert a camera in the sewer lines to detect the point of blockage. Fortunately, through determination and perseverance, he succeeded around 5pm. Brian had a lot of tenacity and stick-to-itive-ness, so I was very happy with the outcome and work.

- Mike S.

They were professional and prompt, disturbed as little landscaping as possible, and completed the work quickly.

- Diane C.

Everdry Waterproofing of Cincinnati

It went great! It was a full week's job and on the last day they even brought 2 crews to meet their deadline. They were on time every day, worked non-stop and full on every day. The results have been great! The basement is now dry and I don't have to worry about water damage. The battery went out on the sump pump and they came out right away to replace it. They've been great to work with. Even before they started they did a thorough job on assessing the situation and giving us the estimate. I would definitely use them again or recommend them to anyone that needs water proofing services. KSP Verona, Ky

- Karla P.

I liked working with the people that they sent out. The price is reasonable with the time frame he did it in was good, but little bit of a mess outside, but were clean inside. I would use them again.

- Matthew B.

Amazing! Job was done well. Responded very quickly and got the job done fast. Would use again in the future and would recommend to others.

- Ciara B.

The job took a lot longer than we(or perhaps they)expected, but they came out and worked hard in nasty cold weather, and at the end, took my husband around and showed him and explained everything they'd done. Their price was considerably lower than other bids we'd gotten, but with this sort of job, it's easy to just look and see if they've done what they've promised to do, so we felt safe in taking the lowest bid. We were very pleased.

- Eddie C.

Dauenhauer was AMAZING through what turned out to be a very complicated and difficult situation, due to no fault of their own. Alan came out and dug out the broken pipe, replaced the broken section, found a second broken section and replaced it, added an access point, and snaked the line as far as he could. He called out a colleague, Bob, who has the heavier equipment, and had Bob put a camera down to find where the block was. Bob discovered that the block was actually on my neighbor's property. Surprise! Apparently, when my house was built in 1900, they used to join two houses' drainage pipes together before joining the city sewer system. So my pipe joined the neighbors just across the property line, and then much further down there was an impassable block. Without legal documents from the neighbor, we couldn't do anything further. Theoretically, the responsibility to fix the block was on them. So, naively, I called the neighbor's property manager (I own my house, my neighbors rent), thinking that she would of course want to repair a plumbing blockage in her line. Instead, the property manager absolutely refused to do the repairs necessary to fix their own plumbing line. Since my house was lower, they also continued to run water down their drains, causing their sewage to back up to my house. Delightful. To make a very long story short, she consistently lied to me, to Dauenhauer, and to the renters. Because the lines were completely blocked, I was not able to put any water down my drains without it backing up onto the property. The property manager next door stonewalled for two weeks. Dauenhauer regularly checked back in to see if the neighbor had fixed the block, and after a couple check-ins they escalated to their Customer Service Specialist, Amy, who is fantastic. She worked directly with the Property Manager next door and coordinated with her supervisors and with the plumbers who had come out to my house to try to figure out all the possible options to find a solution for me. Two weeks after they first came out - during which time I had made absolutely zero progress trying to get the landlord to actually repair their own property, even after getting the city involved - Dauenhauer had managed to get the property manager to give them permission to go onto her property to do the work. Steve and Bob came out, snaked the entire line (130 feet!) through some very difficult clogs, and got me back up and running in just a couple hours. I could not believe how quickly they were able to help me resolve what just earlier this morning looked like an absolutely impossible situation. My only other option was to get my own access point to the city sewer and have Dauenhauer lay new plumbing from my house to the sewer. Due to the difficulties of working with the city sewage department, that would have been an easy 5-figure expense and a 4-6 week process. So you cannot imagine how delighted I am to have water for 2% what I thought I'd have to spend, two months before I thought I'd have it, and without having to sue the next door neighbor to fix it. Not only did Dauenhauer do great work, they consistently went above and beyond and did absolutely everything imaginable to help me get a solution as quickly as possible. Immensely appreciative and impressed!!

- Karen E C.

The drain in the tub stayed open all the time. Anytime I asked a question they explained it in Laymen's terms so I could understand. I could not believe my luck to get someone so great. He was great.

- CAROLYN S. H.

I had a sewer backup on a Saturday. Fearing the dreaded plumbers weekend overtime scenario I discovered that Dauenhauer doesn't charge extra on nights and weekends. I gave them a call and was told that they would come between 4 and 9 pm. The 2 man crew arrived at 8:50pm (later than I would have liked but they still hit the target) . They were very friendly and did a good job of clearing my drain. The price was reasonable (used my Angie's List $40 coupon) and I am a satisfied customer.

- Paul H.
Drain Pipe Installers in Louisville
Explore Our Solution Center for Helpful Drain Pipe Installer Articles
Drain Pipe Contractors in Louisville