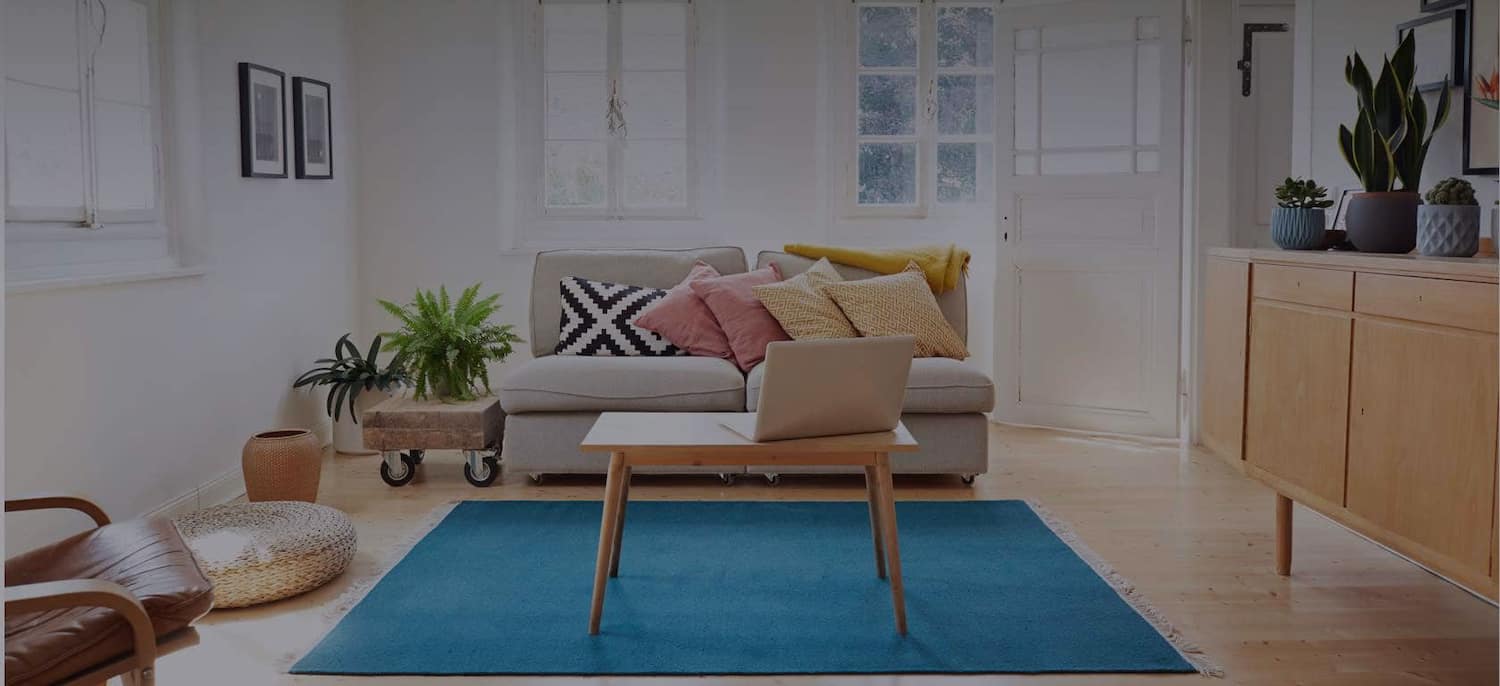 Get matched with top Holiday Decorating Services in Jacksonville, FL
There are 12 highly-rated local holiday decorating services.
Holiday Decorators in Jacksonville
Recent Holiday Decorating Reviews in Jacksonville
Denver's service was first class. Everything from initial contact, quote, to execution of the services. He did a first class finish on our house and we are very happy with the end product.

- Nathan W.

Prefect. Mike was very professional and knowledgeable and always on time. He worked hard to complete everything i had asked for.

- karen s.

D's Home Staging & Redesign

Ms. Lewis talent in staging "set up" to sell a home is excellent. Her eye for appeal stuns perspective buyers as they walk in the door. Ms. Lewis is courteous, personable and professional and is credited with "selling" many homes with her staging practices. She's affordable too. Her redesigning eye makes the floor plan look brand new. D's Home Staging and Redesign is the way to go

- Donna P.

It took a few days to make initial contact, but once I heard from Ryan, he was responsive and the estimate process went smoothly. I was scheduled for 11/27/2013 for install. The day of the install, I received an email saying that he was running 1-2 days behind and that I would be rescheduled after the holiday. I received an email on 12/3/2013 for a rescheduled time of 12/6/2013 at 6:30 am. I was rescheduled 3 more times within 24 hours, via email, before I finally contacted him to say, look if you can't get us done 12/7/2013 and need to bump me again, please just remove me from your schedule and I will take care of it myself. He immediately called me and said that he would definitely get me done on 12/7/2013, so no need to cancel our service with him. He did mention that he was having a problem finding a certain size wreath for one of our windows, and asked if we could go larger, but I didn't want the extra cost with what we were already being charged, so I said no and he said he would just drive around until he found one. His crew showed up around 7 am on 12/7/2013 and started the install. They were courteous and polite, and completed the job in the estimated amount of time scheduled. I went to inspect the job before paying and noticed that the wreaths installed were not the correct size and told them I would have to contact Ryan, because he did not put up the agreed upon (per the estimate) items. He put up smaller ones but charged me the larger wreath prices. I spoke with him on the phone and he was instantly defensive and told me I was wrong and that he unpacked them himself. He wanted to bring me by the wrapping for them. I had taken a measuring tape to them, so it didn't matter what packaging he brought by, they were not the right ones. He then proceeded to tell me I didn't know how to measure a wreath and that I was doing it wrong - it's a circle - there's no special way to measure a circle. I hung up on him since he was insulting and obviously not concerned with customer service. He then showed up at my home, we argued more, he was indignant and showed my wrapping for what he claims was one of the wreaths he had just purchased. (He could have taken it off of any other job's wreaths.) He was not apologetic and concerned with correcting the error. I went in my home and locked the door. He followed me and then tried to OPEN my door to talk to me! Who does that?! I told him to go away, and that I had canceled the check I had given his crew member, and that he would not be paid until the job was done correctly. He left and came back with a different associate and different wreaths to exchange mine out with. He finished up and had me inspect his work - he also tried to tell me that he gave me larger wreaths than the ones I had in my estimate. He did not! The smaller one is now the correct size, but the larger one is STILL smaller than what I paid for. I did not know this at the time and wanted him off of my property, so I wrote him a new check and he left. I took out my extension ladder and measured them both and tried reattaching one to the window as it had come off. They are 24" and 32", when they are supposed to be 24" and 36" respectively, as advertised on his website, and as agreed upon in the written estimate. Also, the 24" wreath is not a newly purchased item. It is noticeably damaged, yet I was charged for a brand new one and the fact that the damage was quite obvious, but he still installed it, is just plain wrong . I would NEVER recommend him to anyone for ANY service. He is unprofessional, discourteous, insulting, and indignant. He does not have any regard for customer satisfaction.

- Jessica W.
Explore Our Solution Center for Helpful Holiday Decorator Articles
Find Holiday Decorating Services in
Holiday Decorating Services in Jacksonville