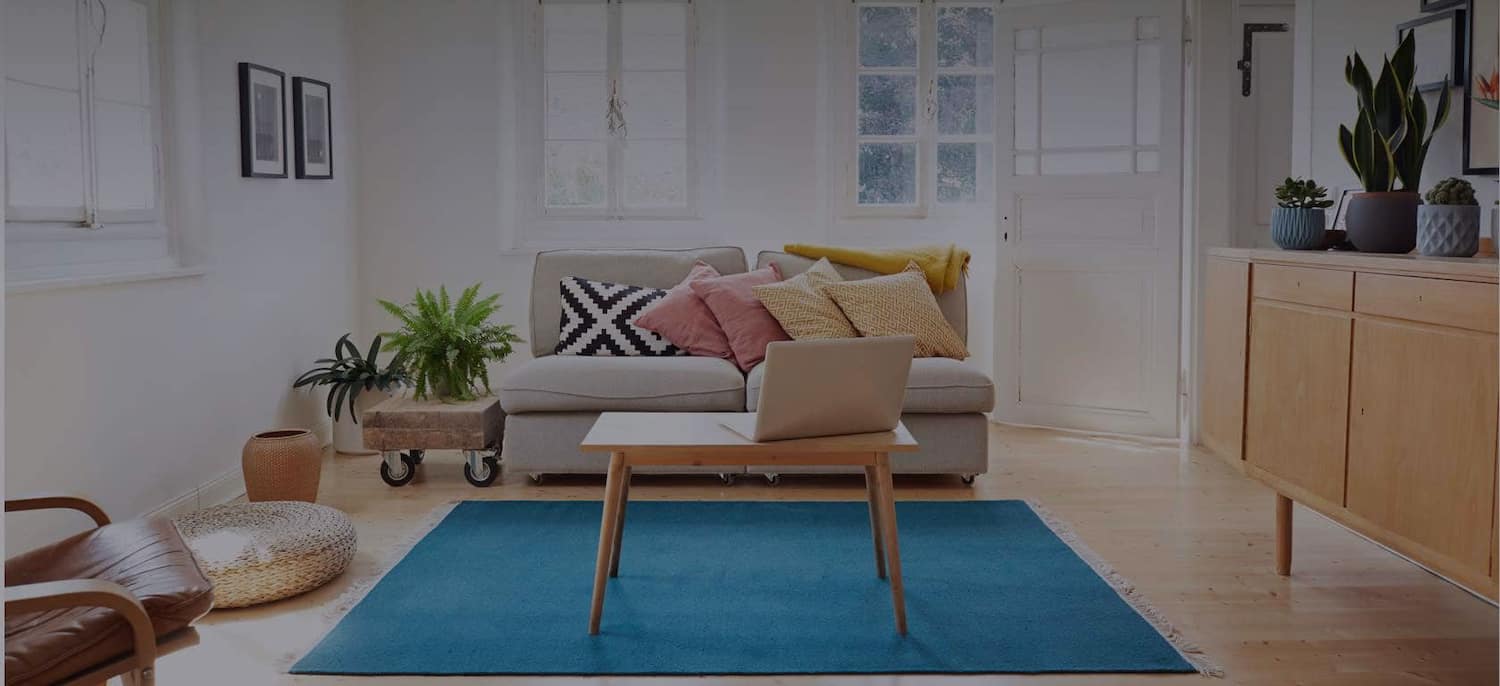 Get matched with top Roof Cleaners in Hartford, CT
There are 44 highly-rated local roof cleaners.
Recent Roof Cleaning Reviews in Hartford
NorthEast PowerWashing LLC

The entire team was professional, on time, communicative and exceptional at their job. I needed to have the exterior of my house and gutters cleaned (general dirt in some areas and some mildew growth in others). They scrubbed where required and power washed the remainder with no damage to the home. They arrived on time, were efficient, respectful of my gardens, asked about plans to stain the deck (so they knew how strong to go) and did a fantastic job. Cost was affordable and below what I would have expected for the scope of work, which made it an even easier choice. I had to wait a few weeks and it was worth the wait.

- Jenifer O.

American Home Remodeling Inc

American home remodel did a fantastic jobThe owner of the company was in touch with me every day while work is being done The workers are friendly and a pleasure to work with they did a fantastic job cleaning after each day they went above and beyond and did everything I asked him to the house looks amazing The siding and metal work they did on the house looks fantastic Dan got me 100% financing which was great I recommend American home remodel anyone that has to do any exterior work when I buy my next house I will be using them as well

- Tony M.

Very professional and courteous staff. Great experience from beginning to end, excellent customer service. Beautiful job at a reasonable price. Would highly recommend.

- Vicky P.

NorthEast PowerWashing LLC

They did a great job on our home, barn and their roofs. It's so nice to do business with a company that strives to exceed customers' expectations. Quote process was easy and friendly, they arrived on time, the crew was highly professional, and they did a great job! They take great pride in what they do from start to finish. And, they can bring in water so you don't have to tax your well/pump.

- Kim C.

NorthEast PowerWashing LLC

Went very well and I was very pleased with the job that was done . I will recommend them to all my friends and family who need their services.

- Michael F.

Redeeming my Angie's List Special was no problem? I sent Rich 2 dates in my initial contact to pick from, they responded fast and showed up on-time. Definitely would recommend!

- Tara S.

Overall we were very happy with Richie's roofing. The price was far superior than other competitive quotes we received, and he offered the best warranty. The new roof looks great, and the clean up after the work was very impressive. Richie was very nice and was easy to work with.

- Rebecca P.

I had an 8 a.m. appointment and when I hadn't heard from Richie by nearly 9 a.m. I called him to make sure that I had the correct date. He said he thought he called me but he must have left a message at the wrong number. Since my schedule was flexible for that day, we agreed that he could come at 1 p.m. instead because he was tied up on a job and he wanted to finish up for that person first. I can understand that and if it was my house that he was at I would want him to complete the job instead of having to schedule another time to come back. It didn't take him very long at all and my roof has a pretty steep pitch compared to some in my neighborhood. He cleaned out the gutters, told me that my roof because of its age was missing some protective type of sheet which helps to repel water, and that my gutters didn't need to be cleaned every year because there wasn't very much in them. I expected a "pitch" next to get a new roof since mine, I believe, was the original from when the house was built in 1986. Instead, it was refreshing to hear him say just to keep an eye out for any possible leaks and he showed me which areas to watch out for. He then told me I could get another 5 or maybe more years out of my roof and that he only had to bang in a couple nails that had popped out but otherwise it was in good shape for its age. I respect and appreciate any contractor who is doing a job that doesn't try to get more work for himself from a customer who is not knowledgeable about his profession. I would hire him again in the future and in 5 years or whenever my house needs a new roof, you can be sure that Richie will be on my list to call to have an evaluation done and get an estimate on repairing, replacing, or adding another layer of shingles to my roof.

- Gayle G.

Thor roofing did an excellent job of replacing my roof in a clean an efficient manner. They arrived on time every morning till the job was completed. They kept the area clean when they left. They also cleaned my gutters, which wasn't part of the job. The owner, Chris Johnson, was very honest and nice and I would highly recommend them.

- Shelley H.

NorthEast PowerWashing LLC

Great. Stewart (job foreman) was excellent as was his partner. They were very professional and efficient. Performed all the work very quickly and thoroughly. I would recommend Northeast PowerWashing LLC to everyone.

- Craig S.
Roof Cleaners in Hartford
Roof Cleaners in Hartford