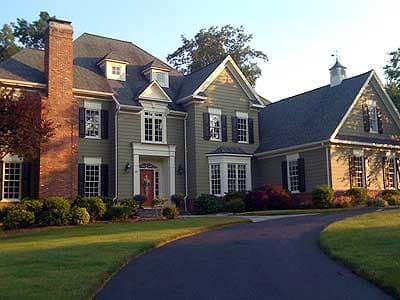 Whether they live in Manchester or Middletown, Hartford Angi members are able to find reliable recommendations for professional home improvement services in the area.
Rich in history, the architecture of Hartford from Simsbury to Cheshire adds beauty and grace to the area. St. Michael's Roman Catholic Church gives a Renaissance flare, while Emanuel Lutheran Church adds a Gothic touch to the city. The styles of the buildings date back to the early 1800s, with designs ranging from Romanesque to Greek Revival. 
Restorations and renovations help to keep these historical landmarks intact. Many property owners in all areas of Hartford, from Glastonbury to Hamden, strive to preserve the richness and beauty of these buildings. Business owners have even converted historical homes into their businesses instead of tearing down the existing buildings. For example, the 1884 Linus B. Plimpton House is used as a home for the elderly.
From contractors to plumbers, Angi Hartford can help residents find trusted service providers. Join Angi Hartford.