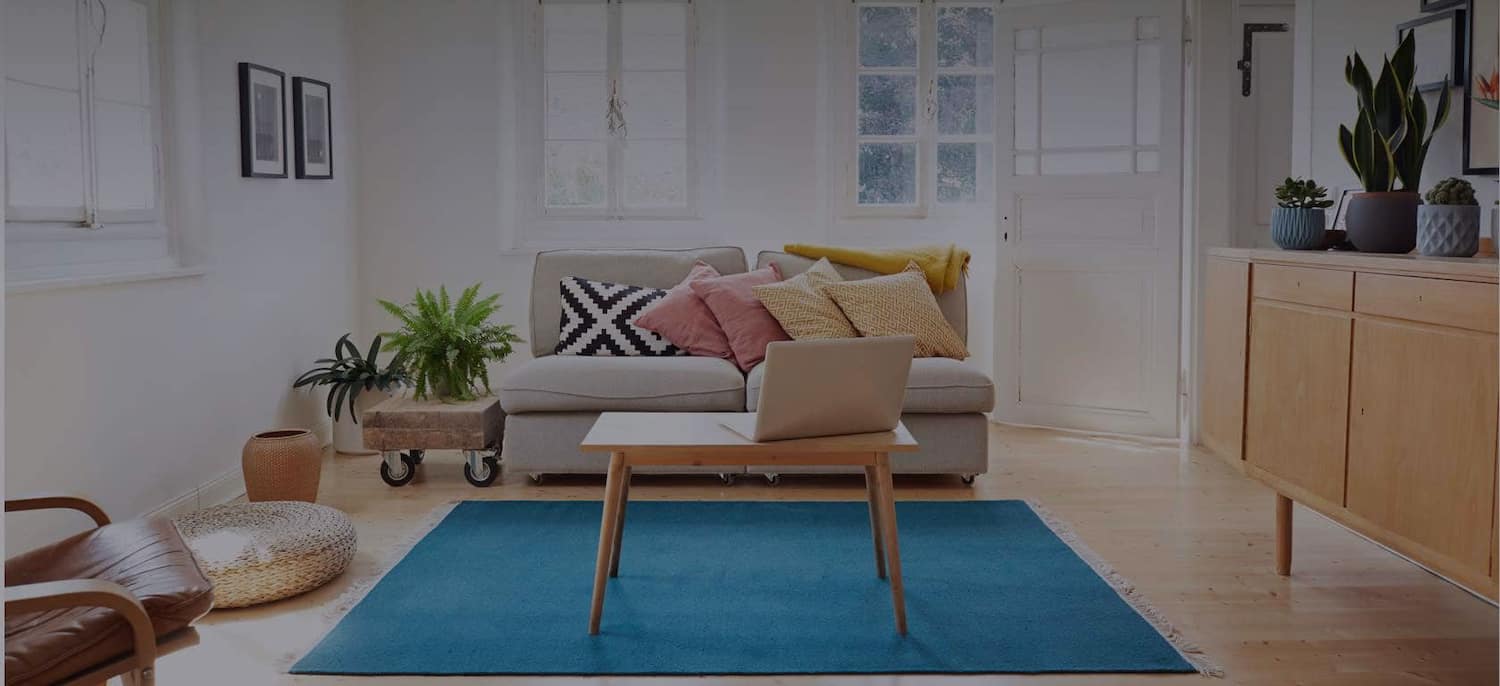 Get matched with top Water And Fire Damage Restoration in Hartford, CT
There are 33 highly-rated local water and fire damage restoration.
Recent Water Damage Restoration Reviews in Hartford
Wet Basement Waterproofing

Excellent. After multiple attempts by other contractors to correct the flooding in my basement, Wet Basement Waterproofing was the only company to figure out and correct the problem. I haven't had a drop of water in my basement since and it's been over 4 years now.

- Cheryl i.

Invictus Public Adjusters

I highly recommend Assaf Horenstein from Invictus Public Adjusters. He patiently guided my elderly parents with their insurance claim. The insurance claims process is confusing to most people, but for the elderly, it is almost impossible. I am very satisfied with Assaf Horenstein professionalism, patience and of course the ultimate outcome!

- Douglas G.

this was several years ago. it wasn't obvious to me that the big fans etc were needed for as long as they were used, but the project restored the wall to its original condition.

- Amos A.

Excellently. I could not ask for more. I'm a landlord, and my previous tenant trashed the place, with the electricity having been shut off for months by the time I got in there. The place was musty, dirty, damp, and had four couches in a 1200 square foot house, including one in the basement. (I mean, really, who has four couches?) Dogs were left and a good samaritan let them out and took them to be adopted. But just imagine the problems with smell and such. Pioneer got there two days sooner than anticipated and cleaned it out in day. They were sensitive to my needs as a landlord who needed to get it rented ASAP. They got it done and fast. Again, I could not have asked for anything more.

- Andrew K.

PerfectView Remodeling LLC

I was very happy with the experience. The communication was excellent & the gentleman who came to do the work was friendly, professional & very helpful. He was in & out quickly.

- Elizabeth H.

PerfectView Remodeling LLC

All of the work was excellent. Lou was easy to work with. He kept me updated through the whole project so I always knew where things stood. He started work within 2 days of his original estimate and finished the work on time. If/when I have more work to do, I plan to go right back to PerfectView.

- Darryl S.

Access Restoration & Cleaning

Very Responsive and very helpful. They were very accommodating and helpful with navigating the insurance company

- Glenn D.

First, their work is incredible, our floor had rotted wood and old linoleum that was from the mid 50's. So as you can imagine it didn't look good at all. But the new flooring is stunning and changed the entire look of the bathroom. The shower was a major upgrade as well, The shower and bath was from the mid 50's as well so the finish was ruined and the tile on the walls was beyond repair because of all the wear and tear over the years. Same with the toilet. Everything is modernized and beautiful. Second, the workers were so nice I was home, sick and they all were nice and each of them said hi but were totally respectful to me. Third, they were great with our pets My dog is either in my room with me when they were here or she is crated if I leave. Ken made sure that he knew her name and called up to her when they got here the first day and said hi, which was super sweet because schatzki (my dog) is super protective of my dad and I. Also especially with our cat, He is very curious and crawled into the walls since they were open from one day to another, so I wrote a note asking them to check if he was in there before they started and thank god they did because he was in their. Definitely would recommend their services, couldn't be more pleased.

- Samantha R.

Overall, the work on our home is exceptional. We believe Professional Home Builders stands by their company description. Everything is spelled out and itemized. The cost is accurate and they stay true to the original costs. If anything changes it is optional for the home owner and you are allowed to make your own decisions without pressure. The work is consistent and the quality measures up tremendously. The crew consists of professional tradesman who follow through with Victor's plan which shows in their work. They showed up on time and cleaned up before they went home. Altogether we feel this is an honest company and we will be using Professional Home Builders & Design LLC for all of our contracting needs. Thank you, Mr. & Mrs Mike Gomez

- Holly G.

After a flood in our finished basement, we contacted Chevy Chase Remodeling to fix some flood damage and, since we already had to do work in that living space, some remodeling. Overall, most of the work is spectacular. As part of the work we also asked them to finish our laundry room. The drywallers accidentally placed an extension cord behind the drywall but when my husband flagged the issue, they were good enough to come back and correct the situation by giving us access! To be clear, we did not anticipate that dealing with an extension cord would be considered "electrical work" nor did we imagine that their solution would be to wall it up or, when flagged, just cut a hole in the drywall and leave it. For the wiring to the Verizon box, there was enough leeway for a far more elegant solution that would have the majority of the wires behind the drywall without the need for the crew to have done anything more than to push the wires into an appropriate spot. No disconnects or special expertise required. Just a little common sense. See the pictures attached.

- Amy Q.
Water Damage Restoration Services in Hartford
Explore Our Solution Center for Helpful Water Damage Restoration Service Articles
Find Water And Fire Damage Restoration in
Water And Fire Damage Restoration in Hartford