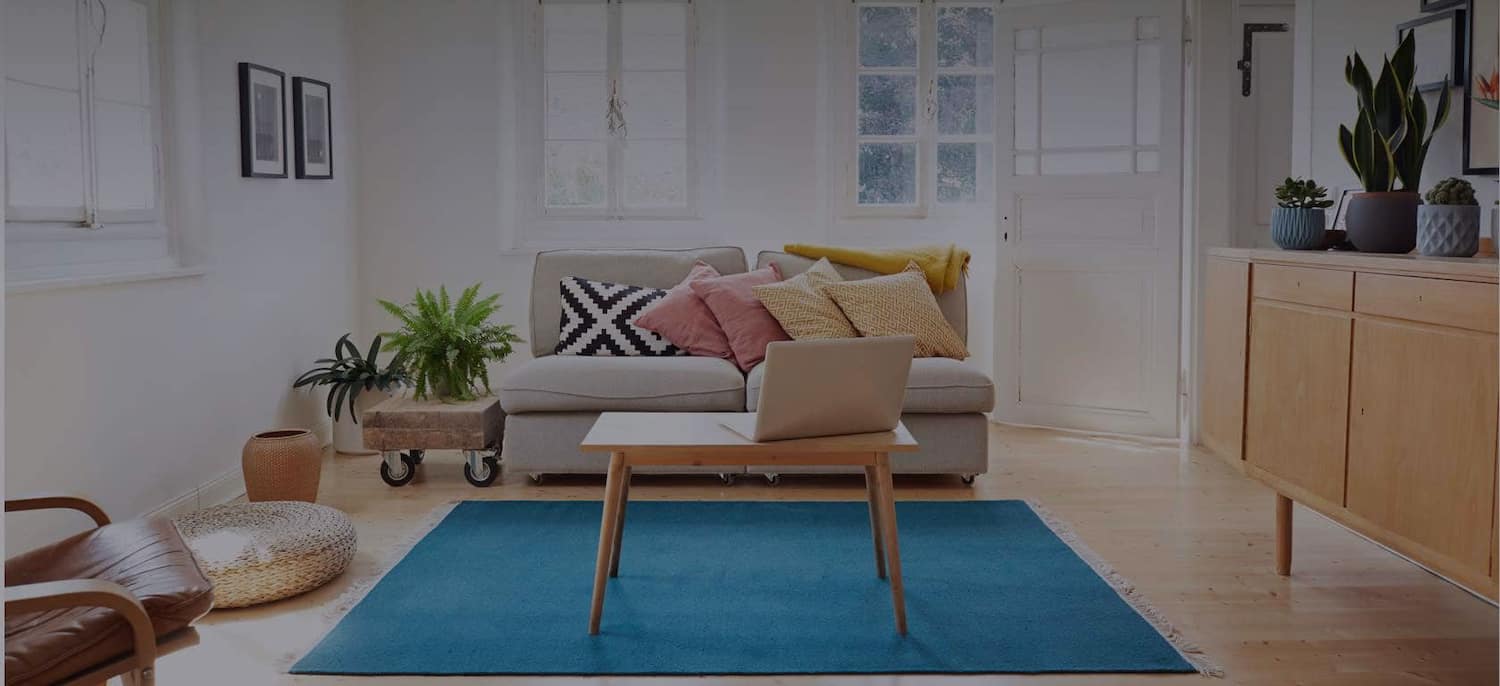 Get matched with top Chimney Repair Services in Fort Lauderdale, FL
There are 18 highly-rated local chimney repair services.
Recent Chimney Repair Reviews in Fort Lauderdale
City Roofing & Construction Inc

Better than good. Excellent work, great communication, hassle free. The kind of service that you expect, but rarely receive.

- J L.

My garage is leaking so I called Lyon's roofing for an inspection. Alex arrived earlier and called in advance to inform his arrival. He is professional, courteous and honest. He suggested me first find a painting company to water proof my house because he doesn't believe my roof is broken based on several observations. He also suggested the procedures and cost will occur if the painting company's job doesn't solve my problem and I decide to hire Lyon's. It's very rare to find an honest company who wants the best for their customers. They don't make any false inspection because they want to make money. Although I haven't hired them but I definitely will if my roof does have a problem in the future.

- Linda C.

City Roofing & Construction Inc

Tiles were removed in area around chimney. Rotten lumber was replaced. Modified roof cement was applied as necessary. Roof tiles new replaced. Two coats of stucco were applied to entire outside chimney area and final texture of stucco given to match existing texture in the outside walls of the house. All work was done in 3 working days. Everything was done in a prompt and professional manner. Extremely satisfied with results of project

- lincoln m.

This is the second time I have used Lyons for roofing repair and a previous roof cleaning. Their pricing is very reasonable and I've been really impressed by their professionalism and quality of work. They have left the work area cleaner than it was before they arrived, even blowing out the leaves from the gutters and cleaning them up from the ground. I would definitely use them for future work and highly recommend them.

- Julie K.

Brennan's Heating & Air Conditioning Inc

They came on time. They didn't try and sell something that wasn't important. They explained the problem and what and why they were going to do the things. I would use them in the future.

- Gregory I.

City Roofing & Construction Inc

12/16/2019 Our new roof is excellent. It is a beautiful and highly functional metal roof that has ended our damaging leaks, reduced our high electric bills, added years of life to our AC system and even garners admiration from our neighbors. There is no doubt that in addition to being wonderful to work with, they run an expert company of very fine professionals. This roof was 29 years old, also known as Mount Everest due to the extreme pitch, has three levels and gave us all some not good surprises including --Completely rotted chimney that needed replacement --Chimney cap replacement --Replacing rotted trusses --Installing hundreds of hurricane straps Other surprises include the lengths they went to --Make sure the new chimney stone complemented our home's existing exterior stone work --Replaced rotted fascia with the same grain and type of cedar --Sealed the fascia to match it to the existing fascia --replaced the gutters to not only finally work (our existing ones were non functional) but also made them beautiful we did extensive background checks on city roofing and similar competing roofers. I personally looked up every relevant permit for work done by all so I could judge how many completed roof projects by contractor, follow up repairs or issues, and related. Despite this, we were still a little apprehensive because the project was so big and we knew we'd have a large crew here daily. Also, as much as we liked their salesperson (jackie) we were expecting speed bumps between what was sold and what we got. Amazing: jackie might be one of a handful of completely honest sales people. A pleasure to work with. The crew was a revelation. On time every day, from gate entry to getting up on the roof and starting work under five minutes, no cell phones, no cigarettes, very respectful of our property. Really, a joy to welcome them into our home There is no way this roof was going to be cheap. But you get what you lay for, excellent results and top notch service and respect for our property

- Lydia B.

I was in the middle of a kitchen renovation and noticed a leak in the ceiling above the fireplace. I asked around and everyone recommended Joe so I called and explained the issue. He was out the next day and found I had a leak in the cap and the stucco. He fixed the stucco and covered the chimney with a tarp. This helped me continue with my renovation, My cap was no longer made so he had a custom cap made. He finished all the repairs promptly and for less than expected. I would use him again and recommend him to my friends.

- Thomas K.

City Roofing & Construction Inc

On Monday, I called 5 roofers from Angie?s List and 2 were scheduled to send out an estimater late in the week and a third took over a week to call me back to schedule an appointment. A 4th said they were back-up with roof work and it would take at least 2-3 weeks to do any future repairs. The folks at City Roofing said they could have an estimater out tomorrow (Tuesday). Eddie came out and was very cordial and went up in the attic with me to look at the chimney and to look for the other leak over the window. We also went up on the roof to inspect those areas. Our house is 77 years old and in Miami we never use the fireplace. I therefore wanted a solution to ?seal? the chimney from the roof by capping it and sealing the body of the chimney all the way to the roof line/shingles. My roof is an asphalt shingle roof and is 7 years old. Eddie recommended capping the chimney by shaping flashing to fit over the top and completely covering the chimney with Hydro-Stop membrane and epoxy to seal it in. He also recommended replacing the flashing around the south end of the chimney just below the peak of the roof - since the one done by the roofers 7 years ago extended too far beyond the chimney and was causing water to pool. He said the repair men would find the leak over the window by inspecting under the shingles starting about a foot above where the water was entering the house at the seem of the window and the wall. Candy who runs the office sent over a quote and gave me an Angie?s list discount for the repair of 5%. They were also having a difficult time finding matching shingles for my roof and since I had kept an extra pack of shingles after the roof was done 7 years earlier they gave me an additional $125 off the price for using my extra shingles. The only reason I gave them a B for pricing and not an A is that I did not receive any quotes to compare them to since I wanted to get the leaks repaired as soon as possible and all 5 companies I called were highly rated on Angie's List. The two roofers/repair technicians (both named Jose) were excellent and explained all they were doing and did a great job including complete cleanup. The job was finished 1 week after I had called and has been leak free since. Both Candy and the other lady in the office I spoke to (Jackie) were very responsive and a pleasure to work with. I would highly recommend this company.

- Carol L.

VE Quillen Roofing & Consulting Services Inc

We had had Brent out last year to replace a lot of cracked and loose tiles and it went very well. After the recent storm, we had a small leak near the chimney and again, this was done very professionally. Brent is a knowledgeable and helpful guy and we always have confidence in him. His workers are great. South Florida is full of crooks and fly-by-night "contractors" and it is always good to find a top rated contractor and this is why we only hire people who are on Angie's List.

- Alan D.

On time, courteous. Professional. Each workman knew their job. Area of work was left neat & clean. $2,000 less expensive.

- Pia T.
Chimney Repair Contractors in Fort Lauderdale
Explore Our Solution Center for Helpful Chimney Repair Contractor Articles
Find Chimney Repair Services in
Chimney Repair Services in Fort Lauderdale