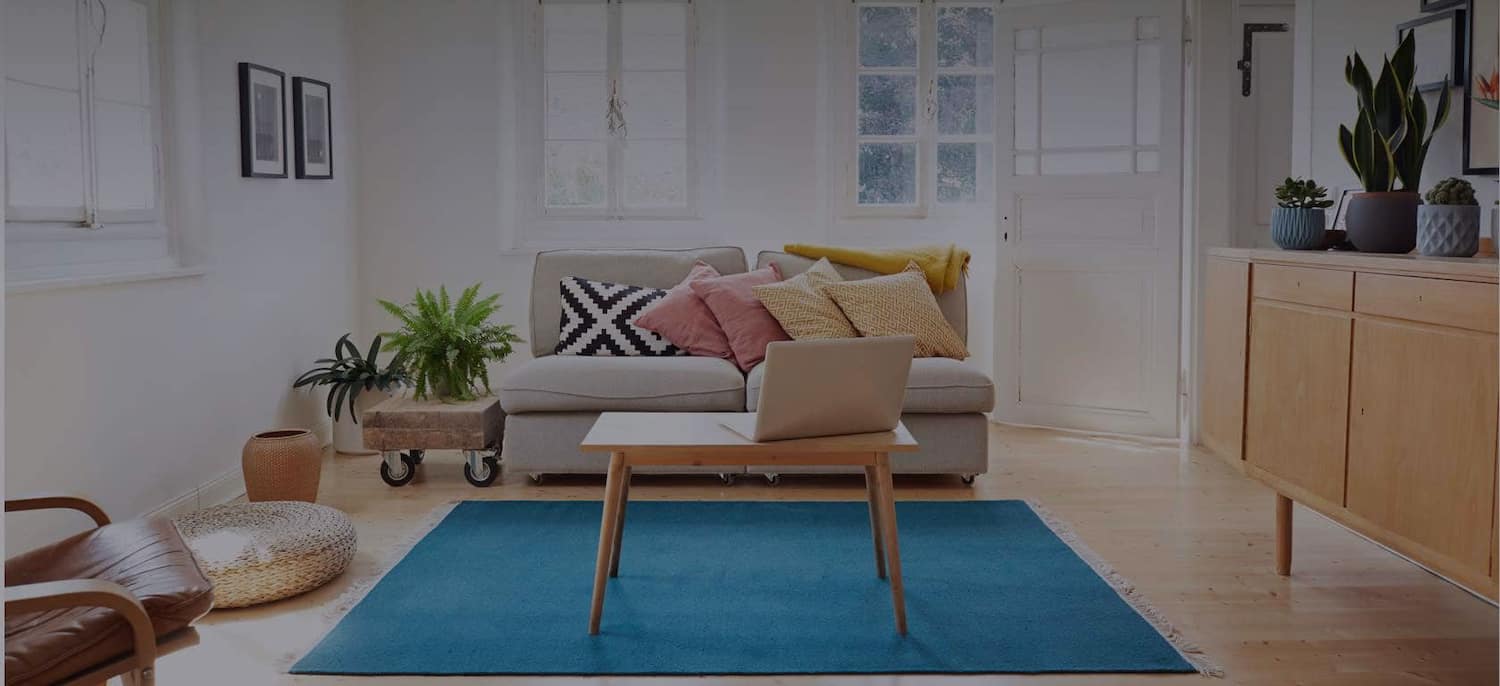 Get matched with top Mold Removal Experts in Chicago, IL
There are 104 highly-rated local mold removal experts.
Recent Mold Removal Reviews in Chicago
Some companies are very slow to return calls and make appointments. Not the case with this company. Ralph came out right away and assessed the damage. I received a quote the same day. The crew cleared out and cleaned the mess very thoroughly. They even cleaned areas I didn't expect them to (basement walk-out stairs. Wow, thank you!) I feel a lot better about living in this space now that it's cleaned. Very responsive and efficient. Highly recommend.

- Heather M.

Very professional company. The crews were on time, very courteous, hard working, they sealed off the portion of the house they were working on to keep dust and debris contained and did a very nice job cleaning up when finished. Their quality of work was excellent.

- Dave K.

More mold than expected. Thankful for quick response time and professional execution. Joe was great, we really appreciated the knowledge.

- brian b.

Premier Restoration Chicago

Premier was professional and timely. They started the project right away and were in constant communication. They finished on schedule and on budget. Alex was very mindful of my concerns with this specific project and walked me through their game plan in advance in a easy to understand fashion. They produced an excellent outcome. I would hire them again if needed.

- Andrew D.

The job went well. I didn't like that paint was sprayed all over my bathroom exhaust duct. I was not informed that the air machine would be running over night. The guys who did the work were professional and courteous. The work was completed in two days. Even with the two things I didn't like I would still recommend this company for mold remediation.

- Beverly S.

Jefert Palmer is very professional and knowledgeable about the work which exceeded my expectations. Hire him if you want the man for the job. Thank you sir 5 stars

- Joseph P.

We've worked with Super Steam 4 times now and have always been very impressed. After our sump pump failed last spring, Sam and his crew were at our place super quickly. Despite a huge flood, they saved all our finished basement carpet and walls, and prevented any mold from forming. Everything was put back together as though nothing had happened. They were super thorough, very considerate, and proved 100% trustworthy. All of this was true again when we had to repair (unrelated) mold damage caused by a shower leak and again when our tenants caused a huge flood recently. (Our luck has not been great this year...) In particular, after the tenant flood, the drywall repair and painting was flawless. No one could ever tell there had been a problem. And, when that last flood happened, Sam had fans and dehumidifiers on site in less than an hour from when we called. Amazingly fast. I hope we don't have to deal with any more water damage, but if we ever do, it's a huge relief to know Super Steam. We wholeheartedly recommend (and thank!) them!

- Connie M.

Michael Giandonato and his team at Zero Mold were top notch to say the least, across the board. Mike took the time to respond quickly, come out himself for an estimate, and answer all my questions & concerns thereafter. They are truly professionals all the way around, and you can sense the genuine honesty and care for their clients. They came in priced perfectly, and took a huge stress off of my shoulders. I would recommend them to anyone who needs remediation of mold done in their homes. -Justin H

- Justin H.

Excellent every time! Very professional and organized! The roofing crews operate as a well oiled machine. We are highly impressed with Hills Roofing in Woodridge, and would rank their crews and work with the highest "yes" rating! We live in Downers Grove, IL. Everything they do is very professional. Their crew workers and job bidder Kevin are highly professional, knowledgeable, organized and efficient. Kevin Hultsch bent over backward to get us a quote and then update the quote for us a year or more later. They have done various repairs for us over the years, always professional and organized. Kevin goes up to roof with his iPad and takes photos to show you when he comes down off the ladder, so that homeowner can see and understand what's going on. We finally bit the bullet last week and had them replace our 24-year old roof and skylights. We are so very pleased with Hills! The crew is highly professional, experienced, knowledgeable and organized and personable. They stay on task, are hardworking, diligent, and efficient! Hills has a helper for the roofing crew, the helper runs around clearing up the old shingles off ground and getting them in dumpster, bringing shingles or plywood up ladder to the roofers on the roof, cleaning up the site constantly. He even used a nail magnet "vacuum," like device to clean up all the nails in our yard each day before they left. The group of them together, two guys on roof and one worker on the ground, were like a well-oiled efficient machine. They were diligence, focused and hard working The workers are personable and knowledgeable. We absolutely 100% recommend Hills Roofing, and their crew of Roman, Luca, and Philipe, the site supervisor Jeri, and their estimator and customer service man Kevin Hultsch. Fantastic all around. In years paste, we have used them for years to shovel snow off the roof (prevent ice dams and leaking) and for any repaors we had.. Fantastic!

- Nancy F.

Excellent Michael and Jacob from zero mold were highly professional and explained the process in easy to understand language. Price, warranty and work ethics was unmatched. Go zero mold. It will be a pleasure to recommend Zero Mold

- Bashir p.
Mold Removal Companies in Chicago
Explore Our Solution Center for Helpful Mold Removal Company Articles
Mold Removal Experts in Chicago