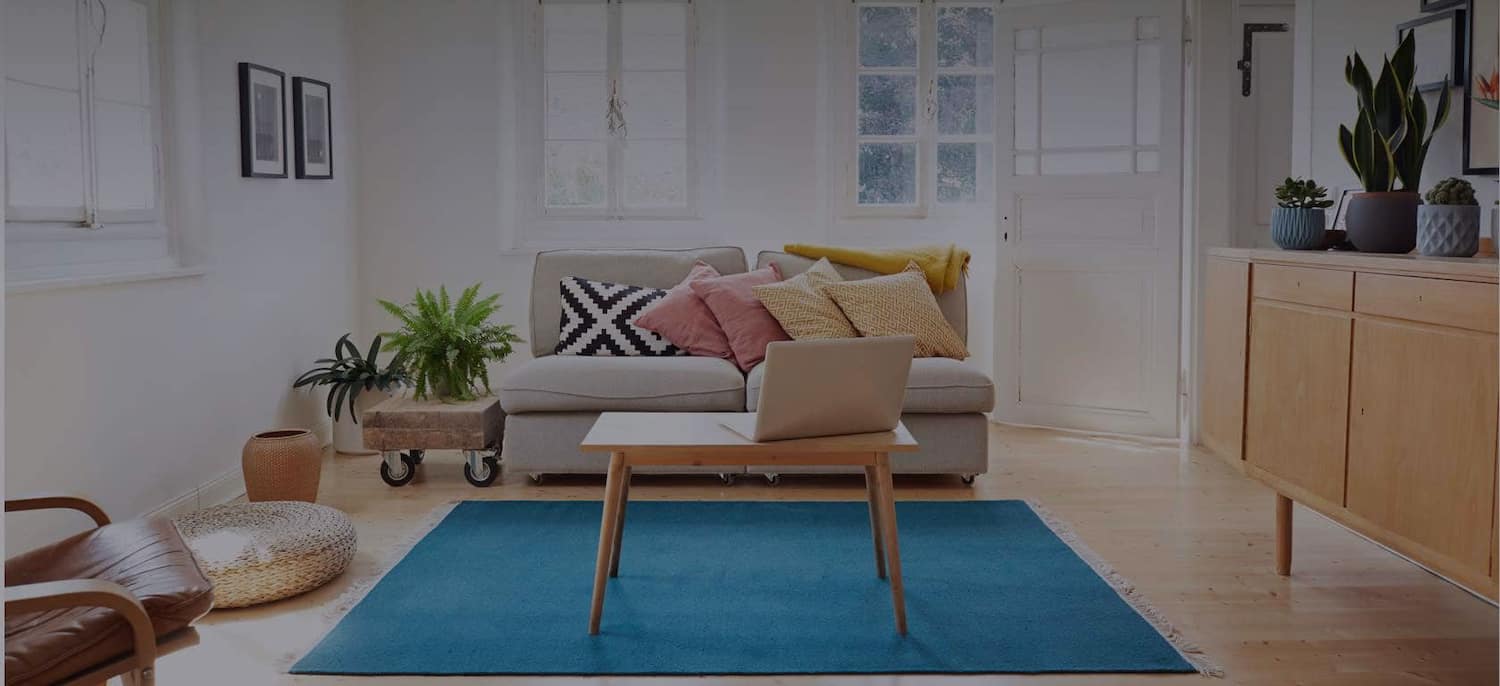 Get matched with top phone repair shops in Atlanta, GA
There are 7 highly-rated local phone repair shops.
Matching on Angi
Share some details about your home project.
Within moments, match with highly-rated local Pros.
Compare quotes and choose the best Pro for the job.
Recent Phone Repair Reviews in Atlanta
Fantastic & Amazing. We saved over 50% from prior year's telephone & Internet services contract. TrueTell Communications keeps our phones and Internet working better than ever, at less than 1/2 the cost. After severe weather telephones were restored at amazing speed and averted a crisis. TrueTell

has our Highest Reccomendation

Telegration Associates Inc

I called and left a message for someone to call me back. Mr. Jim Mitchell called me back in less than an hour. I told him that we were having problems with our voice mail system. He asked me a few questions. He said that he had a service tech near my area and will have his tech Boris Coley stop by

in 1 to 2 hours. The service tech arrived 15 minutes or less after I finished speaking with Jim. AWESOME! Boris was very nice, professional and knowledgeable. He asked me a few questions, looked at our system, found the problem and fixed everything in no time. I was impressed! He even left me his cell phone number just in case I had any questions after he left. WONDERFUL! I did end up having a couple of questions after he left, called him and he helped me in flash over the phone. I would DEFINITELY RECOMMEND using them. I will call them the next time we have phone repair issues!! Thank you very much for a JOB WELL DONE

Cellairis Windward Parkway Device Repair

Super fast usually. They had a problem with a battery replacement that took a few days to work out, but I felt that it was still a reasonable amount of time. I gave them maximum ratings in all but one category because the service is amazing. They warranty their work and stand by that warranty. They

are polite and very fast...often same day. The only negative...and it is a small one...is that they are a little pushy about you writing reviews for them, and want you to do it right there on their iPAD right in front of them, which can be a little awkward. That is the reason for the B on professionalism. Still, I strongly recommend them

Bill Luce and I communicated over Facebook, where I saw his ad on a yard sale page. I told him what the issue was and he told me it would be $40.00. We agreed on a location and time to meet. We met and he deftly fixed the issue while I waited. We spoke a little while he worked and he was very

affable. He accepted my card and sent me a receipt through text message. I was so pleased with not only his work, but the reasonable price and that he would meet me to do the work while I waited, or while I was at work. He seems very happy to travel to you. This is a great service

A friend of mine had his phone fixed there and told me about it, so when I dropped my phone, I called him and asked about the service. Everything he said was just as he described. The receptionist was very nice and and seemed generally concerned about my time issues, as I needed same day service

because I simply can not go without a phone for more then an hour or two. I was worried about the phone not working properly after the repair (a co-worker had a repair done on her son's phone at a different place and when she got it back the mic was not working) So as I explained this to the receptionist she told me that she was going to see if the technician had a moment to look at the phone. His name is Eric, and he not only looked at it, but assured me that it was an easy repair and it would only take an hour. He also gave me a seven day warranty should I notice an issue after I leave the store. I went across the street to grab a quick bite to eat, I was gone for about 45 minutes and when I got back the phone was finished, it was working perfectly and it looked great. I am so pleased. These guys are friendly and professional. And I would definitely recommend to anyone that needs any type of phone repair service

CPR® Cell Phone Repair of Atlanta

Wonderful. I'd called a few places and some didn't repair cell phones at all, many didn't have the part for my phone, and two could fix my phone within the next week or so. I thought I had a second phone so was willing to wait, but the next morning dropped that one in water (ahem)! (Seriously, I've

never broken a phone in 15 years of owning them, and I broke 2 in 2 days!). So I was very anxious to get my phone fixed quickly. I called CPR and they had the part, said I could bring it in immediately and they'd get it back to me in an hour and a half. And that is what they did. They were very pleasant, and very fast and professional at the desk. There was no waiting around forever for someone to get to you, no book of forms to fill out, no gimmicks, no extra sales attempts. It took about 2 minutes to drop the phone off, and about 2 minutes to pick it up. It looks and works good as new and was as painless as they could make it. The price wasn't great, but it was comparable to the two other businesses that would fix it 'in a few days or so'

CPR® Cell Phone Repair of Atlanta

I took phone in to have glass replaced. They stayed late after closing to get the job done. I had problems with the repair afterwards and experienced difficulties with the one of the employees. After the owner got involved he went far and beyond to make it right. I would definitely use them again!

CPR® Cell Phone Repair of Atlanta

My iPhone got wet and was having problems with the charger port and home button. I went to the Kennesaw location. They fixed my phone in less than an hour. It works better than before the water damage. This service is so much cheaper than buying a new phone. I was very pleased!

This Verizon store in Suwanee is tops! Ralph Callaway, the owner, is always knowledgeable, efficient, kind, friendly, and helpful! His customer service is outstanding! First visit: My Android Razr wasn't producing sound. Ralph took at least 20-30 minutes with me to figure out the problem, even

calling Verizon directly himself and speaking with their personnel. After we determined the speaker had gone "out", I sought his advice about what to do. He didn't try to sell me anything! He recommended, if I so desired, to wait until September when my free upgrade would kick in. That was it. I received an answer without any pressure to buy. Second visit: My Razr wouldn't power up. I'd tried EVERYTHING at home...went online for help, etc. Between appointments in the area, I stopped by Ralph's store, and he solved my problem by TAKING TIME to help me. Not only that, but he offered to charge up my phone there in the shop while I left to go to my appointment! My phone is like my business partner and secretary rolled into one, so Ralph, again, came to my rescue. Third visit: My charger cable wasn't working, so I stopped by specifically to ask Ralph.(I actually met him stepping into the parking lot from the store on his way somewhere, but he graciously turned right around and re-entered the store to help me.) I wondered if it was the location on the electric socket that was causing the problem since it was on the wall where my bedside is located. Even though I think it was my fault, Ralph GAVE me a new cable. I was so impressed! Please use this store for all your Verizon needs! Ralph Callaway is the best and will treat you right! PS...I did make a purchase each time I went because I was so appreciative of Ralph's easygoing and helpful manner. I love each product I've bought: cell case, protectors, and car charger

iDeviceMD iPhone, iPad, Cell Phone Repair and Sell

Took a friend to get her phone screen repaired when she dropped hers. upon picking hers up I was very impressed with the prompt service and workmanship. Decided to take mine in on January 2, 2014. They had mentioned a groupon, found the groupon made an apt. promptly got me in and to my surprise was

finished in 15 mins. Their professionalism and friendly service are first rate. Great job. I also purchased a package that included the screen protector and a case with an incredible warranty. Taking ipad in also for a new screen!. Make the appointment its faster
Last update on September 20, 2017
Phone Repair Services in Atlanta
Find phone repair shops in
phone repair shops in
Atlanta
Companies below are listed in alphabetical order.
To view top rated service providers along with reviews & ratings, join Angi now!
Phone repair services that service Atlanta