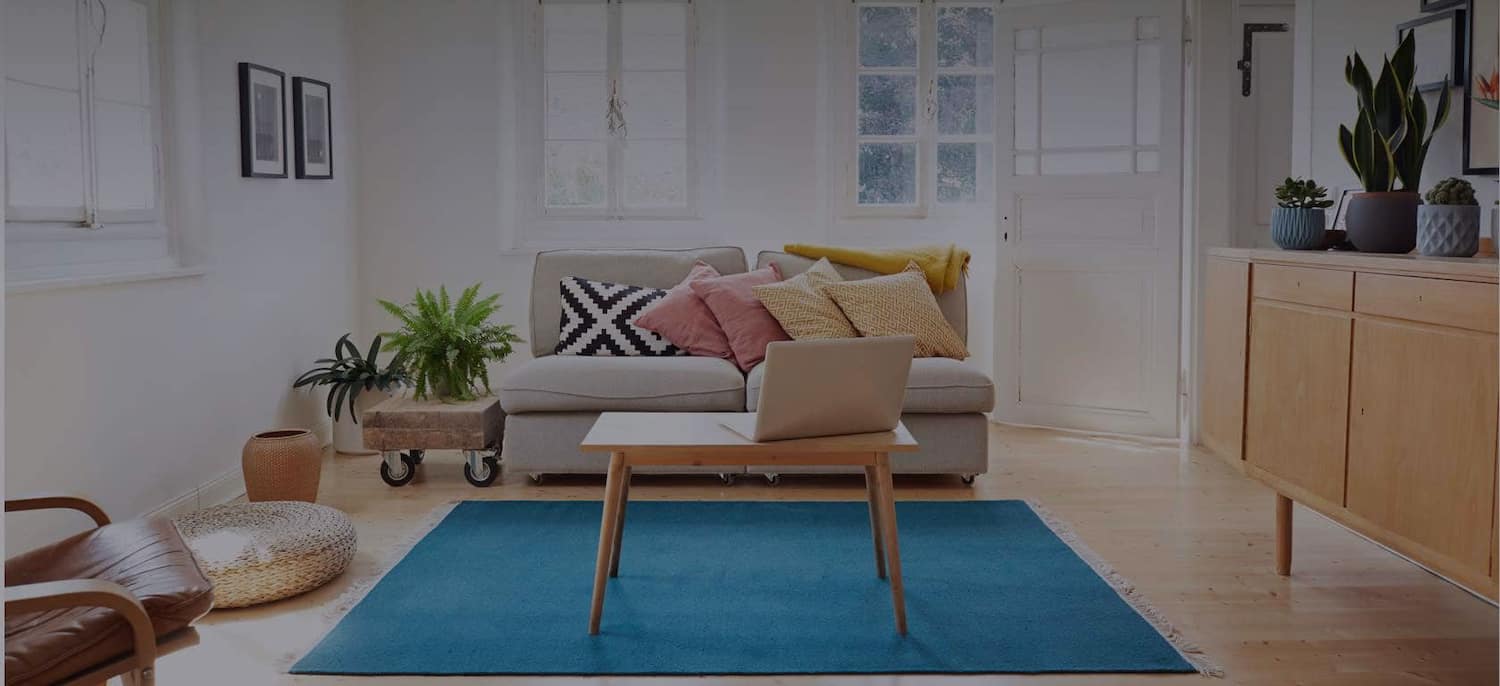 Get matched with top Driveway Gate Installers in Falling Waters, WV
There are 6 highly-rated local driveway gate installers.
Driveway Gate Installers in Falling Waters
Recent Driveway Gate Installation Reviews in Falling Waters
Ron and his team worked professionally and fast! I could not be more impressed with their knowledge and workmanship. Ron notices trees that were threatening my home and the fence that he was preparing to put in. He removed them quickly, efficiently and for a great price! Then he installed a beautiful privacy fence quickly and at a competitive price. I plan to hire him again for future projects and I would suggest him to family and friends without question!

- Em B.

Fabulous!! Beyond expectations! Cannot commend highly enough! From first point of contact with Mr Charlie Frothingham, project manager and estimator, to the personal attention of the owner, Mr Mike Schaffer. Under quite unique/unusual circumstances, the gentlemen went above and beyond to help make my project come together beautifully and way ahead of schedule. Cannot thank them enough!

- Corinne K.

Powers Custom Fencing LLC

GREAT , FANTASTIC ...... STORY'S : I made the call the rest was easy. The next thing that i knew I was sitting in my newly rebuilt deck , second floor with a brand new Door with a new storm door, all done by Tim the owner . I have No Don't Do's ...... I have used this company since then on three defferent projects . GREAT , FANTASTICS WORK ETHICS.

- Robert S.

Rick The Handyman Holdridge

NUMBER ONE - this is top notch work, as far as quality. NUMBER TWO - this is super - fast. One week for a considerable upgrade to my home. NUMBER THREE - this is an excellent price, since Rick's skill level allows him to complete so fast but he only charged me an hourly rate for the whole crew. I would have paid more if we had gone with a fixed price, since there were so many unknowns going in. NUMBER FOUR - After our initial conversation, I knew Rick was very knowledgeable. So I decided to go with an hourly rate, and give him freedom to add work as he saw fit. I did this with some concern since I effectively wrote a blank check, just requesting he keep me informed and not exceed a certain maximum. This turned out to be a GREAT choice. We ended up well under the maximum we talked about at the beginning, with a good bit more work done. NUMBER FIVE - Payment is easy (credit card) and billing is fast - no hanging around waiting for payment as the last loose end and no surprises in the bill. Rick's quality of work is outstanding, really outstanding. This is way above 'builder grade'. This is craftsman quality work. The edges are finished - no sharp corners or rough spots. The finishes are super - very high end. The job is clean, corners are square, and everything is very attractive. My realtor was blown away at the difference before and after. Rick showed up for our initial walk through and inspection right on time, when he promised - which was within 24 hours of first contact. Rick and crew showed up for the first day of work exactly on time, and worked long days - 10 to 12 hours but within my start and finish limits. Rick finished on time, and provided a very detailed itemized bill within a day of completion. Payment was super easy - he took my credit card. Rick proved knowledgable about building code, and capable to bring the home to code - I know because I'm an engineer working in facilities and code compliance Rick showed excellent understanding of the important small touches that bring ALL of the home to a high level 'showpiece' value, not just minimal repairs. Rick and I discussed cost and crew size because I needed a very quick turn-around to get ready for an appraisal. Rick insisted on using a smaller crew, about half, and still finished everything in 6 working days. This shows a great deal of honesty and commitment to the customer's best interest, above a short term profit. That has earned my respect, and earned my business for good. Specifically, Rick saved approximately one third of what I expected to spend, by doing it fast and with a smaller crew. And that's at least half savings on the labor since it was about two - thirds material when all was said and done. Rick passed through his material cost directly, providing all receipts from the supplier for materials. No contractor markup, which I would actually expect. By doing this I saved approximately $1,800 on the material cost for the best price I would have paid - he received a contractor rate from the suppliers. He also shopped around, used all local suppliers, and picked up materials himself. This not only saved me money, it kept my money 100% local and rewarded the local merchants who keep a good stock of materials on hand and provide good prices. Rick could have done this himself, taken longer, and made more money by paying only himself. Instead, to meet my deadline he used a three man crew (total). They were all skilled labor, well above average efficiency and productivity, especially Rick, and therefore completed the job in a lot fewer hours than a typical crew. But the charge was just $75 per hour - for the WHOLE crew. You simply can't beat that rate. Rick and crew were TOTALLY clean and hauled away absolutely everything after completion, including a large amount of waste from the deck replacement, and another good sized chunk from all the other work. About a dumpster full of stuff - his charge for the waste removal was what he paid the landfill - 20 bucks. A dumpster would have cost me $300, and I had no other way to remove everything. Again I had an expectation of ordering and paying for a dumpster - Rick insisted on hauling away the debris, and said he could do it cheaply since he had commercial access to the landfill. Again he saved me a bunch of money and did not profit (directly). Rick made a decent wage at this job, but I expected to pay a lot more. His honesty and great work ethic saved me the money, and he did not pocket the savings he could have. Part of Rick's profit is my letting all other Angie's List customers know - there is still an honest worker out there, and you will definitely benefit from using his services, financially and in the quality of work. My own assessment of my cost to 'DIY' plus hire a helper, was greater than it cost me to use Rick - mostly because Rick was fast and has a lot higher skill level than me. So - the equation for me was - do it myself and pay more for lower quality, slower completion - or hire Rick and get it done in a week, cheaper and better. A real no-brainer. Rick has my business, permanently.

- Wayne S.
Explore Our Solution Center for Helpful Driveway Gate Installer Articles
Driveway Gate Installers in Falling Waters