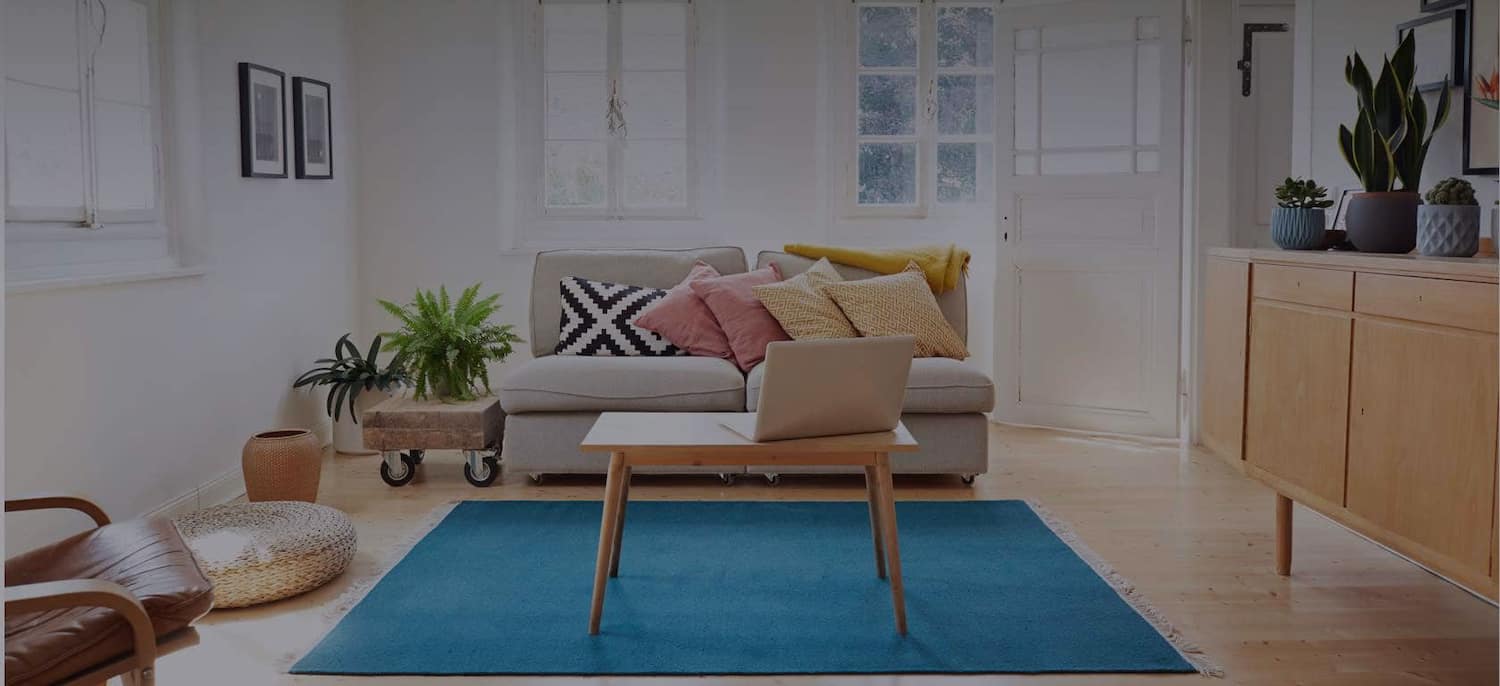 Get matched with top Carpenters in Stoughton, WI
There are 44 highly-rated local carpenters.
Recent Woodworking Reviews in Stoughton
The installation went well. The installation crew were great! Finished ahead of schedule and the craftsmanship and final product was excellent!

- Mark G.

It went amazing. Got contacted the next day during a holiday period. Set up an appointment, Mark arrived on time, looked at the project, explained what he planned to do, and got to woirk. The stairs were completely rebuilt and at a cost way under what I was expecting to pay. MAC Carpentry will be my go-to for any future carpentry type work that I need to be done/ I could not recommend MAC carpentry enough. Mark was great.

- Stephen S.

Excellent job. All work done as promised. Very satisfied with cleanup. Competitive price. Eon is very professional and personable. Over the years Eon has removed a number of trees and we have never been disappointed. Highly recommend this company.

- Tim J.

Adam's Handyman & Remodeling Service

This was about the 4th or 5th project we've had Adam and Pat complete. Per usual, workmanship and problem solving was excellent. We had attic finished in our historic, older home so not the easiest job. Labor rates are very reasonable and Adam is extremely trustworthy, practical in solutions, and customer service is above and beyond.

- Chris U.

We hired Early Bird Painting to paint the trim and soffits on our 50+ year old house. We previously painted the siding ourselves last year but never got around to doing the trim (due to extensive peeling on the soffits and damage to some of the wood trim that needed to be replaced). Early Bird did a fantastic job and they were able to do it quickly. They gave us a bid back in June but I didn't get back to them about scheduling until the last week of October when I was fully expecting we would have to schedule for sometime next year. When I got back to them, they were able to get us in the very next week (we got lucky with great weather in November), and they completed the work in about 1.5 days. My husband and I were also working from home due to COVID and their work was so quiet that it did not interfere with video calls. TL;DR: Overall, Early Bird is a fantastic company to work with, and you should definitely give them a call when you need professional painting done. They did a wonderful job with no mess. The once forest green trim and service door are now a gleaming, smooth white; the peeling soffits and damaged areas of trim are looking fresh and well taken care of. We plan to keep them in mind for future projects.

- Madison M.

Adam's Handyman & Remodeling Service

Adam put in new ceramic tile and molding in main and half bathrooms. He also installed facets and bathroom door hinge. He painted a bedroom and he and Patrick put molding on wood flooring. They also did extra handyman tasks. They're very hard workers, very dedicated and mindful of time required to complete the job. Absolutely recommend and hire in the future.

- Robin H.

Could not be more happy with the work performed, real professionals and top quality material. Willing to explain exactly what they are doing and how. They cleaned up several times during the day, never any concerns. Neighbors were grateful. Performed on time and at budget.

- Terry G.

Legacy Custom Remodeling LLC

Legacy Custom Remodeling built a beautiful custom home. Josh and his team were very attentive, easy to get a hold of, organized, timely, and they had a keen eye for detail. Throughout the entire process they were cognoscente of my budget and found creative solutions to give me the look I was after all while remaining within my budget. Legacy Custom Remodeling has great connections to qualified and skilled contractors that live up to their expectations and quality of work. Josh and his employees meticulously monitored the work done by contracted companies to ensure that the job was carried out in a timely manner while upholding their commitment to great craftsmanship. Their sister company, Wisconsin Cabinetry made all the custom cabinets and vanities in the home. I must have given them 100 different images of the style, wood, and color. They clearly have talented and artistic staff because the end product was more than I could have imagined...they totally nailed it (pun intended). Legacy Custom Remodeling and Wisconsin Cabinetry were very patient through the design and decision making process, which made the whole project stress free and fun. Although they have remodeling in the name, they sure can build beautiful new homes!

- Libby S.

This was easily the best experience we've had with the numerous maintenance and improvement projects we've had to do on our house since we bought it 4 years ago. It was a pleasure to work with Ryan. He is extremely knowledgeable, very straightforward, and very good about answering questions. He was quick to respond to questions both before and during the work, and his workers are very competent and professional. The carpenter who installed the windows did the work in three days and the results are perfect -- secure fit and beautiful workmanship. As an added benefit, the new windows are sized for the original openings in the framing of the house and provide much more light than the previous replacement windows. When the siding crew began work, they worked very methodically and steadily and finished the entire project on our large tri-level in exactly two weeks. The work is top-notch -- it looks beautiful and they were diligent about critical details like flashing and caulking. The gutter crew arrived a few days later and also did a great job. We chose Ralston Exteriors based on the recommendation of a relative who'd had siding work done by them a few years ago and we would also enthusiastically recommend the company to anyone who's looking for new windows and siding. We will definitely use them again when the time comes to replace the roof.

- Chris B.

Associated Housewrights LLC

I am grateful beyond words for my beautiful new front porch! Meri's design honored the original 1932 bungalow character while refreshing it with a charming contemporary look. She went above and beyond to prepare several design options each with varying budget implications. Todd's tenacious attention to craftsmanship and detail produced a superior built structure that will last for years to come. Bill Remis finished the interior door frame with masterful meticulousness. For the final phase, Jay and his Five Star team with nearly surgical precision completed the finishing exterior paint. Boone's conscientious management of every step, obstacle, and element of the project was executed with kindness, graciousness, humor, and most of all conducted in the highest of professional standards. His keen eye for perfection caught small anomalies missed by others. I know I have forgotten many of the other team members, but know they are recognized and appreciated, as well. The entire team made the experience, from start to finish, just so easy! I never had to fret about orders or deadlines because I knew the project was in excellent hands. Every single member made me smile or laugh with their easy going spirit. I just sat back and let the magic happen! My new front porch has become a neighborhood destination for the many strollers, joggers and dog walkers that pass by daily. I've lost count of the admiring comments and heartening, "Love your porch!" as strangers stop to chat. Many report on watching the progress over the months with eager anticipation. In an odd way, during these difficult pandemic times, I think people found some comfort in seeing something superbly built that is enduring and a reminder there is a future. You all helped to not only design and build a stunning porch, but perhaps unintentionally gave others needing a little distraction and reassurance that beautiful things can happen in gloomy times.

- Marilyn R.