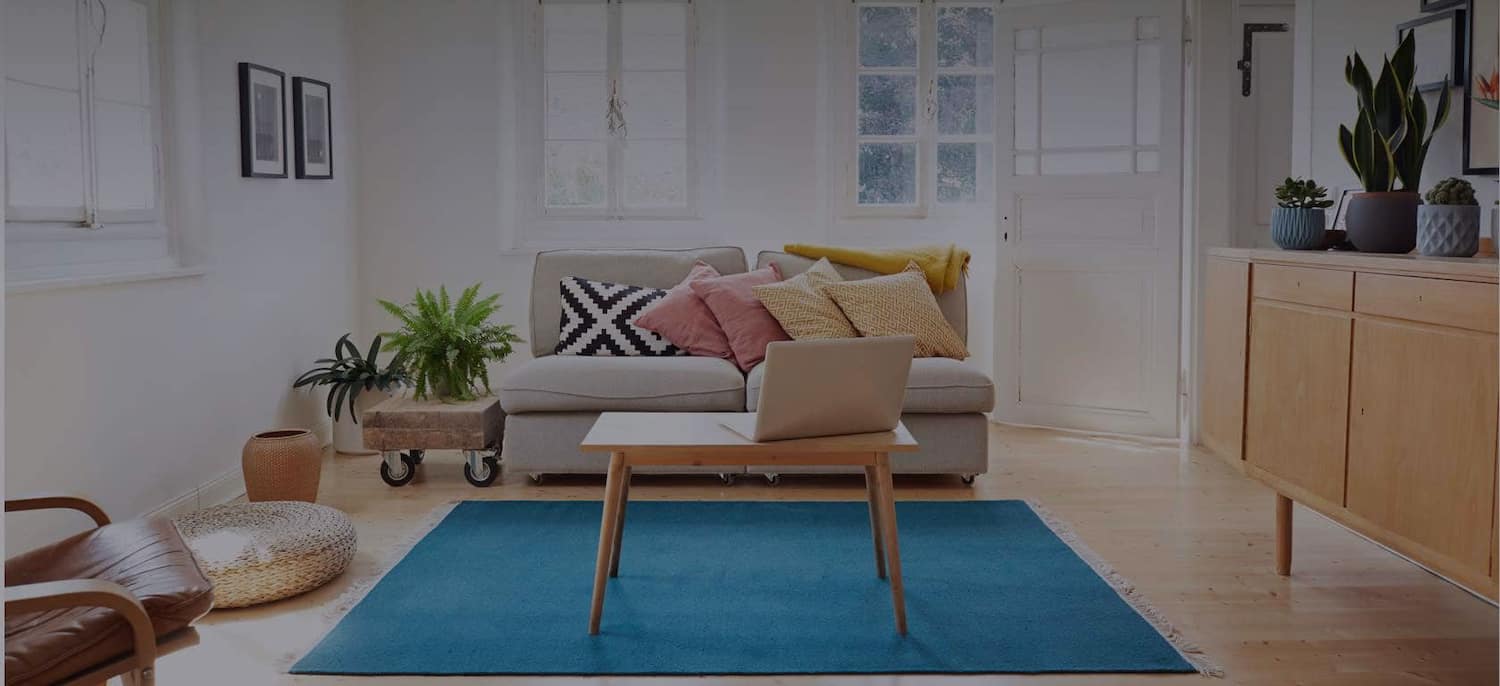 Get matched with top Door Installers in Clarksville, TN
There are 14 highly-rated local door installers.
Recent Door Installation Reviews in Clarksville
It went very well. Larry did a great job, went above and beyond to get the job done right. This was at my daughters house and she commented to me that she would have been comfortable with Larry even if I were not there. I would highly recommend Larry and will be using his services in the future. Sincerely Chris Howard The price of the job was for his time only as I purchased the door that he was kind enough to meet me at the Lowe's store to pick it up and bring to the job.

- Chris H.

Wonderful. I never had any trouble at all. He is always on time and open about what he's doing and honest.

- Bill N.

I first contacted Jimmy on a Sunday evening after waiting all day on another contractor who failed to call or show as we had previously agreed upon. My wife and I have been performing an extensive remodel on a foreclosure that we purchased approximately 1 year ago. We had gotten a bit overwhelmed with the sheer volume of work that still needed to be done after all that time but have had serious difficulties in getting a contractor out to the house (25 minutes from Clarksville) to even give us estimates. Furthermore, it was crucial that this contractor allow me to work with them personally AND charge me a reasonable price for the day's work, not a bid for each individual task to be done. With the volume of work I needed this would have quickly become unfeasible. Jimmy quickly understood the situation I was in, that I needed some targeted, proficient assistance to get over some bigger tasks so that I could get back to work on my own.  The first test that Jimmy passed was agreeing to meet me in person at a local fast-food place to discuss what I had in mind and to make an impression of him. Not only was it difficult to get a contractor out to my house, my wife and I were very leery of a complete stranger coming out, knowing where the house was with our tools and materials, and then having their bid declined. Jimmy passed the second and third tests while we met the next afternoon. He understood and articulated the exact position that we found ourselves in, needing to have some work done but having tremendous challenges in finding someone, and not knowing whether we would get burnt by paying a large amount of money up front and having an unscrupulous contractor run off with our money. Jimmy told me exactly what I was hoping to hear: he worked by the day, I would pay him for the day's work and if I didn't like what he did or didn't do, I wasn't out anything more then that day's pay. No contract to fight against, and no one running off with 25 - 50% of the entire bid. He also had no problem working with me each day on the various tasks at the house.  Jimmy also volunteered references for me to contact people he had recently done work for. I told him that I would contact some of the references and would let him know within the next couple of days whether we would go forward and meet at the house so that we could lay out a game plan for the week ahead. I had a nice conversation with a lady whose house he was working on at the moment, and she was very pleased with his work. She told me that she had even felt comfortable enough to leave him working alone at her house while she went out on an errand. Once we met at the house, we spent about an hour and a half taking stock of what work would be prioritized for the first day (in the event either he or I did not want to continue). I let Jimmy know that if everything went well, I would use him for four days that week, and he was flexible in giving me the work days I needed to use him on.  I ended up using Jimmy for a total of 4 days, for a total of $1,000. I believe that I received a tremendous value for the work that we got accomplished that week. Jimmy met me at Lowe's to make sure I was getting the exact remaining materials that I needed, and he helped me transport materials that I could not with my own vehicle. He saved me several hundred dollars in materials and labor by providing me with a more experienced perspective on my flooring situation. Also, Jimmy likely saved me several hundred dollars on labor costs since one window and exterior door ended up requiring a significant amount of alteration to the exterior wall before installation. I received some invaluable experience and training in some remodeling skills that I did not have by working with him as well.  Jimmy is a very steady worker. He took very few, short breaks. We didn't take a lunch break any of the days we were there, and Jimmy hardly took any breaks long enough to get something to drink. His style seems to be to work as hard as he reasonably can and get as much done as possible, and make the homeowner as happy as possible. Best of all, my wife was happy with the value we got from Jimmy. It seems to be nearly impossible to find someone who can meet all of the conditions that you have for working on your home, who will work WITH you, and give you valuable, money-saving advice. Jimmy was the perfect fit for our situation and I highly recommend that you contact him and see if he fits your needs too.

- Benjamin L.

The service was great!  I called in the morning, Jimmy returned my call within the hour and came out that afternoon to assess the situation.  He gave me several options for repairs with their prices and then was able to quickly repair my doors.  I would highly recommend All in One to anyone who needs a handyman

- Amanda T.

They guys that came out were very nice, prompt and courteous. They actually used two springs to help me raise it by hand.

- Peggy L.

It went very well!  Mr. Smith came out to evaluate why the door opener would not work and determined that it had given up.  He replaced that with a new unit and all was well. I would definitely recommend Smith's Garage Door to anyone needing the type of help I did.

- Lucy U.

Mark came and replaced the spring in less than 30 minutes. Price was reasonable and happy with the job. Will use again!!

- Crystal R.

They did nto replace the glass, because the door is to old and replacement parts are not available. he indicated what I could try to do myself to fix it. since there was nothing that he could do to fix the window. I used his Idea and it worked great and fast. I asked for an estimate on replacing the two door, since we do think that they will need it soon. He gave me a far quote of about $1100 for two normal garage doors and explained the type we had and what type would be best for the house. He did not try to over sell me the best doors that would not look right with my house, but what my house needed. I would use them when we got replace the door next year

- michelle g.

4 Square Home Improvement LLC

Jeff delivered excellent work days before I expected it. He's amazing. I was so impressed with the quality of work and his promptness. Great job, very professional. Highly recommended.

- Mai R.

He did some doors for me. Wilson is a perfectionist. I really like him for an excellent quality of work. I am using him in the future.

- Schuyler M.
Door Installers in Clarksville
Explore Our Solution Center for Helpful Door Installer Articles
Door Installers in Clarksville