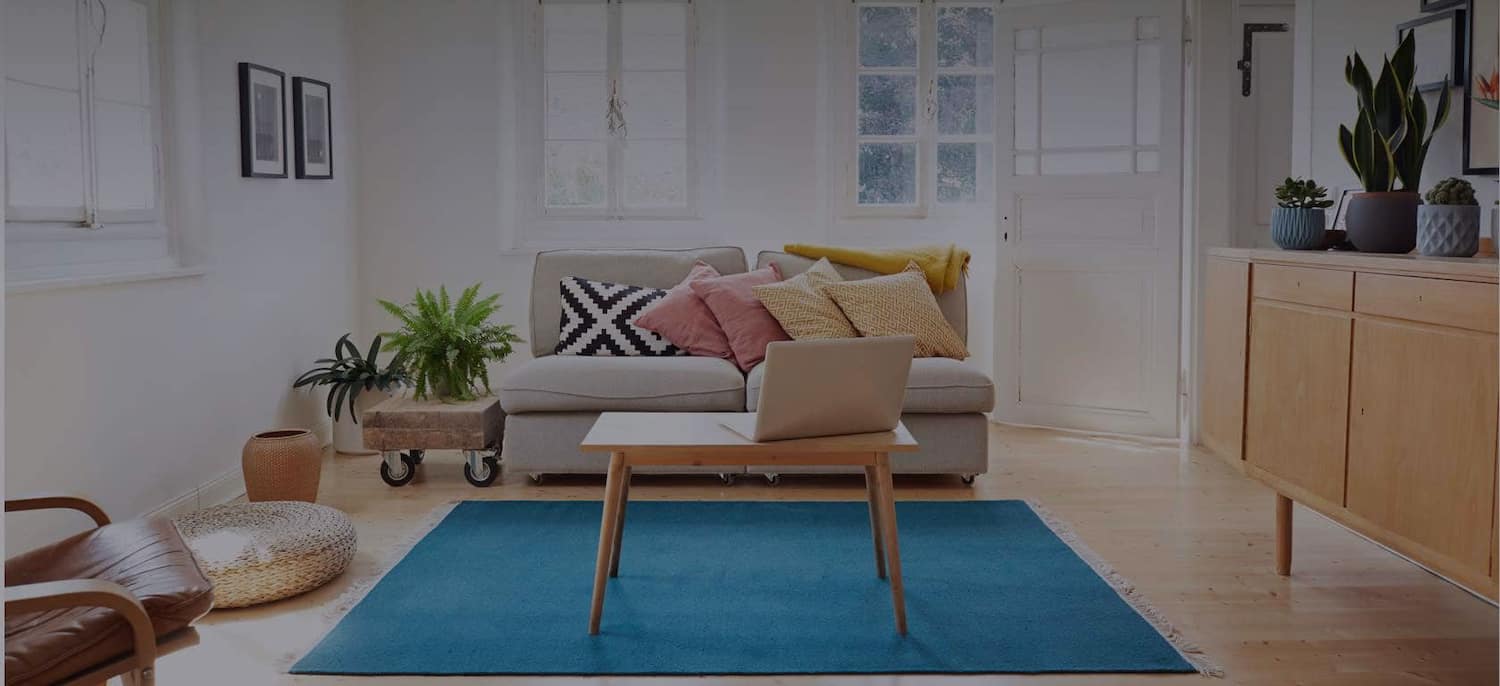 Get matched with top Waterproofing Contractors in Chattanooga, TN
There are 10 highly-rated local waterproofing contractors.
Recent Basement Waterproofing Reviews in Chattanooga
Basement and Crawlspace Solutions

It went amazing. I appreciated the professionalism. Everyone respected our space. Job was left clean. They all said yes sir. Leadership was visiting constantly to make sure all was going to plan. No surprises at all, which was amazing. I've had some questions since the job, and they have been great to help me understand fully. I wish more contractors would be like them!

- Doug E.

AFS Foundation & Waterproofing Specialists

Hershel and his two guys jumped in, worked like it was their money. and completed the job !!! These guys are the backbone of the company and give all the non earners a very good name. Hershel and his crew should be compensated for their extremely hard work and dedication to AFS !!! All 3 guys are GREAT guys !!!

- Randy G.

Basement and Crawlspace Solutions

Other than a very poor salesman who repeatedly made mistakes on his three contracts ,after verbal agreement as to the final price and services to be rendered , which the owner rectified the work itself was very good.

- Dan A.

Very professional and was not willing to "cut corners". Very impressed with the speed and finesse with which Tony was able to complete the decorative trim work proving his experience and skill is truly 1st Class. Definitely living up to the name of his company. Thank you 1st Class flooring.

- Manny T.

Michael and his crew did a wonderful job. They went above and beyond the job they were given, worked tirelessly until it was finished, and cleaned up afterward. Michael does work in many different areas so I will be using him again on future projects.

- Libby D.

They did beautiful work! The basement has been bone-dry since they came out, and there is a lifetime warranty! They were really nice to work with!

- DARLENE L.

AFS Foundation & Waterproofing Specialists

We started having issues with our foundation settling. We searched on line for foundation repair companies in our area. We decided to get 3 estimates. Because of their great reviews we called AFS first. Robert Stringfield showed up to explain our issues and gave us an estimate for the job needed. First of all Robert was very polite, professional and knowledgeable about foundation repair. He spent a great deal of time measuring and surveying the issues, causing our foundation to settle. He also found some mold that we were unaware of. He also observed some large cracks in our concrete driveway. After he completed his through inspection, he proceeded to show us the problems we were having by using pictures on his laptop. He then went into great detail explaining how AFS would take care of all of our issues, foundation, mold and driveway. He presented three options that we could choose from. 1. support to stabilize foundation. 2. support to stabilize foundation and install drain system with sump pump. 3. support to stabilize foundation and install drain system with sump pump and totally encapsulate the crawlspace. We chose the third option and decided to have our driveway repaired. AFS does offer low cost financing and a discount for package deals. Also included is a life time warranty, that covers a parts and labor, that is transferable should you sell your house. We also got estimates from RamJack and American Foundation Repair, but because of Robert and the great reviews AFS had, we chose them to do our job. The workers showed up on time and completed our job in five days. Everybody we dealt with at AFS was great! We would highly recommend AFS to get your job done. It was a very expensive job, but gave us the security of knowing it was done right. A rule I have learned over the years: Good work is not cheap. Cheap work is not good.

- James G.

Engineered Solutions of Georgia

The overall experience was a very good one. I live in North Georgia so finding a good company was a challenge. After much research I chose ESOG to do the work. They drove from Atlanta 1.5 hours one way to my home in Flintstone, worked for the day, then drove back 1.5 hours to their office. That is a vast amount of driving especially with 2 vehicles but it was not an issue at all. The repair took 4 days total which was planned for. ESOG did not need a large team or excavation equipment to do the work at all (I was expecting multiple trucks of people and machines). Everyone from ESOG was friendly, dedicated and professional in their part of the repair plan. ESOG did use a subcontractor to do the re-framing of the walls and drywall, but they were excellent to make everything right for the customer. The subcontractor made a minor mistake and ESOG re-laid the concrete again so he could re-frame it again. Both ESOG and the subcontractor redid their work promptly and without provocation at all. Fitting in my local electricians to do their part in between the wall framing to drywall was not a problem at all. The ESOG contractor cleaned up everything before they left, making sure all debris was cleared and everything else was complete. Overall I would trust in using them again, they were prompt and hard working to complete the job even during the cold and rainy weather! Don't trust the OTHER larger "We do it all since we have well known name" companies out there. After many reviews, checking of resources via phone, and some engineering verification for the repair.... ESOG was a well worth provider of services for foundation repair and wall reconstruction (framing / drywall). They even have the best warranty compared to all the other companies out there.

- Eric H.

The experience was very good, we made a determination to institute a change order to remove all of our moisture barrier on the original proposal and increase the number of smart jacks to increase the coverage. This was the best decision we could have made as it doubled our coverage and Dylan our sales rep was in full agreement that was a better solution. I would highly recommend this company, ask them hard questions and challenge them and they will be very upfront and honest with you. Highly recommend

- Todd G.

Salesman Walt Kimbro came to quote me on the crawlspace upgrade. He was very knowledgeable and professional. I knew the work would not be cheap based on comments in Angie's List but it was necessary - my crawlspace was damp and there was mold. Walt patiently worked with me through the contract process knowing it's not easy to spend $8500 on a part of your house you don't see very often. The crew of Nick, Ben and Reese were excellent. Nick kept me informed of their arrival times. They answered questions and tolerated my photographs as the work progressed. They cleaned out all old insulation and debris from the crawlspace and hauled it away - they even took some other wood and rebar that was hanging around. They applied a mold spray to kill mold. Part of the job involved grading the crawlspace floor which was not easy since here in Chattanooga we don't have soil, we have rock with some clay mixed in. They insulated the foundation walls with a thick product called Silverglo. It covered the old foundation vents to stop outside air from entering. After that a 20 mil vapor barrier was laid down covering the floor and going partially up the walls and covering the piers. The Silverglo was also cut to fit between each floor joist to insulate the sill plate. A sump drain with alarm was installed at the low point of the crawlspace floor. Foam was used to seal every crack and hole. They installed a weatherproof door in place of my old crawlspace door. Finally, a dehumidifier was installed and tested. I am very pleased with the work that was done and very happy with the results. I used to hate my crawlspace - it was a nasty, damp, bug-infested part of my house that I didn't want to go into. Now I love it. I can go in there to inspect my plumbing, HVAC, dryer vent, etc, and it is clean, dry, and pleasant. I know it is better for my house and it is healthier for me and my family.

- Mark P.
Basement Waterproofers in Chattanooga
Find Waterproofing Contractors in
Waterproofing Contractors in Chattanooga