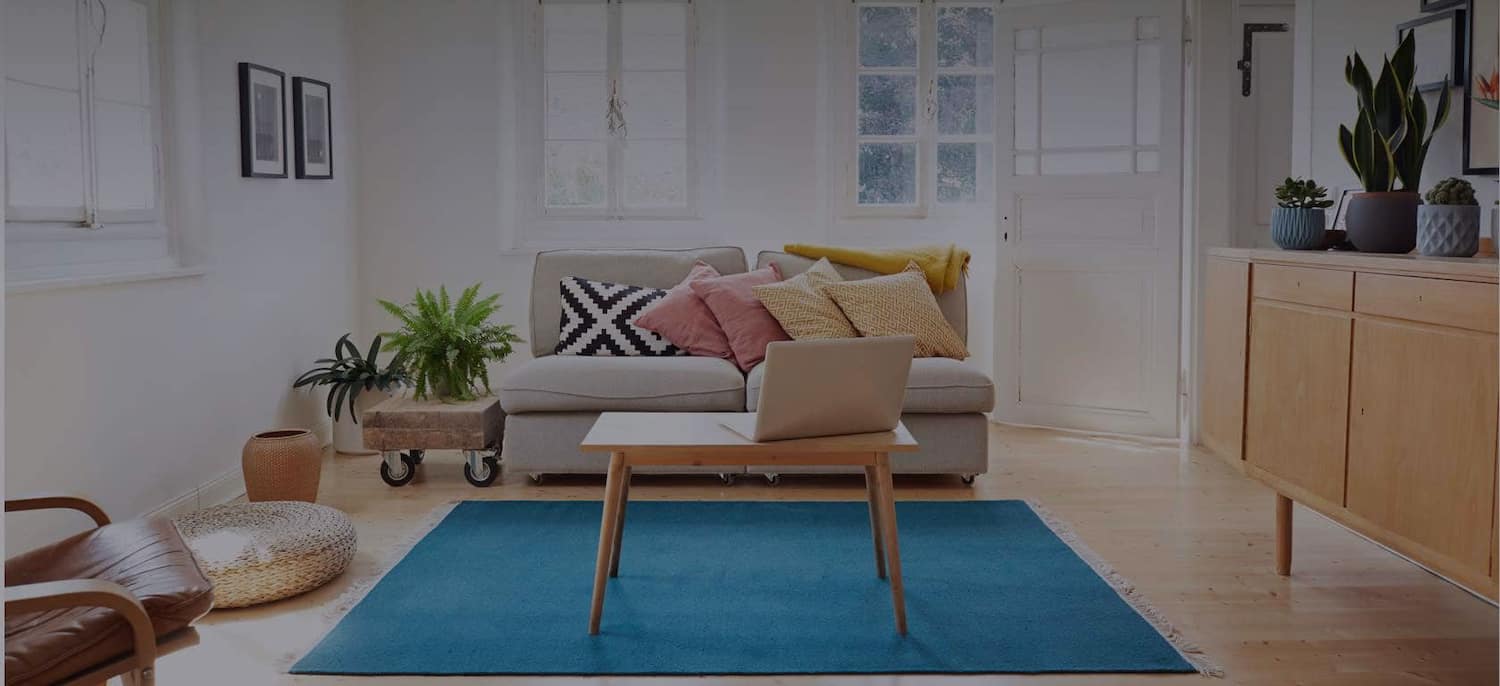 Get matched with top Sunroom Patio Enclosures in Orangeburg, SC
There are 10 highly-rated local sunroom patio enclosures.
Recent Patio Enclosures Reviews in Orangeburg
Excellent work and I was pleasantly surprised how quickly and efficiently it was done. Price was very reasonable.

- Mary p.

Renewal by Andersen of Cincinnati

It was a strategic buy, I needed a door, I did comparative shopping. One company I had gone to that is a big box, Lowe's, they do installations. My installation was beyond the scope of what they typically do. I have a brick construction with a six-foot opening for the door and former home owners had replaced the door and put a five-foot door in it and put filler strips around it. So, until we cut back the sheetrock on the inside there was no way to know how much construction may need to be redone in order to replace the door and I was determined to go back with a full six foot door. So that was beyond the scope of what Lowe's does. So I just watched ads and did shopping and things for another year and saw that Renewal by Andersen was having a sale 30% off, over Labor Day Holiday, so I purchased and ordered the door then and it probably six weeks later that it was installed. It's great, although the product itself has a 20-year warranty and the labor itself a 10-year warranty and so with this company, I did not have to purchase the door and find a separate installer or separate carpenters to do it. So I liked the fact that it was a package deal with extensive warranties, more than you get from most. Very nice workmanship on a lot of it, there is a couple of little things they've got to come back and fix. I paid a little extra to have them repair a crack in the wall, as the sheetrock compound has dried, it has shrunk and they're going to need to retouch that, but they're coming back to do that. But the team of guys, the two that came and removed the old door, their cleanup was great and all that kind of thing. Andersen, Marvin and Pella are probably three of the top quality manufacturers of windows and doors. So they do price higher than some other brands and I honestly had not compared with Pella or Marvin once I saw that Andersen had this sale. I spent about twice as much on this as I did a quote for another general contractor, but we hadn't talked specifics on the door and I'm sure the door was nowhere near the quality of that this one was and would not have the same labor warranty and that kind of thing. So, price is a little expensive, but, again, I guess you get what you pay for. The local people were good, they're coordinating their installations and things through a toll-free number. In fact, I think they're in Indiana. My screen needs to be replaced, it was flawed. The one that was delivered with the door had a flaw in it, which didn't render it unserviceable, but it wasn't as attractive as it might have been and they were going to replace that and then come back and retouch this repair on the wall. They told me when the screen was arriving and it has come in. That was the 18th, but then I haven't had a follow-up. So, I've been feeling I need to call them and find out when we're going to get the rest of this rescheduled. Typically, they'll bring samples with them, they don't typically have a showroom with display like some of the others like the Home Depot or Lowe's or some of the other companies around Cincinnati. Like Champion is a Cincinnati company and they've got a big showroom with a lot of their products and Andersen doesn't have that. Andersen does sell doors by special orders. I know they do through Home Depot. They do primarily new construction, but the renewal division is a  separate division from Andersen's new construction products and the renewal division, they have their own people who do the installation, they're factory trained. So it's a separate entity. I really wanted to see products before. I have sold windows and doors in the past, so I didn't want to just look at a couple of little sample items and choose from that. So, they were very responsive. I talked with the manager of the sales office and I was able to meet salesmen out there and spend a good deal of time going through all my questions and pros and cons to determine which was going to suit my needs the best. So that part was good, above and beyond what they normally do, but immediately I'm more knowledgeable than an average consumer when it comes to that kind of stuff too. It was more important for me to see more details on it and they were very compliant with that. So I had a good experience with that.

- Darba B.

Tri County Home Improvements

Kieth Green is an excellent carpenter and got this job done as promised.  Has great ideas and works with the customer.  Very pleased with the job and his professionalism.

- Linda M.

All Season Patio & Sun Rooms

Although the patio took longer than expected (not Will's fault), the patio looks wonderful.  I am fairly picky and would occasionally call Will and notify him of something that wasn't 100% perfect.  Will was very patient and accommodating.  I am very happy with the work that he and his crew have done.  The patio looks great and I am looking forward to many years of enjoying my now enclosed room.

- Lynda T.

Let me start by saying that I paid the contractor 100% of the agreed upon price up front (BIG MISTAKE). The construction on the sunroom started on Feb. 25, 2011.  The contractor began work by himself at 11:00 in the morning and worked until 3:00 pm.  This seemed to be his normal schedule except on the days when no one was at home.  Then he didn't show up at all and nothing was accomplished.  We were away often to take care of personal business and to go on vacation.  The sunroom wasn't finished until the first week in June; a job that he estimated would take three weeks.  He did eventually bring a small crew of helpers and subbed out the interior work. I had much difficulty in contacting him to start the garage and interior work.  I had to threaten legal action before he returned my calls.  When he began the site work, he piled up over two feet of sand and was going to dig a one foot footer on one corner of the building.  He argued with me and everyone else that this was standard building procedure.  The concrete contractor finally convinced him to dig down to virgin soil and to reinforce the concrete with wire in order to keep the concrete pad from cracking when the sand washed away.  Also during this construction, the contractor used children, some as young as 10, to build the garage.  I have pictures!  He finally finished the interior work (flooring and cabinets) the second week of July.  I say finished but he left without installing transition strips between the rooms and the bathroom.  The work was shoddy at best. During rain, both the garage and the sunroom leak.  The roof in the sunroom is leaking and the ceiling room has been damaged.  He was told by the cement contractor to seal the base plate to the concrete to prevent the garage from leaking which he did not. I have made my second call to the contractor this morning and again threatened legal action if he did not return my calls.  Do not under any circumstances hire this man to build even a dog house.  Your dog will leave home!

- Steve E.
Patio Builders in Orangeburg
Explore Our Solution Center for Helpful Patio Builder Articles
Find Sunroom Patio Enclosures in
Sunroom Patio Enclosures in Orangeburg