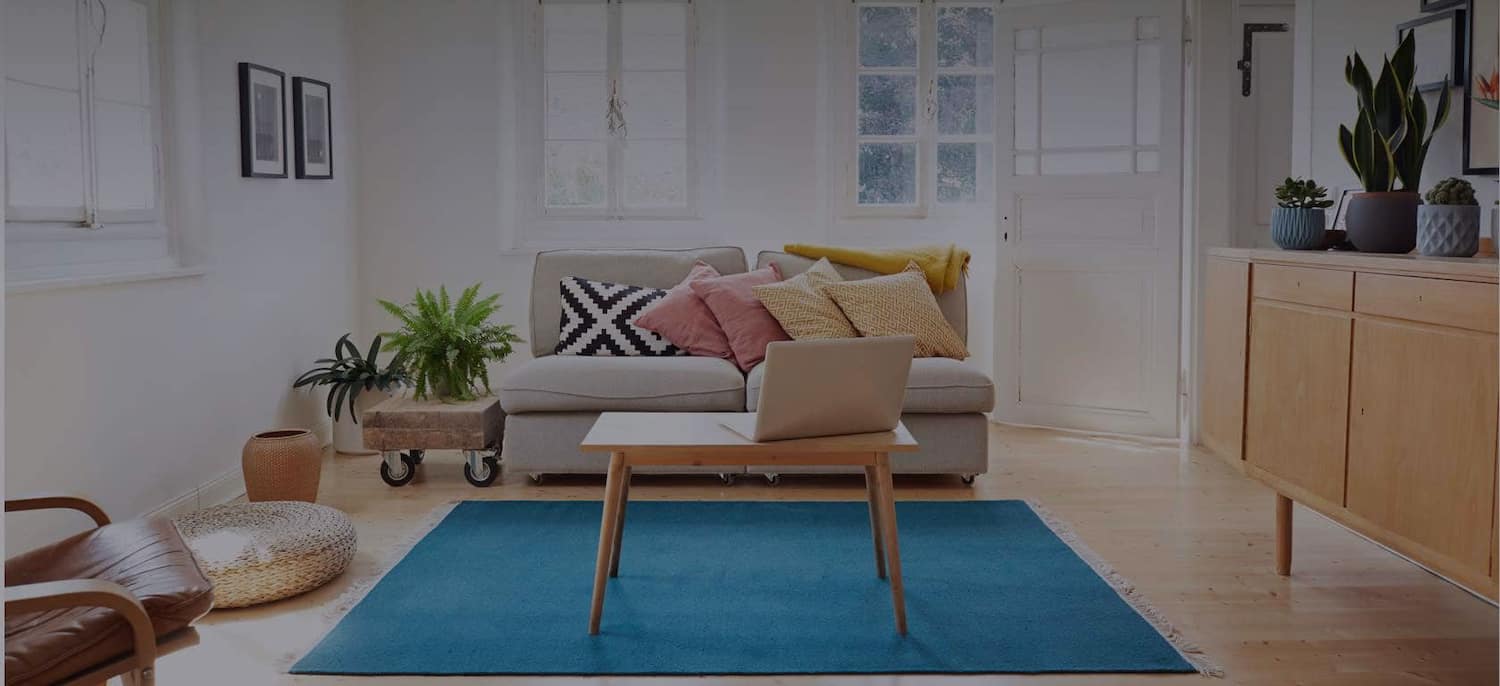 Get matched with top Land Surveyors in York, PA
There are 2 highly-rated local land surveyors.
Recent Land Surveyors Reviews in York
We recently used Scott Hogg for a property survey and would highly recommend his surveying expertise. Scott was very professional, easy to work with and reasonably priced. He provided a quote clearly summarizing the surveying options available and showed up on time. He clearly explained the process and thoroughly completed the task, making sure we were aware of all of the property markers. We would use him again for future surveying needs.

- ELIZABETH Y.

Berks Surveying & Engineering, Inc.

Needed property lines corners and mid points marked for future landscaping wall and fence building work. Checked Angies"s list for surveying companies in my area. Found Berks Surveying & Engineering, Inc.. Read there reviews and ratings and logged onto there web site. Filled out there form with my information and what work I needed to be performed. My email requested was answered super fast within 1 or 2 days. Not like some companies, even ones with great ratings on Angie's list, communication between me and Berks Surveying was fantastic. Office manage Cindy Cunard-Hogan kept me up to date with emails and phone calls on my work and price request. Price was agreed on. Contract for me to sign was mailed out and I was able to put a deposit on the work using my credit card. Scope of there work was: 1. Court house research, deed analysis and computer calculations. 2. Boundary surveying of tract and locate property corners. 3. Marking of property corners with steel rebar pins and set pins at midpoint on property. When I notice that corners would be marked with steel rebar, a quick call to Cindy and we both agreed that we need to have the underground gas, sewer, water, cable and electric lines marked before any work started. Called Cindy and told her all lines were marked. She said work would be done within one or two days, weather permitting. No need to call back over and over again of when work would start, Work was done in 2 days. All property corners and mid point were clearly marked by a wooden stake with pink tag and steel rebar. Our property is a lot larger than I thought, I guess that means we have more grass to cut. My total experience with Berks Surveying EXCELLANT!!!!!!!!! " 0 problems". Work , emails, phone, communications were all FIRST CLASS.

- Richard W.

A business contact suggested Land Grant Surveyors. I called them and spoke to a gentleman who said they could gladly perform said service. He emailed me within a day with specific researched details on my lot and attached an agreement for service which spelled out exactly what the survey would include and what the cost would be. I was told they were scheduling about a week and a half to two weeks out. They actually fit me in three days later. The field surveyor (Mike) was great. He explained to me exactly what he was doing, found buried property markers that I did not know were present, and verified/marked and/or newly marked the four corners of my property. He also thoroughly staked out each area along the borders where there was any question as to whether or not trees were mine or my neighbors. This was a very positive experience and I certainly recommend this company.

- Timothy D.

The survey was able to be completed within one week of my phone call. Kris explained in detail all the services he would provide which included the county records and copy of the deed and provided a firm estimate. Kris was prompt, professional and enjoyable to work with. He reviewed the property lines with us and provided good suggestions for us.

- Peggy B.

Beyond All Boundaries LLC

Very punctual, service was quick and to the point. I would use these guys again for any surveying needs.

- Bruce G.

They were fantastic. They were very knowledgeable and they explained everything, took me through it. They handled everything. Their prices were reasonable. If you want a reputable, honest land surveyor, go with Wrights Land Surveying. It was just a very good experience.

- Kathleen B.

Mr. Myers was able to give me a great deal of information about the lot, some from his records plus some helpful details from his memory, even though it was quite some time ago. In addition he gave me advice and cautioned me about its unsuitability for use as a building lot, and made sure I understood the hurdles I would encounter if I tried to proceed. He was very knowledgeable about the area and about the regulations for land development. He was extremely patient and unhurried. I am the type who asks a lot of questions, and not only was he patient with me but he basically made me see that I had not really asked enough questions, and tried to fill in the gaps by offering information I wouldn?t have known to ask, some of which seemed like it could have been above and beyond the scope of his responsibilities. This was all very valuable information which I had thought I wouldn't be able to find out until it was too late and I was stuck with the lot. I would not hesitate to use this company should I have any need for surveying in the future.

- Rebecca S.

Jon and his employees are professional and diligent. I would recommend and use their services again.

- Joseph W.

Slight delay (a few days) in getting out but this was mostly a result of rainy weather causing some backlog for them. On the day scheduled they showed up on time and were very, very pleasant to deal with. Confirmed existing pins were correct including measuring against pins on far side of an existing lot. Placed new pins where originals had mysteriously disappeared. Placed additional stakes along the lot lines where fence is to be installed to assist in placement. Price was exactly as estimated and about half that estimated by others we contacted.

- vincent p.

Beyond All Boundaries LLC

I asked for a "Ball Park" figure so that we would have enough money to pay them. They came within the week, did what they had to do and left. Within a about a week or so we received the paper work in the mail. The enclosed bill was even lower then the lowest quote! All the people we talked to were friendly and polite. Would advise people to use them!

- Laura C.
Explore Our Solution Center for Helpful Land Surveyor Articles