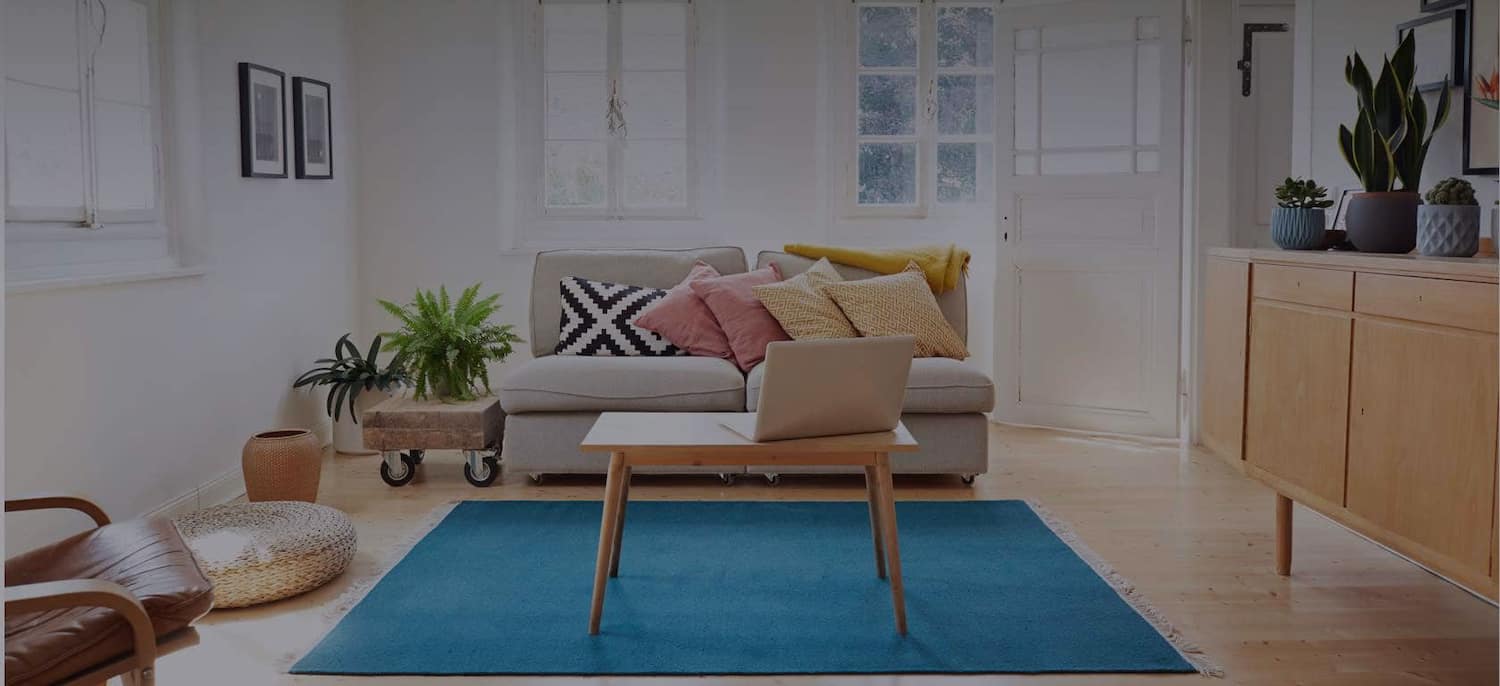 Get matched with top Land Surveyors in Sewickley, PA
There are 2 highly-rated local land surveyors.
Recent Land Surveyors Reviews in Sewickley
Mr. Groom was very nice, professional, knowledgable, helpful, accommodating of our schedule, and his rates were extremely reasonable. I'd definitely recommend him to anyone that needs a survey done on their property and would hire him again without question. I had called 4 surveyors in our area and he returned my call the fastest. He was the nicest and didn't sound like a used car salesman telling us all the other things he thought needed done like the other 3 surveyors did. He even gave me the name and phone number of the survey company that was on the original survey since they had set the pins and said it might be easier/cheaper for them just to come out and find/flag the pins. (I didn't even know about pins.) We ended up hiring him and he was able to find 3 pins that the prior survey company had put at the corners 10+ years ago. He pulled his survey equipment and put in a 4th us (that was most likely removed when the township put in a sewage line recently). When I called for an appointment he came out within just couple days. His rates were less than 1/3 what the other companies said it would cost. Very nice man, very professional. Integrity and excellent service come to mind when thinking about the job he did. Highly recommend him.

- Sharon P.

John C Yurcina Registered Land Surveyor

Excellent. He is very professional and responsive. He has done this work for years so I found him very trustworthy and after an earlier hire for a different project of a person just starting out there was no comparison. So I learned the hard way go with experience and it paid off with this 2nd project and how seamless it went. I would definitely hire Mr. Yurcina again due to his excellent customer service skills and attention to his craft.

- Alana V.

Stever Puskar, land surveyer

Steve was very professional and got me what I needed within a very short period of time. Would hire him again if I ever need another survey

- Heather B.

Liadis Engineering & Surveying Inc

I was very pleased with the responsiveness of the gentlemen at Laidis. My phone calls were answered promptly and an appointment was set up for my survey within 2 weeks. The guys performing the work showed up on time, were very personable and got the job done in a reasonable time. I regret that I have forgotten their names. They were really nice. The cost was right in line with every other company I spoke with. I would definitely recommend Laidis and use them again if needed.

- David & Amber A.

Joseph M Puskar Land Surveyor

The Cree worked as a team to blownleaves into neat pile and suck them into their truck. Was quick and extremely efficient.

- Mary G.

Stever Puskar, land surveyer

Great! Steve was very professional. Easy to schedule. Received copy of survey in a couple days. Would highly recommend.

- Jane L.

Had detailed property survey done for purpose of getting fence and driveway. Was given written estimate same day we made initial call. Initial work was performed the following week. Owner had to go perform property research and then return to finish (after about a week). We were very pleased with the promptness, detail, & professionalism of the work. Will definitely hire again and fully recommend to anyone needing survey work done.

- Steve W.

I called and spoke with Jim. He was very courteous and professional. Asked for an estimate and answered a few questions about our property. He gave an estimate and I said I would get back to him after a little more research. I called another survey company and had to leave a message. I emailed Jim back and accepted his estimate. To this date, the other company never called me back. Jim emailed me the contract and I mailed it back with all the requested information about our property. He said that the job could be done the week of Aug. 20, 2017. By chance, he was able to start a few days earlier, which was great for us. The crew of three came out and did their job professionally. About a week or so passed and they came back out to plant the pins and flags. And about a week after that our survey maps came in the mail. We purchased an extra pin to mark a fence line for $35. He also provided a PDF copy of the map.

- Dominique T.

He was available to perform the service several weeks before any other providers and his price was comparable (it seems all surveyors cost about the same). He responded to my initial contact quickly and replied back and forth over messaging promptly, each time I sent a message. He mailed the completed survey drawing to me just a few days after he came out to the property. I would recommend him to anyone, and would hire him again if I needed more surveying.

- Brian R.

The crew was extremely helpful and nice. Our survey was complicated and they were so great in figuring out the problems and getting us the corrected survey. The crew was fantastic!

- Jessi R.
Land Surveyors in Sewickley
Land Surveyors in Sewickley