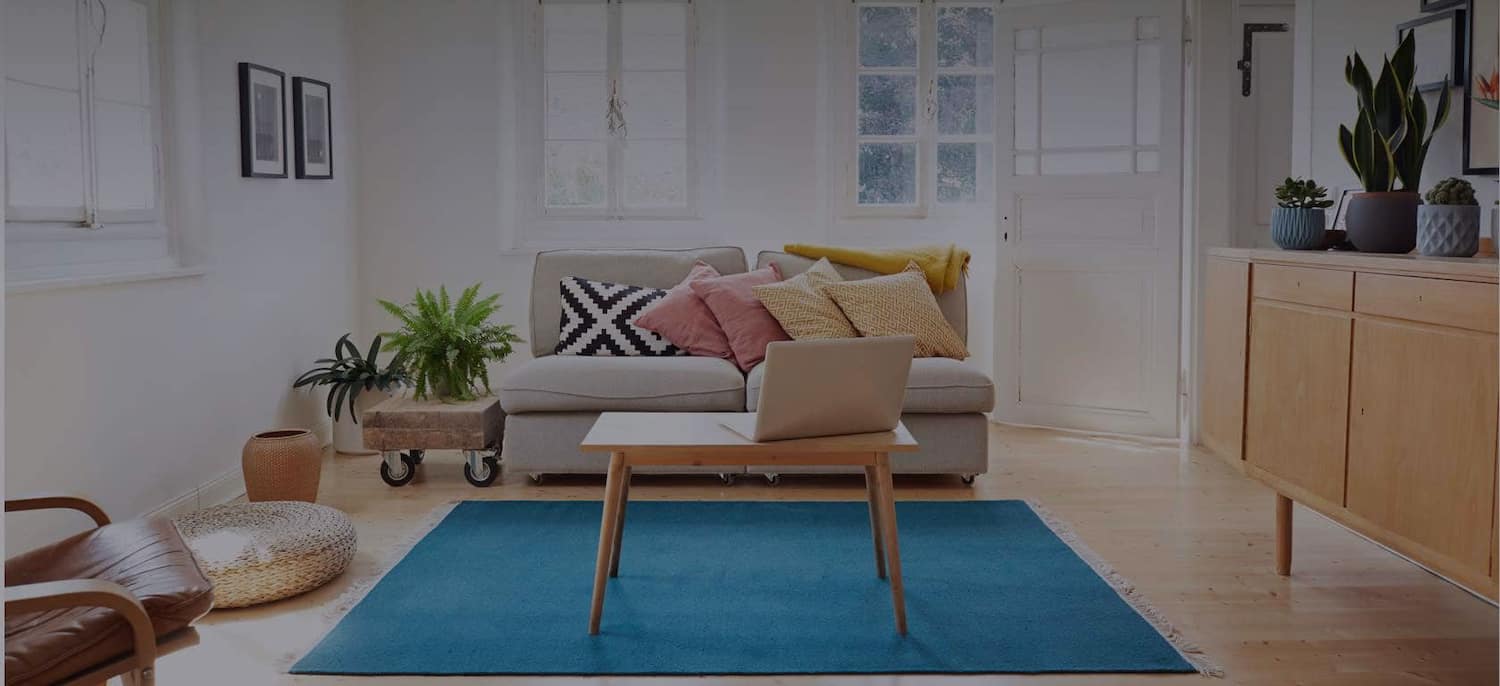 Get matched with top Dog Fence Installers in Deerfield, OH
There are 8 highly-rated local dog fence installers.
Recent Dog Fencing Reviews in Deerfield
This company was very professional, punctual and friendly. They did a great job of communicating when the product would be installed, how to use the product and continually checked in with me to see if modifications need to be made. When I asked for some adjustments to the system, they responded immediately and had the modification done within days of my request. Highly recommended!

- Jill L.

Northeast Ohio Fence & Deck, Inc

We had originally gotten a quote with Ron back in the end of June and signed our contract in July. We were told it would be 6-8 weeks which I'm was fine because we weren't in a rush. Then everything got messed up with COVID and it ended up being a little longer due to the wood shortage. The only negative I have about that is the lack of communication letting us know it would be pushed back. I had to call multiple times to get an answer. Again, it wasn't a problem but I appreciate when people just communicate with me about progress or setbacks. Last week, November 3 they sent out a crew of young men to set the posts and remove the old fencing. While the posts they set were great and I had no issues with that, they left a ton of posts still in the ground and a mess on our side yard. They left rolled up fencing and metal poles along with tons of the little spirals of fencing all around our yard. We had the salesmen back out to verify that they would be removing the stumps of the old fence they left as it didn't seem like they should have left them. He agreed that they would be removed and he was not happy with their cleanup either. We had the final fence install yesterday, November 10 and I am beyond thrilled with their work. They were amazing! This crew was so easy to work with and they really did an excellent job. Buddy walked me around our property and made sure I knew what would be taken care of. Nick and Joe were also awesome! They had to deal with a hard neighbor and handled it very well and professional. It was such a different experience with these three gentleman than we had last week with the other crew. They cleaned up all their mess and ended up fixing the mistakes of the last crew too. You can tell that they treated my property like it was their own. We are so thrilled with how great our fence looks and I would recommend them in a heartbeat! Thank you Buddy, Nick and Joe! You are 5 stars in my book!

- Brian B.

INVISIBLE FENCE OF WEST CUYAHOGA & LORAIN COUNTIES

Installation was quick and convenient. The product performance has been fantastic and the staff was friendly and knowledgeable. I would absolutely recommend them for anyone looking for invisible fence.

- Nick J.

INVISIBLE FENCE OF WEST CUYAHOGA & LORAIN COUNTIES

Installation of the invisible fence went smoothly and quickly. Brooke, our dog trainer, was terrific in getting our dog trained on the fence. She was always prompt and very professional!

- Diane S.

INVISIBLE FENCE OF WEST CUYAHOGA & LORAIN COUNTIES

We really like our fence. It has worked well for our two boxers. Its nice to be able to make adjustments. Sharon and Dana are always helpful in answering all of our questions and nice to have batteries made to us quarterly.

- Carl W.

INVISIBLE FENCE OF WEST CUYAHOGA & LORAIN COUNTIES

Absolutely fantastic! Brooke Collins, the trainer, was very patient, very kind, has a lot of experience, and I felt my dog was comfortable and learned a lot from her. I would recommend this to anybody who needs invisible fence.

- Shawnte H.

INVISIBLE FENCE OF WEST CUYAHOGA & LORAIN COUNTIES

Things went pretty well with Invisible Fence. They were professional and were able to get me scheduled quickly. Brooke was the trainer who came out to train my dogs with the new fence. She came out the same day they installed the fence. She actually pulled in as the installation guy was finishing up so there was no lag time in beginning to get my dogs accumulated. Brooke was great with my dogs, friendly, and knowledgeable. There is always some hesitation with introducing your pets to something new like this, but Brooke made me feel confident that this was going to be a good fit for my family, I had one minor issue with the installation where 2 spots where the wire met the bed were too shallow. I called and they were out the next morning and fixed it. You expect minor thing like that are going to happen, but how the company responds and makes it right speaks volumes to the quality of service. Overall they did an excellent job and I would recommend their services to anyone considering this type of fence.

- Jared H.

INVISIBLE FENCE OF WEST CUYAHOGA & LORAIN COUNTIES

The whole experience was terrific! Everyone was professional and kind. Brooke was an awesome trainer. And it works like a charm for my dog❤️

- Sharon D.

INVISIBLE FENCE OF WEST CUYAHOGA & LORAIN COUNTIES

Brooke was great with our dog & explained everything clearly. She answered all our questions & made us feel confident in the fence.

- Victoria K.

Northeast Ohio Fence & Deck, Inc

The work that was performed looks very good - but the communication was, and continues to be, very poor. After we accepted the quote we were told 4-5wks on the job to begin, but the job took 13wks. I honestly didn't care that the work was delayed because of Covid, I was in no rush. What I cared very much about was the fact I had to personally call in multiple times to get my own updates as to when the work would begin instead of the other way around. I then had more fence installed to complete the entire job on my property. You called me a day prior and said you would be out the next day to finish, and you never showed up...no call or anything, radio silence. After this was finally completed I received the invoice and an email stating you would just charge the card on file, to which I responded and said no problem and asked for the receipt to confirm the payment. The money was withdrawn out of my account, no receipt was provided. Fast forward a few days and I receive a call asking when I would be paying the invoice! I inform you the money came out almost 2 wks prior and to this very moment I still have yet to have any confirmation that this was resolved. Again, happy with the install, very displeased with the communication.

- Ethan H.
Dog Fence Installers in Deerfield
Deals in Deerfield for Animal Fencing
Explore Our Solution Center for Helpful Dog Fence Installer Articles
Find Dog Fence Installers in
Dog Fence Installers in Deerfield