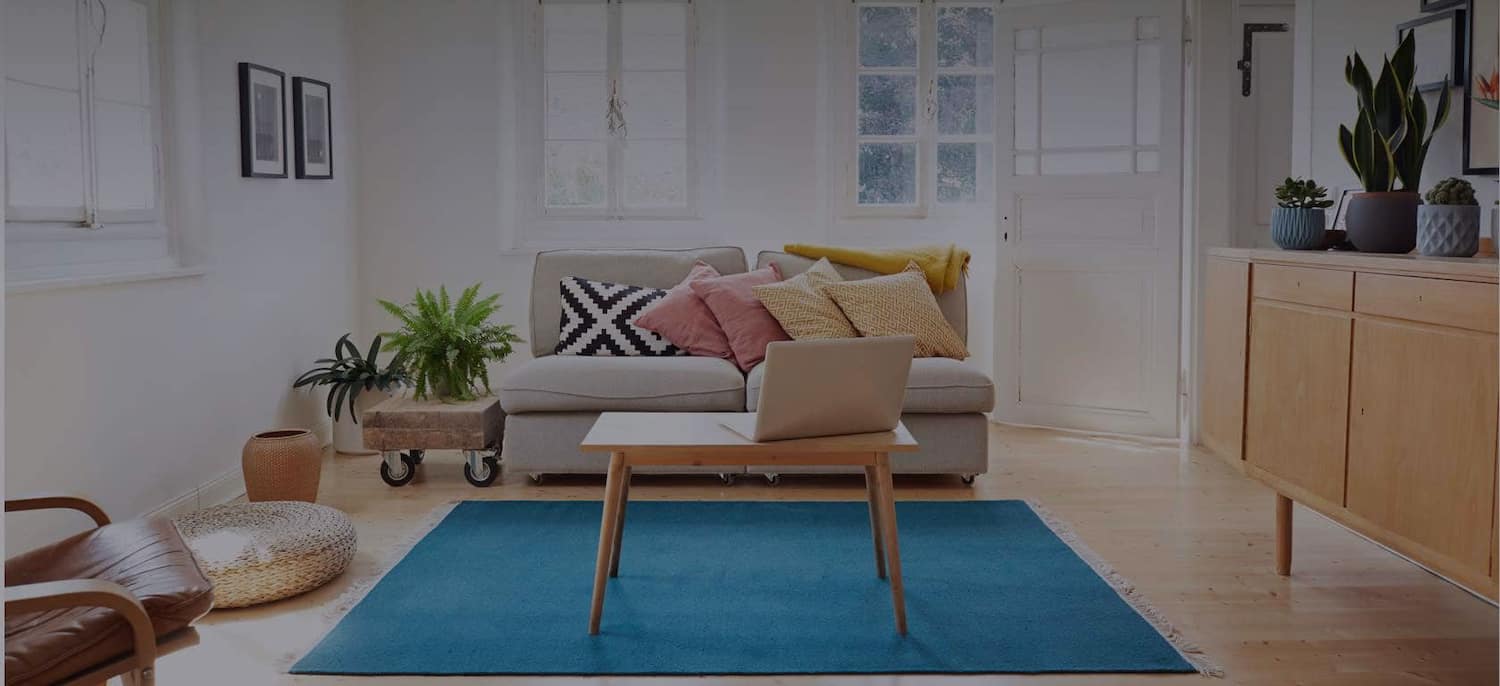 Get matched with top Locksmiths in Warners, NY
There are 1 highly-rated local locksmith service.
Recent Locksmith Reviews in Warners
Fradon Lock sent a repairman within the hour! He was very professional, diagnosed the problem, made recommendations and disassembled, cleaned and reassembled the lock so it will work while I decide what to do.

- CAROL S.

His and Hers Fix Its, A Division of Reno-Build Services

Diane and Magic were wonderful to work with. They laid out the entire project, showed us a time frame and accomplished all tasks before deadlines far exceed our exceptions. They are both excellent workers and will help you plan for one project or, as in our case, prepare an entire home for an immaculate display. I highly recommend them for any future work with you, your family and friends!

- Michael D.

Work went well. We were offered a reasonable choice of inexpensive and higher-quality locks. Technicians were punctual, competent, and quick. Only problem was they didn't have the equipment to clean up their sawdust. A cordless vacuum cleaner would be a great addition to their toolkit.

- bill c.

They scheduled a service person to come out promptly. Our service person was actually able to come out early and called to arranged it. He was very professional and had good advice concerning the lock on our front door. He quickly re-keyed the locks and provided us with five sets.

- Joanna B.

Fradon Lock sent a locksmith the same day. He managed to get the safe open, then took apart the mechanism and lubricated everything. They were very quick, knowledgeable and professional and everything is back in working order. Price was very reasonable considering he had to come to the house and spent about 45 minutes working on the safe.

- Donald T.

His and Hers Fix Its, A Division of Reno-Build Services

I'm pleased with the quality work done by Magic and Diane. They are perfectionists and don't settle for so-so. Magic suggested many home improvements I could do myself to save money. They are honest, hard working, patient and very fun to talk with. I asked them to give me quotes for other house projects.

- Melisa B.

- Provider was on time. - Provider cleaned up everything before he left. - The deadbolts work fine. - He showed me how to use them before he left.

- Stephanie S.

Very smooth. Set up appointment quickly and he came when scheduled and did job quickly and professionally. No complaints.

- Jonathan G.

. Talked with 2 Hondla dealers first. Was told by one that for their service man to even look at it, there was a minimum charge of $96 - which is one hour of labor. And then there would be the added cost of fixing, replacing, whatever was needed, and whatever labor would be needed. Called a second Honda dealer who was willing to look at it for free. He studied it and said that they couldn't fix it. They'd have to break the glove compartment and then replace it, and it would be at least $200 - $300. Asked him if taking it to a locksmith might work. He told me it would be worth a try. Started calling locksmiths. Most do not do automobile glove compartments. Called Fradon. They told me to bring it in so that their automobile specialist, Christine, could check it out. She worked with it awhile and then came back holding the lock, and showing us how the latch was broken. She ended up ordering a new lock through a Honda dealer, and it arrived the next day. She installed it and that was that. Wonderful service by a caring professional!

- kathy r.

My dad had purchased a safe at an auction years ago and has never been able to open it. We contacted Fradon . They would come to his house or we could bring it in to work on. |We took it in to save money They had to drill it to get it opened as the dial was broken. . We would definitely do business with them again.

- Margaret T.