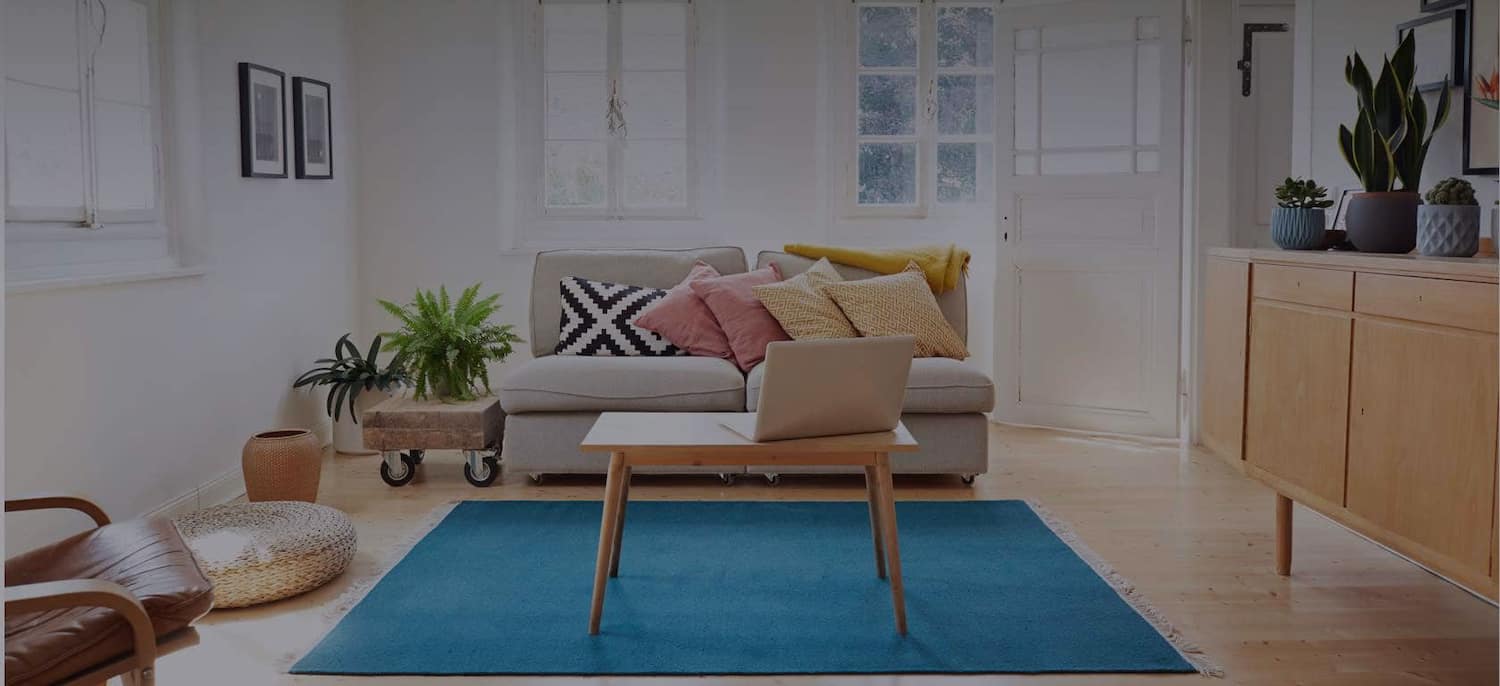 Get matched with top Garage Builders in Horseheads, NY
There are 4 highly-rated local garage builders.
Recent Garage Building Reviews in Horseheads
Norb Miller General Contractor

Excellent! Norb was quick to respond to my request and actually visited my house on same day that I requested a quote. I told him I needed it done in 2 weeks and he was able to fit me in - doing most of the work himself. The result was great - professionally done and looks like it has always been there. He brainstormed some issues like moving electrical switches and replacing floor where a vent had been. Price was reasonable. I would recommend Norb for any home project.

- Patrick K.

These guys were great. The installation went flawless and the guys were on time. I had three overhead doors installed and they looked great. I had a problem with the door (hit the bottom panel with tractor) and they ordered the Panel and it was installed the same week. Great service and highly recommend them. Any issues I had they fixed. Had a spring break two days ago and they came out right on time and fixed it no charge. Thanks guys.

- Scott M.

Norb Miller General Contractor

It went well. I was pleased with the cost, the projects were done in an appropriate time frame. The workers were meticulous, and timely.!

- Deborah H.

Overall the gentlemen was amazing very honest with me and worked around my schedule to best he could.

- DEBRA B.

He and his crew of 2 arrived at the appointed time and worked diligently, here on time each morning and working throughout the day. It took 2 days, and on the 3rd day he had his crew of 2 come and do a very conscientious clean-up. They did an excellent job and I would recommend him to anyone wanting excellent work done.

- Jan S.

Quality Sheds sells ready made sheds and provides customization ranging from colors and options to complete reconfiguration of building dimensions and more. I visited their facility and saw more than 20 building types with about 50 variations of those basic designs. Some came close to what I wanted. I spoke with the owner about what I wanted, showed him some sketches and asked if he could modify one of the shed designs to the desired building. He invited me into the office and proceeded to sketch out a more detailed drawing then asked me several questions about available options including windows, cupola, colors, shutters, doors, etc. His questions were very detailed down to which direction I wanted the doors to open and where I wanted the window options to be placed. The process took about 15 minutes and a price was then quoted. I substituted some options, he revised the price and we made an agreement to have the building created, delivered and set up on my property a week later. The shed was delivered on time and the set up completed as promised.

- Michael J.

Land Shapes Construction Co

Great experience! They were able to complete everything in less than a week. Showed up every morning between seven and seven thirty and sometimes stayed until 9 at night. Amazing knowledgeable crew too. I'm not an easy person to work for. I did a lot of construction and remodeling in my younger days and I went back over the building with a fine tooth comb after they left. Crowns were all correct number of nails were correct. The framing was spot on. The only problem I had was with our local code inspector that wanted to treat the outdoor hand rail as if it were an indoor handrail next to a wall. I had to pull the New York Code to show him that he was wrong not the builder. I'll be calling them again in the Spring for more work.

- Gregg L.

J & E Electric & Bldg Contrs

The work was fine. I called them two or three months ago because i needed an electrician to install 2 ceiling fans and they never called me back. I called them this morning to take a chance to see if they will call me back.

- Josephine V.

This barn was to be built for $25,000. There were problems from the beginning. Firstly, Dan (the owner) had trouble securing a building permit. He had let his insurance lapse. Secondly he had delivered trusses that were 4-12 instead of the 6-12 pitch we had agreed to. Since these trusses were within code, I let that pass. We agreed that the $25,000 was to be paid in three drafts. First draft $12,500, second $7,000 when the structure was completely framed up and ready for the concrete floor,and third $5500 when the project was finished. The first draft was paid well in advance of the project begin date of July 9. During the pole setting stage, well before the structure was framed, Dan wanted a $2000 advance claiming a temporary financial hardship. Against my better judgement I advanced him the $2000 to be subtracted from the second draft. He panicked when he realized this was an out of state check and would take a few days to clear. Dan was not happy when I paid him $5000 after the barn was framed. He wanted the full $7000 with the $2000 applied to the final payment. This is how he operates and it is extremely unprofessional. Dan had labor problems throughout the project. Employees would not show up when expected. I helped many days especially during lifting of the trusses and working concrete. There would be days of work and days when no one would show up. I phoned Dan numerous times and he always had reasons why no one was working. Finally, July 31, Dan had the stone (the foundation under the concrete) delivered. But he left the site before the delivery was finished and I was left to pay $813. He told me that just to subtract that from the final payment. Extremely unprofessional! Progress on the barn stopped with the concrete. Everything was completed except for the application of the steel to the roof and sides and installation of the overhead doors and clean-up. For the month of August Dan provided one excuse after another as to why the steel, supposedly ordered late July, had not arrived. Finally,on August 30 I went in person to the vendor's place of business and to talk with the manager as to why the steel had not arrived. He informed me it had arrived, but the check form Built-Right Construction had not been endorsed. I realized my building would be left to the elements and untreated wood (trusses, stringers) would suffer if not soon covered. I purchased the steel ($5900). Dan promised to have a full crew finish the barn in just a few days. One day's work is all I got. Dan was "paying" his crew with unendorsed checks. This included his brother, the only experienced employee, besides Dan. To save my barn I paid his brother and a helper (over $1000 collectively) to apply the remaining steel. I also had to pay $2400 to have two overhead doors installed. I have paid $5000 over the contracted price of $25,000. Do not hire this company. Dan Bean does not enter a job with the idea of being professional, honoring the terms of a contract and finishing a project to the expectations of the client. He is looking to take as much money as he can from a client and doing as little work as possible. He constantly complains of being a small company and having little business experience. Yet he claims to being in business 5 years. He complains of labor problems, but instead of doing much of the work himself he is out bidding for business he has insufficient resources to handle.

- Jim H.

This was a horrible experience. Michael was paid in full for his time and materials, yet we got absolutely nothing in return. Nothing he did was usable and he wasted our time and money. He is clearly not able to make cabinets even though he claimed that he was. I consider his claims to all be very dishonest and his workmanship is well below par. His level of craftsmanship may be on the level of making something for outdoors use (a bench, for example). We are very dismayed and definitely were taken advantage of by Michael. We requested a partial refund and Michael stopped corresponding with us.

- allison d.
Garage Builders in Horseheads
Explore Our Solution Center for Helpful Garage Builder Articles
Garage Builders in Horseheads