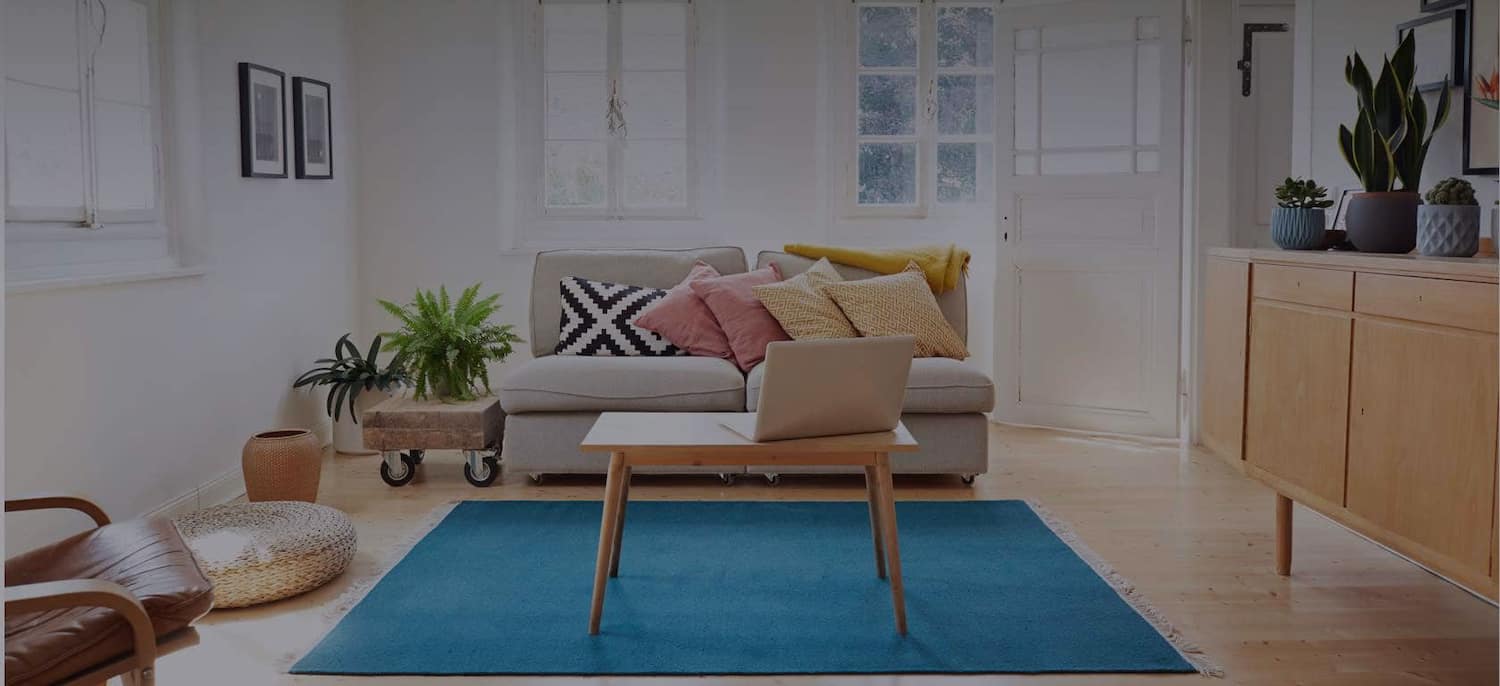 Get matched with top Door Installers in Horseheads, NY
There are 5 highly-rated local door installers.
Door Installers in Horseheads
Recent Door Installation Reviews in Horseheads
Lord Glassworks and General Contracting

Mr. Loweth did **** of a great job. He was very professional, kept me informed of the progress, consulted me whenever decisions needed to be made, provided valuable advice, and carried out the work in the best possible way. Being a fantastic artist in another life, he had a sharp eye for detecting problems and creative ways for solving them. I found him to be extremely hardworking and he had great work ethics. The awesome part of having him do all these things was that he ended up doing far more than he had promised. I wasn't expecting all the things that he did to make my deck and porch look fantastic. In addition, he even fixed things that he saw needed small repairs without me even asking him to fix them at no extra charge. He paid attention to details and aesthetics. His work was of excellent quality. He is easily the best professional I have employed at my house. I highly recommend him. Super guy!!!

- Farhan R.

Great! We had a specific brand of door we wanted and the Crown team was able to Get it for us and install. They were awesome guys with which to work, on time, clean, friendly but not "pesty", right on budget.

- Kathy C.

I've had two projects designed and completed through Crown Construction. I was completely pleased and satisfied each time. The first project was a bathroom rehab. It went so well and came out beautifully. I then hired them to install a new picture window and front door, which is such an improvement to my home inside and out. They took their time exploring possible design aspects for both projects, and together we came up with the final product. They are expert in what they do from beginning to end. Dependable and communicative. On time to arrive when they say, on schedule, and within budget. What more could a customer ask?

- Laurene G.

Norb Miller General Contractor

Very high quality work done in an expeditious manner. He was flexible and easy to work with. We plan to use his services again in the near future.

- Janet L.

Norb Miller General Contractor

I was impressed that he was so meticulous. His work is excellent. He responded quickly, he stuck to his estimate , and he completed his work quickly. He also did a few extra things without charge.

- Marietta W.

We love the transformation. It was professionally done and fits neatly into our older home--both inside and outside. I would definitely use Emerald Windows again.

- MARK P.

Brien did an excellent job even with some glitches (no fault of his) thrown in, he rolled with it and got the job done. (the picture is of the door finished to where I asked him to do. I will be reinstalling the trim myself.) I had placed the order for the door with Lowes and Brien was able to pick it up and bring it with him. Unfortunately, they gave him the wrong door, which wasn't realized until the old door had already been removed and the area prepped for the replacement. He drove back to Lowe's to get the correct door only to discover that they had none in stock. Instead of having me wait, doorless for a week, for one to come in, he drove to Cortland's Lowes and picked up the correct one from their stock. After installing that, and cleaning up (he cleaned as he went so the mess stayed under control) I noticed our electronic lock was a bit too tight. Brien was able to adjust it until it worked correctly and slide smoothly. He ended up staying well past the time I'm sure he expected to expend on this job, but no complaints and no rushing things to get finished. He's conscientious and will do (or redo as needed) to make sure things are right and will hold up as expected. We have hired him before and will continue to hire him for other work as needed.

- Diane B.

Great! Friendly, reliable, knowledgeable, good ideas, great work, and willing to help me out even with smaller projects.

- Nancy S.

Builders Best Design Center

From the time that I first contacted Phylis to the time that the job was completed, Phylis always proved to be the consummate professional: on time, accurate, tasteful, and also worked with a sense of humor. The only things that she could NOT help me with were if I wanted vinyl floor covering to be replaced (I picked that out with another local vendor). Phylis came to the house, took all measurements of the room and its built-ins, and then was able to advise what to replace things with. I never felt that she was strongarming me to do anything I didn't want to do; I already had a feel for what I wanted and she helped to refine that idea for me. I also found it extremely helpful to have someone herself with years of construction experience to do all the ordering, etc. of merchandise. She went through catalogs and I met her at the store and saw some samples, and what wasn't there was able to look at catalogs. Items were presented within several price ranges, and when I indicated something that she hadn't marked, she might be able to tell me the pros and cons of that item. Anyway, I ordered my new tub, corian tub surround, corian vanity top and inclusive sink, toilet (had to fit within a small space) and all hardware and light fixtures from Builders Best, and what was so wonderful is that she was able to work directly with my contractor to ensure everything was delivered when he needed it, and I didn't have a garage-full of items that were going to sit around forever until used. Then after the job Phylis came out to see how the contractor had done, and also called me to thank me for the business. She beat me to the punch as I wanted to do THAT with HER!! I would recommend Phylis and Builders Best with no reservations at all. You get what you pay for....

- Paula D.

Overall the gentlemen was amazing very honest with me and worked around my schedule to best he could.

- DEBRA B.
Door Installers in Horseheads