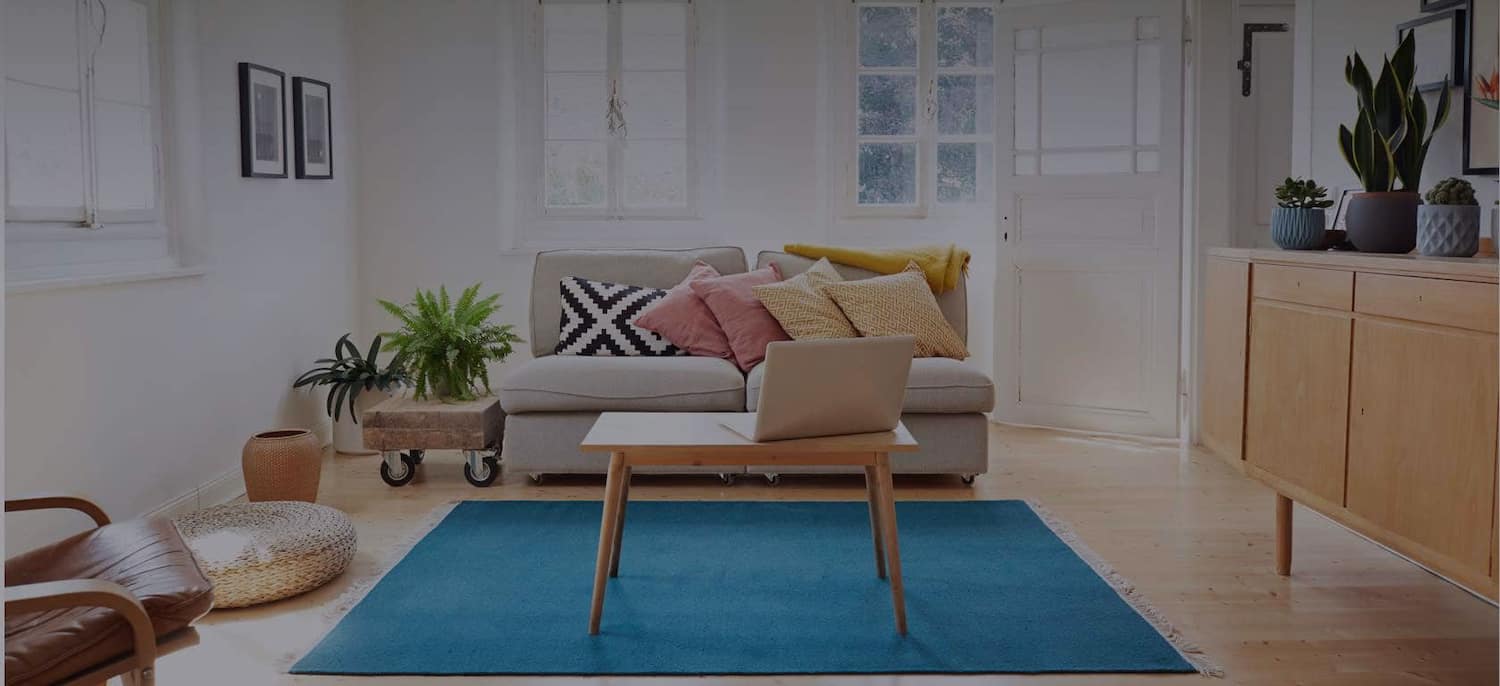 Get matched with top Stamped Concrete Contractors in Alamogordo, NM
There are 4 highly-rated local stamped concrete contractors.
Recent Stamped Concrete Reviews in Alamogordo
We worked with Chris Leck on a design for the yard of a large, historic home in Deming.  The yard was bare dirt that needed to be converted to a desert landscape with new walkways to replace the 90 year old grey concrete.   The initial price was beyond our budget, so Chris suggested some ways to cut costs, such as not hauling dirt and thus having a slightly raised yard, using a less expensive crusher fine for the easement around the trees, and removing some of the labor-intensive designs aspects.  The only real planning issue we had was the availability of the kind of rock we wanted.  Deming quarries did not have the tan colored 3/4" rock that go with the house, but Chris had no problem getting what we wanted from Cemex in Las Cruces.  Unfortunately, the trucking charges that Cemex adds on where a bit hefty, but the end result was worth. Chris is extremely responsive and works with the customer 100%.  There is no BS.  If he is not familiar with a certain product or method, he will tell you.  They definitely go the extra mile to make sure the job is done right.

- James D.

Jose Perez is a great guy to hire! It took him one day to lay and finish the cement, and then it took 3 additional days to do the retaining wall / flower bed. He is an honest man who keeps his word. He always showed up when he said he would, and we never had to micro manage him. We communicated really well, he shared his ideas and showed pictures of previous work. He is proud of what he does and he should be because he does is great work! It was always him plus 2 other workers, and they got the job done well. Not a single complaint from us, and we have had some whoppers to deal with in the past. So it's refreshing to know that there are still great workers out there that have integrety and respect. He made some great suggestions for the retaining wall, offered to stucco it to match our house rather than use all brick which helped keep the cost down as well. He asked for half down, and was flexible when our neighbor wanted in on the deal, he didn't require half from our neighbor, so he didn't have to pay anything till the job was complete. That shows that he is flexible and willing to work with you. Overall a VERY positive experience and would not hesitate to work with him again.      

- Veronica S.

Not much to the story...called David, made appointment, he came out, prepared estimate and discussed scope of work, he and his crew arrived on the day and time that they were scheduled, got in and got the job done, came back in 2 weeks to stain and seal the concrete, job done! Seriously, the quality is awesome! I have seen some crummy texture and stain jobs, these guys know what they are doing. It's impossible to do a tear out and re-pour without disturbing the existing landscaping, but his crew did a great job of minimizing the damage and cleaning up the normal "mess" that goes along with a pour. Great communicator...no surprises. Iwill hire him again if I need any additional work, it was a very smooth transaction.

- Ben G.

A few years ago Dennis and Eric put a concrete-like coating on a large wood deck of mine. They were supposed to also replace the railing and stairs. Immediately the coating started to fail. Instead of fixing the coating or the deck, they ignored the problem entirely. They never finished the railing or stairs. The deck rotted underneath the coating. At this point the deck will have to be replaced. I have received multiple promises over the past few years from Eric to make things right, but he never came through. Buyer beware! Update: Eric promised to come fix the deck. They were going to remove it and install the new one. I was going to pay for the lumber. Eric put me off after coming to measure it. I wouldn't call him, but he'd call every once in a while to say he hadn't forgotten me. Eric has been let go. His father, the current owner Dennis, is unwilling to do anything his son promised to do because I "flamed him on Facebook." I wrote a bad review because he did bad work. That's what happens.

- Allen E.

D & J Landscapes and Licensed Contractor

After 6 months the concrete began to leech a white chalky substance out of the top of the concrete in certain places and essentially discolored our colored concrete. Imagine brown concrete with white streaks and spots all over it. It looks like it has a disease. It also began to spald in these same places (this is where the the top starts to chip or flake away). We have a 12 month warranty and are within that period. When I called the owner the owner and left a message the owner never took my calls but referred me to his foreman. The owner did contact me via text messages and it was clear that he had no intention of replacing the concrete at his cost. For instance he told me I had to file a claim with the company that made the concrete and drove it to my house although I didn't choose them or pay that company. Avoid this contractor because there isn't any back end customer service once your job is completed. You'll be stuck with a major headache and litigation if you choose.

- David D.

lFrom the sound of things, I reached Jones on his cellphone as he traveled between jobs.  He said he would drop by my house that afternoon (yesterday, 4/17).  I waited here for him virtually the entire day.  He never showed and he never called. The following morning (today, 4/18), he called me late in the morning with a lengthy "explanation" of why he neither came by, nor called -- and he wanted to know if he could come by "around 5:30" (p.m.).  I told him I didn't know for sure that I would, or would not, be available then; but I told him to give me a call before he came.  He agreed to do that.    It turned out that I was home, and could've met him.  But, once again, he failed to call. My own background as a home improvement "provider" enables me to emphasize something here:   There is no more basic rule for any home improvement contractor or provider than (A) showing up on time, or (B) calling if one is going to be late or something has caused a problem!   It doesn't matter what sort of business one is in... plumber, electrician, handyman... whatever!   There is simply no excuse for standing up a customer, or potential customer!   And yet?  It never ceases to amaze me at the number of them who still operate as if keeping an appointment doesn't matter!   And in this day and age of cellphones and personal "devices", there is less excuse than there ever was!    I gave this guy a second chance, and he played me for a sucker a second time.  There won't be a third.  No business got done between us, and now none ever will be done.  And he'll never know if I just might've been the best customer he might ever have had!  Finally, I cannot imagine any businessman nowadays who would operate like that, what with the risk of getting a bad reputation on Angie's List!

- William M.
Stamped Concrete Contractors in Alamogordo
Explore Our Solution Center for Helpful Stamped Concrete Contractor Articles
Find Stamped Concrete Contractors in
Stamped Concrete Contractors in Alamogordo