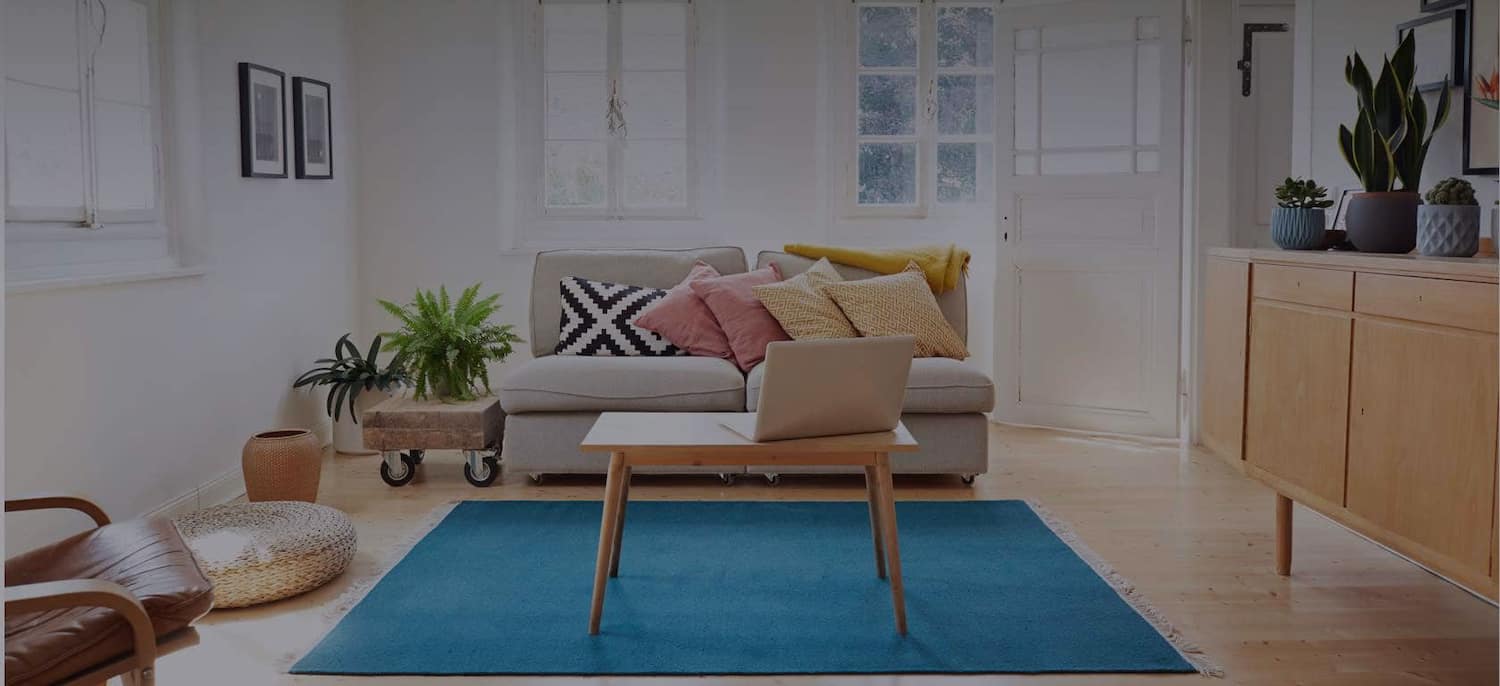 Get matched with top Locksmiths in Lincoln, NE
There are 0 highly-rated local locksmiths.
Recent Locksmith Reviews in Lincoln
We ordered lock replacement online, but was unable to get broken part out. Technician was very effective in removing old and installing new part, even though it is a brand not commonly used in this area.

- Catherina S.

They show up, do the work and do it well. We pay them and they are on their way. They are local. They are responsive.

- Daniel D.

It was a great experience, which wasn't too surprising, as we've had good service from Mattice in the past. In this case, he was able to come out on short notice, he was professional, polite, and friendly, and he made a couple suggestions for getting a better, energy-saving back door. (He didn't stand to gain financially from the suggestions and wasn't throwing business to anyone. The van was clean, he keep the area clean, and he was pretty fast. I plan to stick with Mattice when we need lockwork down the road.

- Mary G.

Called Darryl to help us out as a previous locksmith had taken all day to take 1 interior door lock off and was unable to fix/replace it. Within 20 min, Darryl was in our building and had a new lock in place. He offered to give that to us on and quot;loanand quot; until the previous lock was returned and he would attempt to fix it. He is extremely professional, courteous, upfront about his services and very honest in his interactions. Truly a class act. He will be the 1 and only locksmith my company and myself personally will ever use.

- Amy B.

I called Rahn's Best Lock at 7:30 a.m. on a Sunday morning, frantic because I couldn't open my bedroom door. I was very concerned because my medicine and purse were locked inside the bedroom .The medicine in my purse is extremely important to my health and I needed to take it by 9:00 a.m. that morning! Even though Darryl schedules business hours on Sunday beginning at 12:00 noon, Darryl told me he would be at be over within 20 minutes. He was able to unlock my door(which he had done once before) and discover, again, that the door was hitting the wall and locking itself. After thinking about how to avoid this situation in the future, he suggested that I consider putting on a different type of lock, which would avoid this happening again. He agreed to bring the new lock over on Monday, to complete the task. He also said that he would not charge another service call when he came back on Monday. Darryl is honest, polite, an exceptional problem solver, and an excellent locksmith. I will use him forever, and I can highly recommend him to anyone else.

- Eileen B.

Perfectly. Quick return of initial phone call. Prompt arrival. Excellent explanation of locks and costs. Flawless replacement of old locks. One year later there hasn't been any issues with the locks at all! I will not call anyone else than Mattice to handle my lock needs going forward here in Lincoln.

- michael s.

Once we started moving our possessions into the home we purchased, we decided to have the locks changed. We called Rahn's based on their previous reviews with Angie's List. Our experience was also very positive. They came over the day we called and completed the job within just a few hours. The young man was professional in his demeanor and very knowledgeable regarding locks! He replaced, repaired, and gave us helpful tips, all with a smile. We would use this company again and will recommend to other.

- Cletis D.

Darryl is an extremely professional locksmith who really knows his business. He took my call immediately and set up a time to do the work which revolved around my own work schedule. He is a very friendly and personal guy. This was an extremely difficult job. The locks are 60 years old and had never before been rekeyed. He went above and beyond what I expected him to do and completed the job. He kept me informed of what he was doing and gave me an itemized list of his services. THIS IS THE GUY TO GO TO FOR ALL LOCK NEEDS!!

- Marcilee A.

The gentlman arrived on time and was ready to go to work. He quickly began work and was finished in a reasonable amount of time. He then cut new keys and made sure each one worked. All in all, it was a very good experience.

- Brandon S.

Darryl was very curteous and helpful. He showed up on time at the designated time and called about 15 minutes before showing up. I had him re-key 5 keyways, and make 3 keys. The cost was $200. The next day one deadbolt would not unlock (the key would turn but it wouldn't pull the deadbolt). I do not know whether it was his fault or if it was a bad lock (it worked fine with the old keys). I called him the and he came over that afternoon. Unfortunately, there was no other way to access the room to try and take out the lock, so the lock had to be drilled out. He replaced the lock for just parts and waived the trip charge and labor costs so that was another $80.25. Overall he was quite friendly and helpful. I wasn't able to be there for about half of the process, but if he had any questions he asked/called me before proceeding.

- Jared W.