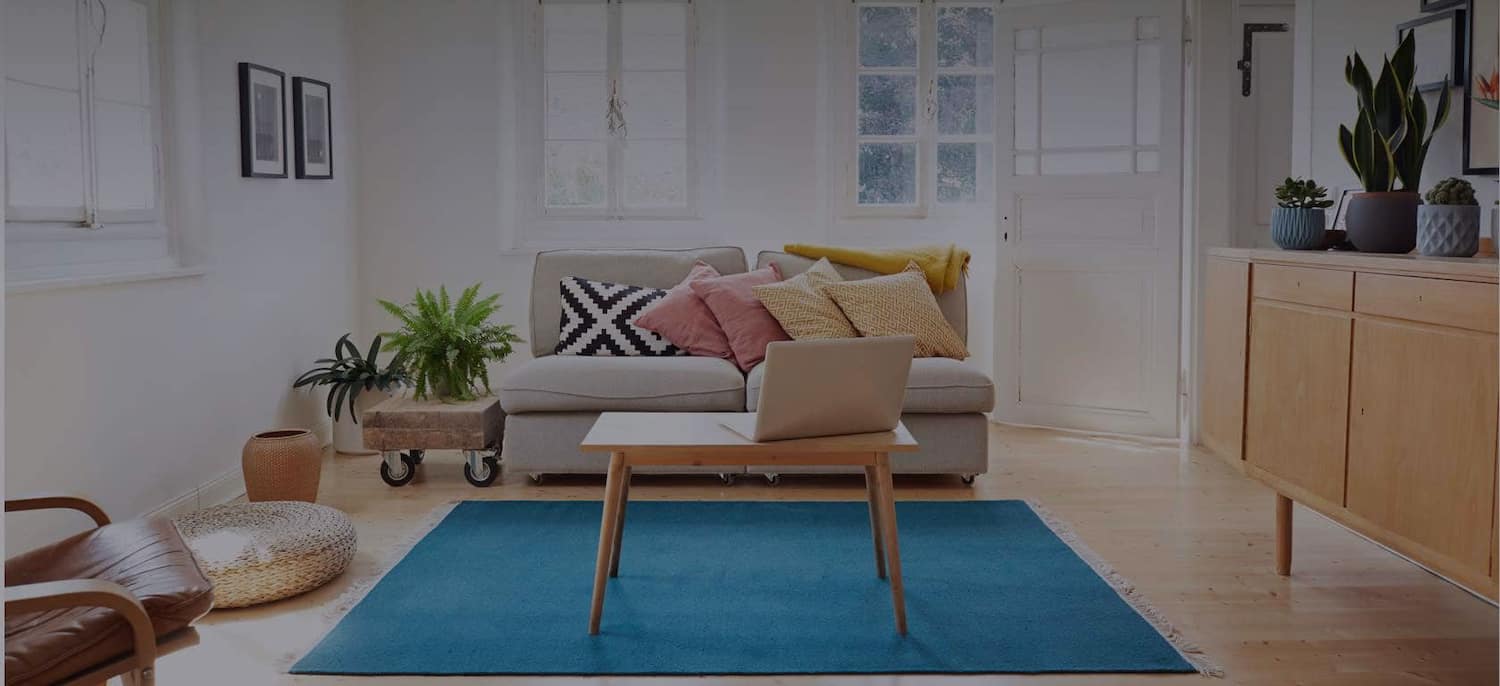 Get matched with top Wallpaper Companies in Wilmington, NC
There are 4 highly-rated local wallpaper companies.
Recent Wallpaper Hanger Reviews in Wilmington
The job went very smoothly even though I had my ceilings painted a color which was unexpected. This added an additional day to the original estimated time of completion and the workers/owner completed it with patience. This company is very professional and they were always prompt which is hard to find these days. They were courteous and respectful to me and my children and respected our home. They did a great job, and I will have them back for any painting needs I have in the future.

- Stephanie B.

Chris and his crew were very respectful and treated my home as if it was theirs. I would recommend this company.

- Deborah C.

John was easy to get a hold of initially (by phone), though took a little time (I think almost a week) to get him here for an estimate. I was not n a rush, so that was OK with me. Estimate was another several days coming - it was formatted and everything was spelled out in a manner similar to most of the other estimates that I received, with one difference - my job included removal of wallpaper, and all the other estimates which I received included an estimate for the cost of the wallpaper removal, because of the variability and unknowns that are involved in removing wallpaper. That meant that all of the other estimates which I received were truly that - estimates. John's proposal included a firm price that included the wallpaper removal, regardless of the time it took to do so. I'm not sure how much that swayed me, but I was convinced by his stated work history in this area (I did not actually request specific references), and his proposed cost was acceptable. (Other proposals were lower, and some were higher, but I was not convinced that any of the more costly proposals would have resulted in a better quality job.) The work was actually done by several workers - John himself was not on the job except to get it started and to check in almost daily. Questions during the 9 - 10 days (including a 3-day holiday weekend) the job took, meant calling John and waiting for a call-back, which in one case didn't happen until the next day - though that particular question did not exactly pertain to the on-going work The work was completed on a Friday, and John stopped by on Tuesday to inspect the final job. There was one, small, barely noticeable spot that needed retouching - I told John that I would take care of it myself using the left-over paint, because it was simply easier for me to do it that way, rather than trying to schedule a time that I would be home for him to do a 3 minute touch-up. There was no payment schedule set up at the beginning. Several days into the job, he did ask for a 20% payment - I gave him 25%. The balance, including a few extra areas of painting added after the job started, was paid when John stopped in for the final inspection. Overall, I feel that they did a marvelous job. The workers were easy to be around, were very quiet, and did a great job of containing all the dust from sanding of the sheet rock after the wallpaper removal, and of cleaning up after completion of each day's work.

- William S.

Called for estimate - he came that pm and gave a reasonable Estimate & confirmed my calculations on how much to order. I ordered It the next am online. Two days later on fri pm it arrived! I called Him that night and he said he would come do it all the next day. After removing the wallpaper, he told me it would need sparkling due To no sizing. I gave him 70 more for the extra work and once completed, he said he would have to let it dry and be back in am to finish. Sunday, he Promptly returned and finished the job that pm. It looks beautiful!

- Karen L.

Chris always called to say he was on the way over. He always arrived on time and did what he told me he would do. His work was perfect. He cleaned up before he left. I could not ask for better service.

- Linda R.

I couldn't have been happier with this company. The crew is very knowledgeable and professional about their work. They are a little pricey but the quality of work is amazing. I would recommend this company to anyone.

- Rachele C.

they were very unprofessional and played loud music and i actually had some things come up missing. did not perform the work on the time limit we had set and they still charged me for touch up work

- Christopher B.

The firm arrived on time, one worker and one watcher. They applied acid and cleaned the floor and were finished in 30 minutes. Four to Five days later they returned and applied the epoxy. There were two spots they missed and they didn't get around the back side of the water softener. I was specific with the owner before we began the project that I expected complete coverage of the floor including the edge up to the wall; he stated that wouldn't be a problem. When I had them come back to see the result, the owner was full of excuses why the coverage would not cover the felt material along the edge and that they couldn't see behind the water softener to apply the paint.

- Randy C.

We had to hire a Private Detective to track him down to serve papers for small claims court. It was a very stressful event. The judge ruled in his favor because I had paid him in full. What an expensive lesson I learned. The law states that if you pay someone in full, that means that you are satisfied. PLEASE NEIGHBORS DO NOT USE COLOR TIME PAINTING. OWNER KERRY KING IS NOT A MAN OF INTEGRITY.

- cosmo and Anntoinette m.

I have used Croom painting for 15 years but never again. I had my house painted by them when it was new and again for a repaint. This time I needed wall paper removed and paint applied. The work was horrible. The walls were not prepped correctly so that there are gouges, old wallpaper and holes. Only one coat of paint was applied even though I paid for two. The 2 man crew was very slow and didn't seem to know what they were doing at all. This was brought to Gordon Croom's attention but he made no correction other than to get 2 more guys that were so fast the work was neglected. I made an attempt to get him back to fix the problems but then had second thoughts about letting them touch my walls again. I now have to hire someone else to redo the whole mess... Do not use this painter!!!

- Eleanor L.
Wallpaper Hangers in Wilmington
Explore Our Solution Center for Helpful Wallpaper Hanger Articles
Wallpaper Companies in Wilmington