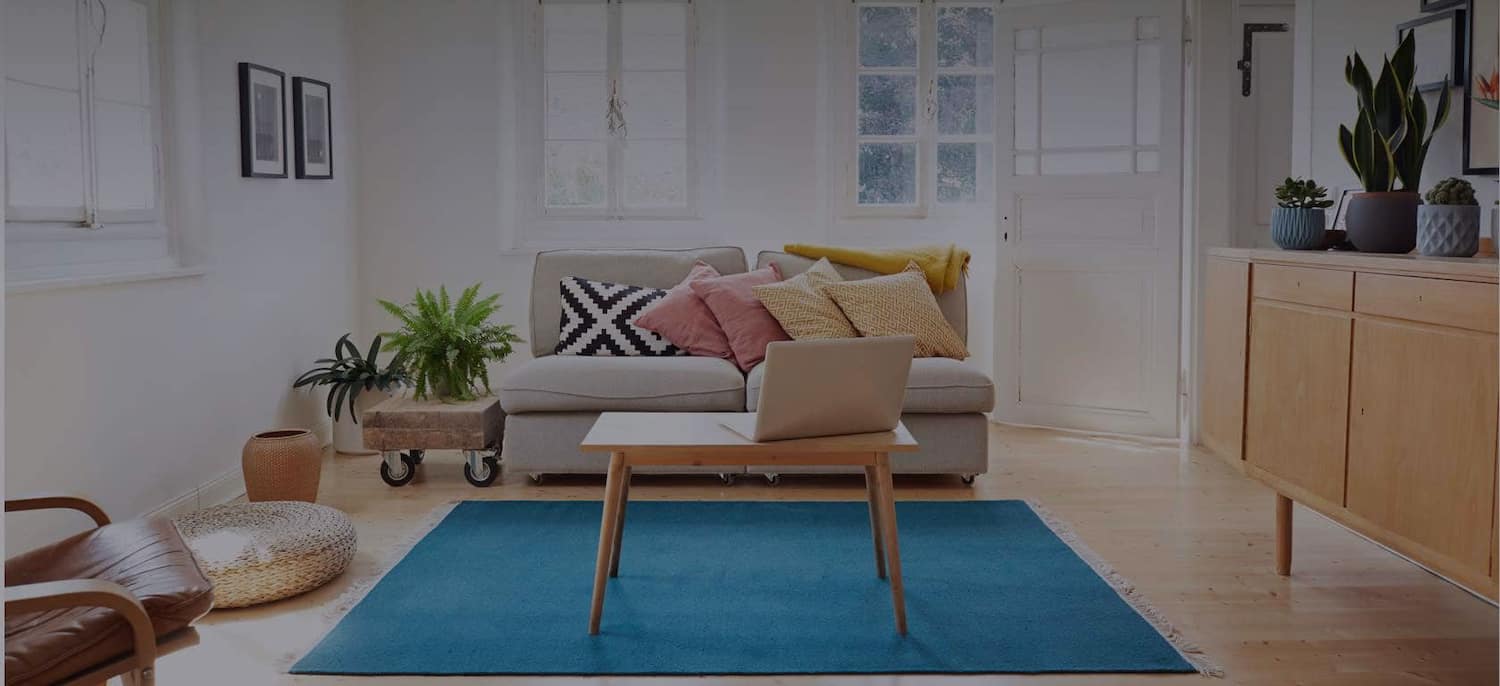 Get matched with top Carpenters in Grifton, NC
There are 10 highly-rated local carpenters.
Recent Woodworking Reviews in Grifton
Charles White Woodworking

I put down a $1200 deposit. I had to call him a month later. Two months later never heard back from him. I called him to cancel my services. Ever since then, he doesn't answer the phone and has not returned my deposit.

- LaShauna D.

We were extremely pleased with the knowledge and professionalism of both the owner and crew of B&M Home Improvements. They listened to our needs and were able to execute our wishes timely and w expertise.

- Bonnie G.

Lawrence Freese headed up our project with Sun Dog, and from the beginning, my husband and I found him extremely knowledgeable and informative.  He never wasted our time, arriving promptly, delivering information in an efficient, concise manner, but always welcoming questions and answering them to our satisfaction.  Juggling the numerous workers required for our varied jobs almost seamlessly, Lawrence coordinated the work in such a way to inconvenience us as little as possible.   He provided workers with excellent skills who  without exception were extremely conscientious about  their work.  Truly, these folks were craftsmen.  And, they were personable, honest, and pleasant.   When, over the course of about a month an occasional snag occurred. Lawrence responded immediately with a more than satisfactory solution.  We would - and have - recommended Lawrence to friends, and we would - and have - engaged Lawrence and Sun Dog for future home improvement jobs!  (I answered NA for price, because we'd had two other contractors come by to calculate estimates, but after a considerable wait, they either hadn't come by or had come, but hadn't gotten back to us with the info.  We went with Lawrence because he was there with the info on the spot, so we cannot compare his prices to those of others.)

- MAGGIE O.

Steven Drywall & Home Repair

SAVE YOURSELF THE TROUBLE AND ONLY USE STEVEN DRYWALL AND HOME REPAIR!!!! THEY ARE FANTASTIC!!! My wife and I just moved from downtown Raleigh to Greenville. We have loads of experience in subcontracting out remodeling projects on older homes. Most contractors we have used have been difficult to deal with and the quality of their work and attention to detail in these older homes has been sub-par at best. Since Greenville does not offer many options for this type of work, I took a gamble on Steven and his team mainly because they listed plaster repair as one of the first things they did, but more so, because they were kind of like a one-stop-shop. Steven and his team were very professional and respectful of my family and I and made sure they did everything necessary to make the experience as pleasant as possible. They literally removed every piece of furniture from each room and covered every surface that wasn't being painted in plastic for protection. Never have I had anyone go to this trouble! The quality of work regarding the plaster repair was incredible. I couldn't tell a difference between their repairs and the original intact plaster around the repair. That's extremely difficult to achieve from my experience. They painted and put up new crown moulding for me and left additional paint for touch ups when then left. If ever any doubt about our ideas, they called and even used FaceTime to point out their opinions and illustrate problems. They never assumed which was refreshing as my wife and I are very picky. They cleaned up their messes and left my house in better state that they arrived to it. That in itself is impressive. I was blown away to the house I came home to. I just can't praise them enough. I'll be calling Steven again next spring for a kitchen remodel and to paint the exterior of my house. Hopefully you will too for your next project. You won't be disappointed.

- Neal D.

The project went very well. The window frame upstairs was repaired without entire window replacement. The door frame around the French door downstairs was rotted. It was not salvageable. When we found the door size was no longer made, Javier came up with a solution and the work was completed in less than a day. Great job! I highly recommend these guys. This was the second project I had them do. I'd hire them again.

- Mike D.

Absolutely no complaints here. The guys showed up every day and cleaned up at the end of the day. All the old material was hauled away. These guys do excellent work and follow through with commitments. We are remodeling our townhouse. I found a couple of other projects I needed done while they were on site. I'm having JH repair a rotted window sill on the second floor and replace the French door in the dining area due to rot next week. I highly recommend them.

- Mike D.

I'm writing this review because of the excellent work and service that my family received from VR Resolutions. We built our home about two years ago and my wife is a stickler for keeping things in pristine condition. Settling occurs with any new home as it shifts into place after it is built. We noticed small cracks in the ceiling molding and tiny gaps in the flooring. Settling is to be expected with a new home, but my wife wanted these items to be rectified so we called VR Resolutions. The response and attention to detail were top notch and we were totally satisfied with the work performed. I would recommend VR Resolutions to anyone who is looking for excellent work at a fair and reasonable price.

- KENNETH G.

Ed is wonderful. The whole process from estimate to completion was smooth and transparent. He answered all questions promptly and was always available to contact. I will definitely be hiring him again.

- Jacob Y.

Great! Ed and his crew did a great job, finished on schedule and there were no hidden fees. Ed's 30+ years of knowledge in the construction trade is worth every penny.

- Marty S.

jh home improvements was a pleasure to work with ! The crew was very professional , on time , tidy , and clearly interested in our complete satisfaction ! Not only would we hire them again , we have ! They will be doing a complete bathroom install on our second floor . Thank's Guys .

- David W.