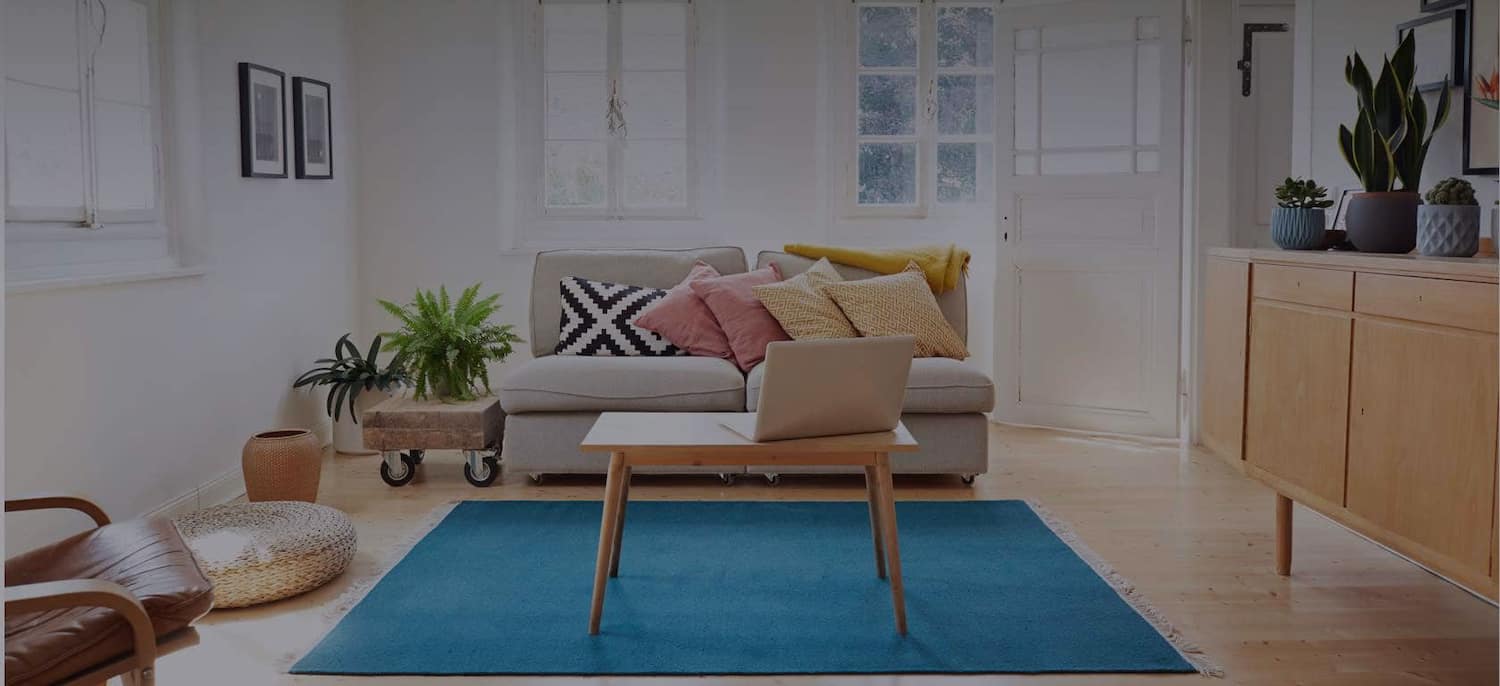 Get matched with top Locksmiths in Bigfork, MT
There are 3 highly-rated local locksmiths.
Recent Locksmith Reviews in Bigfork
I called because I locked myself out of my car. They were very friendly and professional on the phone. They gave me a great price quoted immediately and a prompt arrival time. The person said they would be there in 15 minutes and then was there in the perfect time frame. Was quick at unlocking my car for me as well. Great person, friendly and helpful.

- Brooke W.

locked my keys in my car and called tedder, he was there within 15 mins and had all the rightr tools for the job. it took him 5 mins to unlock my car and he was very friendly and priced very reasonably.

- Angie G.

I dropped off the "Original" key to have 20 keys cuts.  In the past Cooney's has asked that any keys that are stamped do not duplicate must have a letter from the company approving the keys to be cut.  I had this letter ready.  The young man at the counter was pretty irritated that I had gone to the effort to write this letter.  I soon got a quick lesson in what an idiot I was. All the while the owner, Bill, listened and did nothing.  I left the business.  I returned about a half hour later to discuss that I did not like how I had been spoken to. I did receive an apology. When Bill arrived to perform the work he mentioned that he had heard his son talk 'curtly" to me.  He told his son that I must of been crabby since I was a woman and must be having my period. I could not believe that he actually said this to me. I had requested that the locksmith bring out the 20 keys when he was going to perform the work.  I made it very clear I was not going to pick up the keys before the scheduled appointment. There was a pretty big mix up with Bill and his employee. Bill did not have the correct "Original" key and had cut a completely different set of keys.  While the 20 I had cut the previous week were still sitting on the counter at Cooney's office. Bill quickly tried to make the whole issue my fault in front of my Supervisor. Fortunately my Supervisor knew what was going on. The work of re-keying the lock had to be performed twice. Cooney's is the only Locksmith in our area.  I have had worked performed personally at my home and at work. When I have worked with Scott it has always been a pleasant and professional experience.  When Bill arrives his work is very good, but his attitude and the way he talks is extremely offensive. It is a shame they have a lock on the market and can continue to behave in any manner they feel like. I will probably bring in an out of town locksmith in the future, even if it is more expensive.

- Amelinda O.

While I was out hunting my wife managed to lock herself out of the house. I was out of cell reception, so she decided to call a locksmith since it was hovering around 25 degrees outside and she did not know when I would be home. She decided to call the nearest locksmith so that she would not have to sit outside in the cold for very long. She called Bigfork Lock & Safe.When she called, the owner and operator answered the phone. She explained to him the situation and he said that he had other jobs to do first, but then he would be there. This is understandable if he had prior obligations. He told her it would be no more than one hour. Two hours later he finally showed up. He was able to open the door right away, but then told my wife that our lock was not installed properly (I put the door knob in upside down so that the direction of the lock would match the direction of the lock on the dead bolt), and that he wanted to fix that. She was just thankful to be inside and out of the cold, so she let him do it.This is the point where I returned home from hunting to see a locksmith van in front of our house and this guy taking our door apart. I walked up and asked what was going on and he informed me that my wife had locked herself out of the house. I then asked why the door knob was being taken off, was it because he had to break it to get the door open? He gave me a smug look and told me how stupid it was to install a door knob upside down. I then informed him why I did it and he argued with me even though I told him I did not want him to continue. Then he decided to bring politics into the mix. This was just before the election that Obama won for President. He asked me how I felt about having a black President in office. I told him that it was not a good idea to mix politics with business and that I did not want to discuss anything other than getting my door knob back to normal and sending him on his way. He instantly went into a rage and yelled at me, "What are you, a sado-massechist???!!!!" He continued on his rant even though I asked him repeatedly to stop and just fix the door and leave. He kept muttering things as he worked and I just chose to ignore him. He was so mad that he was shaking the entire time he worked on the door knob. Finally, he finished putting the two screws in and my wife asked him how much we owed him so that he could leave. She wrote him a check for the amount and he promptly went out and slammed our door shut. He then Immediately started yelling at the top of his lungs that I was a "Stupid motherf$%(*er, and a God-damned Sado-massechist." I lived in a condominium complex and it could be heard everywhere, by everyone. Even people from a nearby restaurant stopped what they were doing and stared. I would NEVER, EVER, EVER recommend this locksmith to anyone. Not even my worst enemy. He was a total and absolute jerk.

- Eugene H.

This gentleman (at his own discretion) began taking apart my door handle, door lock and dead bolt (readjusting them). I had only called him to get me into my home as I had locked myself out and my fianc was out hunting and unavailable by cell phone. Upon my fianc returning, the owner (Stephen) demeanor changed entirely. He insulted my family, whom is also a neighbor, calling him a racist. He then began talking politics at which time my fianc told him that our political views did not match his and that he probably shouldn't mix business and politics. He then insulted my fianc calling him a "masochist" in his own home and told us that we had no clue about American history (Vietnam, even though I have 2 uncles that served in that war alone and he admittedly hadn't served in the military), at which point, after his many insults and assaults, my fianc told him that he should "finish and leave." This infuriated Stephen, he did finish whatever he was doing on our locks, went outside to leave and started yelling "MASOCHISTIC A**HOLE" and other unrepeatable things. My fianc ran after him and told him to be man enough to say it face to face. At this point, the owner of Bigfork Lock and Safe left and he will NEVER be called on to assist, me, my family nor my friends again. This man came into our home, insulted us and our family and then verbally assaulted us and ran off. While I do not have a problem with his work, per se, one should be VERY wary to ever use this company. VERY UNPROFESSIONAL. I have a property management business, and now I will call in a locksmith from Kalispell before I give the business to Bigfork Lock and Safe for any of my 20+ rentals. Feel free to contact me with any questions.

- Christie S.

The provider picked up my sons dirt bike and hauled it to his shop 30 miles away, even though they had a yard where the bike was found as well. They charged almost a thousand dollars in extra fees on top of 55.00 a day in storage! The chief of police in Quartzsite called to speak with the Toe Truck owner after I had no luck in seeing if there was a reason for all of the fees and the huge fees (Arizona state law allows 15.00 per day storage) but the owner stated those were his prices and wouldn't budge. The Chief felt the prices were exorbitant as well and stated that he would not be using him any longer. Because it was a civil issue he was unable to help otherwise, but he did give me a list of the Arizona laws concerning this and some resources I could try to recoup the monies that were overbilled. This company does not care about people. They say they are family owned and state they are "affordable" on their website. They also say they are approved by police departments in the area. As of now, to the Quartzsite Police, they are not.

- Gail B.

He then opened the door with techniques that should cause him to loose his license. My car took allot of damage including deep scratches on the exterior and interior. I believe he should pay for all the damage he caused and I should get a refund for how long I had to wait in a Super 1 parking lot. As angry as I was I didn't want to argue with the low life so I payed him his 70$ fee and left. Later realizing the damage he caused and amounting that there is around a 1000$ worth of damage.

- Keri M.