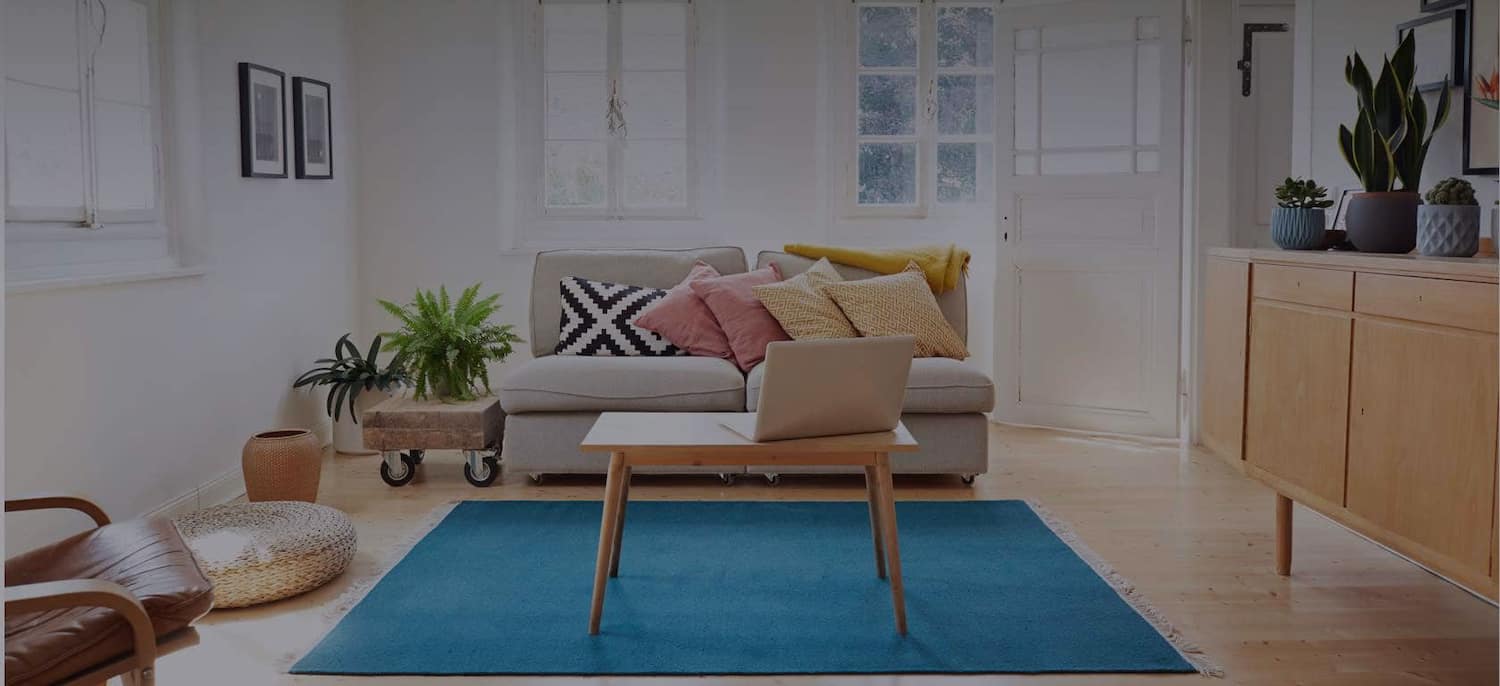 Get matched with top Hauling Services in Bigfork, MT
There are 5 highly-rated local hauling services.
Recent Hauling Reviews in Bigfork
Kameron is a hard working, creative & very pleasant young man, willing to do what the client wishes.

- Dianna J.

Francisco arrived early and worked through both rain and very hot weather and removed many loads, cleaning the property to a beautiful condition. He and Amy were very helpful in every way and called to check on any questions or changes of time. They are friendly, trustworthy and fantastic workers!

- Bob and Sue B.

This is the second job this month they have done for us (Green Acres Cooperative). The first was to demo and take out a mobile home for us and the second was the above mentioned the park and tree removal. Vitaliy came and gave us estimates ( very competitive and more than fair) same day as we called him. He and his crew were here exactly when they said they would be and worked to get all jobs done in a very timely manner. Never did they waste any time on the job and all his crew was very professional and friendly. He always made sure work was to our satisfaction and literally went out of his way to make us happy! They have the right equipment to get there jobs done and I would highly recommend them to anyone!  Rarely do you have the pleasure of getting the kind of service we received from them these days. We will definitely turn to them first with any future needs!

- Lorie C.

oh not good .. long story ..here goes This is my experience with Lighthouse Van Lines. I was moving from a little town in Georgia to a little town in Montana. I talked to, what felt like, 374 zillion movers. I was enthusiastic about my choice, small family owned company, great service (or at least good salespeople). They'll pick everything up, take it apart, put it back together on the other end. GREAT! That's all I need. Now here's what actually happened. They are supposed to show up on November 15… great, perfect. 8 am, then 11 am, then 2 pm. then they call on the 15th at 10, I still had work to do, seeing as I still had 4 hours. We're 15 mins away, if we don't come now we won't be there till after 7. Whatever. Fine. Just get it over with. They did what they were supposed to, I had a few more boxes (really not many, maybe 10. I'm disabled so heavy things had to be packed in smaller boxes, so I could maneuver them) I told the sales person everything I had, that it was oversized oak, gave approximate sizes… they said I had more than double (I'm pretty sure they counted every screw, nut and bolt.. from reading the reviews this seems to be their MO) the stuff is in the truck, I'm leaving the next day… what are my options. Price is doubled at this point (again MO). YAY (sarcasm) I told them, I'll be there on the 22nd. I'm informed they have 3 weeks from that date (21 days) to get my things there. Ok, I can rough it for a bit. It took them 20 days, late afternoon on the 20th day. The time frame they gave me 12-3. they got there at 2:50, amusing but within the time limit. I'm in the house, waiting, watching the one guy. …. yes, one mover, who didn't speak English except for the phrase I mover 22 years I know what I'm doing… that he knew well. He had to unload the whole truck before he got to my stuff—by himself. It's Montana, it's cold and I've paid them over $4000 bucks.. I watched. First piece of furniture was not moved in the house until 3:45. Again my stuff is oak, oversized, and heavy… hence why I hired movers, movers that I've now paid over $4000 to. Somehow I ended up having to help him carry in a majority of the items (I'm a tiny little Italian girl, maybe 5'1" on tippy toes), he couldn't do it by himself, but in his words, small job, small town one mover… I mover 22 years blah blah blah. Boxes are moved in stacks, things like fragile, use caution, be careful … no meaning at all, all piled on top of each other and had been for a while. Thankfully the only things that were broken were some glass on pictures, you know one I drew when I was 8 and my dead parents kept, one my aunt drew for me before I was born and has hung in every house I've had for 45 years… not valuable in any way but sentimental, but irreplaceable to me. But not important to them. All the furniture is wrapped in that black plastic stuff, none of that was taken off, I took some off and he very nicely took it outside…. And left it in the middle of my lawn. He finally finished after, what seemed like forever, but was only, maybe 4 hours. I was trying to get him to understand thank you, and now I have tools if you need them to put together the very very heavy oak bed, and hook up the washer dryer ….as I was told was standard and they would do. I DO THIS 22 YEARS, I NEVER DO THAT I KNOW WHAT I DO. Absolutely, flat out refused to do it. I now understand why people bite. At this point it was get out, I'll manage (the headboard weighs more than me). I had to run to the hardware store, the dryer hose lint heat thingie (that's the technical name) was no where to be found, I had to get a new one. He's sitting in the truck waiting for a tip, I swear he was…I didn't actually laugh but I locked the door. Next day, no call to check to see how the move went… showed me they knew exactly what they were doing. That was the final slap in the face. There was no concern, no caring … once they have your money you don't matter. The sales people will make you feel like, they care, they'll take care of your stuff, they'll be fair, they'll be professional. Do not be conned, I was. Stay away, far far far away. The only positive experience—I've got a great story, it never fails to make people laugh. If you're considering this company run, run fast, run far… you'd do better with an open pick up and guys you hire off the street.

- martha D.

Horrible  After several calls, no answer. I went to his home because he operates out of there. When I arrived, he was drinking beer yacking on the phone he said didnt work well. He informed me that he would get there tonight and AT LEAST drop the flat trailer off. He said there was a death in his family and that the funeral was the next day. He needed my help because of this funeral. Tuesday rolls around, I get several calls from him, from the phone he claims was broke, telling me he will be there within the hour. 9 am I get a call "where are you" Now, keep in mind that I am PAYING him to do the job, not myself. We got the skirting down and he unplugged the gas and water. He said he needed to go get axels and tires to put on the mobile home. 3 and a half hours later, he showed up with his son. His son quickly got to work. (I THANK GOD he came) I asked his son about the funeral. He said it was THURSDAY not TUESDAY. Anyways, you kinda get teh point, my trailer is still sitting on tires waiting for his arrival....He is now no longer answering my calls nor working on it like he said. He has been the BIGGEST headache ever...Im hoping this will get done soon so that I can move back in my house. Dont make the mistake I did, go with Patty Seamans all the way.

- Tiffany D.
Hauling Services in Bigfork
Explore Our Solution Center for Helpful Junk Removal Articles
Hauling Services in Bigfork