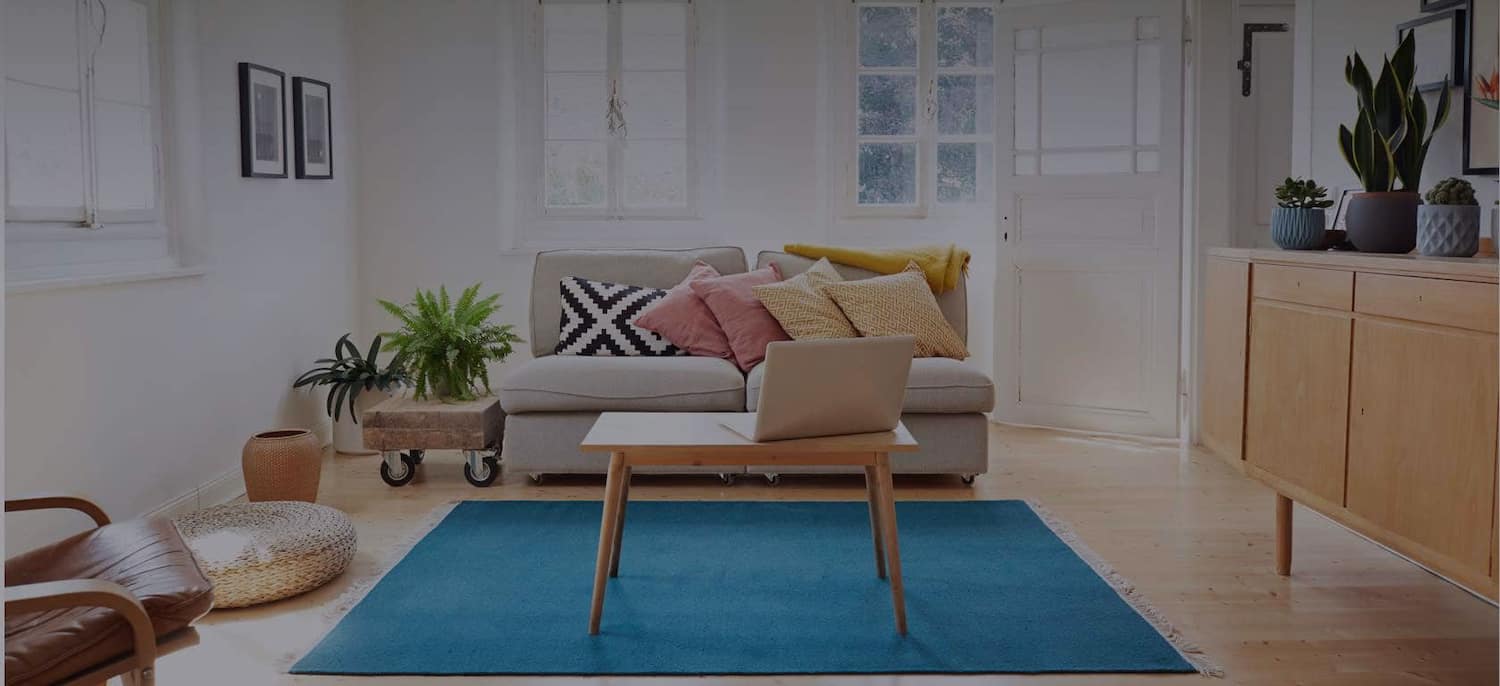 Get matched with top Locksmiths in Pacific, MO
There are 3 highly-rated local locksmiths.
Recent Locksmith Reviews in Pacific
It went Great!! Called and he showed up in less than 15 minutes, took my broken key and was back in about a hour with a new key:-) he had to program it to my truck!! Very Friendly and very reasonable on the price. Will Always call him when I need help. Thank You!!

- Stephanie S.

Very fast and great work! Came out to me within 30 mins when I got locked out and got me inside in no time.

- Kristine G.

Made appointment, showed up promptly on time. Discussed what I wanted done and did the work. Reasonably priced, Angie's List discount. Friendly.

- Jim H.

Very well. I called the locksmith and told him what I needed and where I was. He told me how far he was away and approxately when he'd ne there. 10 minutes later, he called me back and had gone to the wrong hotel. We got it straightened out and he had me unlocked and on my way in no time. He was friendly and professional.

- Lori K.

Heart of America Locksmith

Great! In additional to the work needed, they left the property clean and orderly. Very happy with the quality of work and the peace of mind updating the house security.

- Jon G.

He is very good and does a lot of work for us. He is very good at re-keying our rental properties.

- Carolyn H.

Mr. Mize told me over the phone how to fix my stuck lock. Saved me time and money (especially time). He could have made a service call and I would have still been happy.

- SANDY H.

Gibson-Schneider Locksmith LLC

We really liked him and he was a good guy. He was prompt, was reasonably priced, even though he had a little trouble, he stuck with it until he got it in. I give him high ratings and would use him again in the future.

- Carol P.

Mike's 24 Hour Mobile Lock Smith

Provider seemed personable upon arrival. Showed up as promised. Opened locked car via passenger side and unlocked driver's side from autolock button on passenger side as well. I opened driver's door easily and searched vehicle for lost keys to no avail. So I let him get to work on making a new set for me. He was at it for HOURS. I sat there watching him go back and forth for over 30 minutes before going inside to tend to dinner. A couple hours later, he finally comes to door to say he was finished. We walk to car the doors were open and he sat in drivers seat and I asked him to start the car. The keys started the car easily so I went in to get my checkbook. When I returned to the vehicle he had closed up the car and his van and gave me the total we agreed upon. I thanked him and he left. The next day I went to the car for the first time since he made the new keys, and the lock cover plate fell off as I inserted the key. I picked it up off the ground and continued to unlock the door. When I grasped the handle to open it, the entire handle fell off in my hand. Since there is no lock on passenger side, I had to climb my 50yr old disabled body through the hatchback to open the passenger door. I was very very unhappy and it was quite painful. I can not lock my car any longer because I would have to climb through again. I have to open car through passenger side then open Drivers side through passenger side then go around to get in. I can't afford to fix this on disability income. Have not received reply from provider. Friends of mine cleaning out a camper about 20 feet away were out there when he was working on keys said he had been jerking the new keys he was making in the lock with pliers, many, many times. (

- Cassandra M.

TYLER'S LOCK & KEY SVC INC

With less than 24 hours notice regarding a somewhat urgent situation (and on a SATURDAY), Kevin travelled some distance to our location and spent a good part of the day working with us on getting our newly purchased 130 year old house secure. In addition to the specific locks and keys mentioned above, he helped us with money-saving ideas for adding locks to several external storm doors and several internal doors which needed improved security. He worked efficiently and quickly, but took time to explain what he was doing and listened to our concerns while making his suggestions for future enhancements. In thinking about the value received for the money, I must say that the peace of mind we now have and the improvements we intend to make as a result of his ideas make the expenditure very reasonable indeed! In one of the few professions that cannot be outsourced to another country, I am pleased to say that this professional is my Locksmith. Kevin is a Certified Master Locksmith (CML) and is President of his company which has been his family's business since 1934. Kevin has a keen analytical mind, a positive can-do attitude and is more than willing to literally "go the extra mile" for his customers as he did for us yesterday. I highly recommend him to my fellow Angie's List members.

- Roger R.