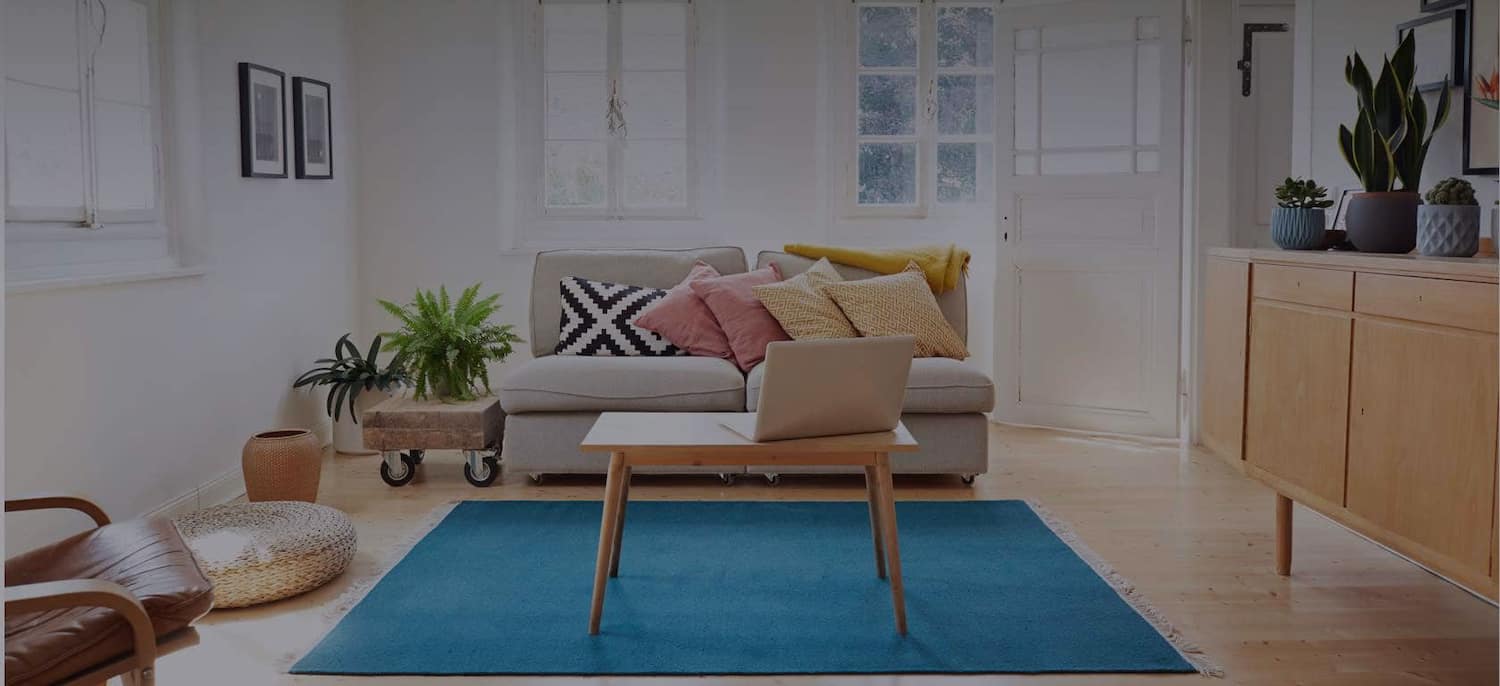 Get matched with top Deck & Porch Contractors in Mabel, MN
There are 8 highly-rated local deck & porch contractors.
Recent Decks & Porches Reviews in Mabel
Briggs and Rabehl Builders LLC

Went great above and beyond expectations would definitely be reaching out and hire again for future projects

- Cory K.

It went real smooth, done on time with no disruption of my schedules. and clean up at the end of job was very satisfactory. Great job.

- Richard B.

This company is truly professional and true to their word. Customer service was amazing and not something you find much of these days! Chad was superb! Thank you for making this all happen seamlessly!

- Sue Y.

Craftsmen Home Improvements Inc

EVERYONE I DEALT WITH AT CRAFTSMAN WAS PROFESSIONAL AND RESPONSIVE. I AM VERY HAPPY WITH THE RESULTS. RECEIVED A 10% DISCOUNT FOR BEING AN ANGIE'S LIST MEMBER.

- NANCY W.

Work well done, even in tough weather conditions. Shane gives estimates in a professional manner and is pleasant to work with.

- Julianne A.

Jim Siebenaler Construction

I wish he could come back but unfortunately I was unable to reach him last time. I think he probably just had so many projects. I would expect the price to be the cost he had projected. He did a good job and communicated well. His attention to detail making sure to take the time to make sure the job was done right stands out to me. Double checking with me and reassuring that me as the client was happy with the progress and how things were going.

- Danielle W.

Jim Siebenaler Construction

It went great. Timing was in our favor. Jim was able to get our job done quickly. Jim was professional and respectful, prompt and friendly. He and his crew member Joe did an excellent job. My husband in the past has always done our home remodeling and construction and he was pleased with Jim's work. It was our first experience with Angie's list and it went really well.

- Carol A.

Jim Siebenaler Construction

You should hire Jim Siebenaler Construction! The front porch of our 1925 house was falling apart. The support posts were so rotted and water damaged that it's a miracle the roof hadn't caved in. The floorboards were in even worse shape than the posts. Jim was precisely on time to look at the job. He understood that we wanted to keep the porch as close to original as possible. He immediately offered solutions and promised an estimate via email that evening, which we received. The estimate was much more reasonable than another one we'd been given. Jim was at work on the front porch in less than three weeks and finished the project in two days. It's not easy to find a contractor who is punctual, professional, cost-conscious, and takes pride in doing high quality work. He even repaired a hole in the clapboard siding on the second story of our house for no charge. My only concern with giving Jim Siebenaler Construction an excellent review is that he'll be too busy to find time to work on the other jobs we've got in mind for him.

- Janet W.

Jim Siebenaler Construction

He shows up on time, has terrific sub-contractors who show up and are polite, they all explain what they are doing and allow me input, no communication problems, which I highly value. The work winds up better than I asked for or expected. The pergola had to match exactly an old one, to keep the somewhat historic house community-friendly. It is perfect. The old porch columns were so bad I could kick them out (but waited for braces to be in place). Jim had the new ones in in a flash. That is part of the charm of working with JCS, things get done before you know they've started. The wall in the basement -- probably not very difficult, I don't know, but in a spot that needed it and I hadn't thought of it, Jim did. He is a very good problem-solver. I keep thinking I am underpaying him, which is quite pleasant, really. I can't comment much on the main house interior wall yet, it's a big project involving ductwork and electrical lines. Also, Jim is utterly adorable.

- elisabeth l.

Jim Siebenaler Construction

I had trouble finding a good fence person; a neighbor gave me Jim Siebenaler's name, telling me she is very happy with various projects he has undertaken at her house. He came over, listened to what I wanted, basically said "No problem", which is *not* what I had heard from others. He built exactly what I wanted. He even had a landscaping idea that is terrific and pulled down part of his new fence to accommodate the landscaper. Every "Can you do this?" is met with "Sure." And he does. Very talented, patient, knowledgable, experienced. The fence is great, as are the other building improvements Jim has done. I will update this review as more work is done. We are planning to remove carpet and lay tile, to gut the kitchen and remodel, and some other large projects. I have already recommended Jim to friends and family, and will continue to do so. I hesitated writing this review because I fear he won't have time for my projects! He is really good. Mudd Bros extended a window well into a sunken garden, Jim turned it into a beauty with cedar tongue-and-groove cladding, and steps on each side. The steps are different widths because the cement is different widths -- truly custom-made and lovely. Latest project: expanding a bath from small, pink-painted asbestos walls to gorgeous tile, stone floor, Universal Design aspects (safety). This project has been a challenge, transitioning from a very poorly-designed area to a pretty and user-friendly design. It has involved (with others on the project) moving the shower drain, figuring ways around tricky, poorly laid-out ducting, pipes that shouldn't have been exposed originally and more. Jim is patient and persistent. Jim also, over a couple of days, transformed a room at my son's house into a nursery, my son and his wife are delighted. Update, May 2013 A number of things have got in the way of my letting JSC finish the interior, but the work he has done in the times he has been here impress me a lot. I have partially demolished a very-beautifully built mid-century house, marveling at the rabbetting, dovetail, pegs, etc. I have come to see that Jim's work matches or exceeds those standards. He solves problems easily, and this house has a lot of problems. It makes the whole production pleasant. Thanks, JCS!

- elisabeth l.
Find Deck & Porch Contractors in
Deck & Porch Contractors in Mabel