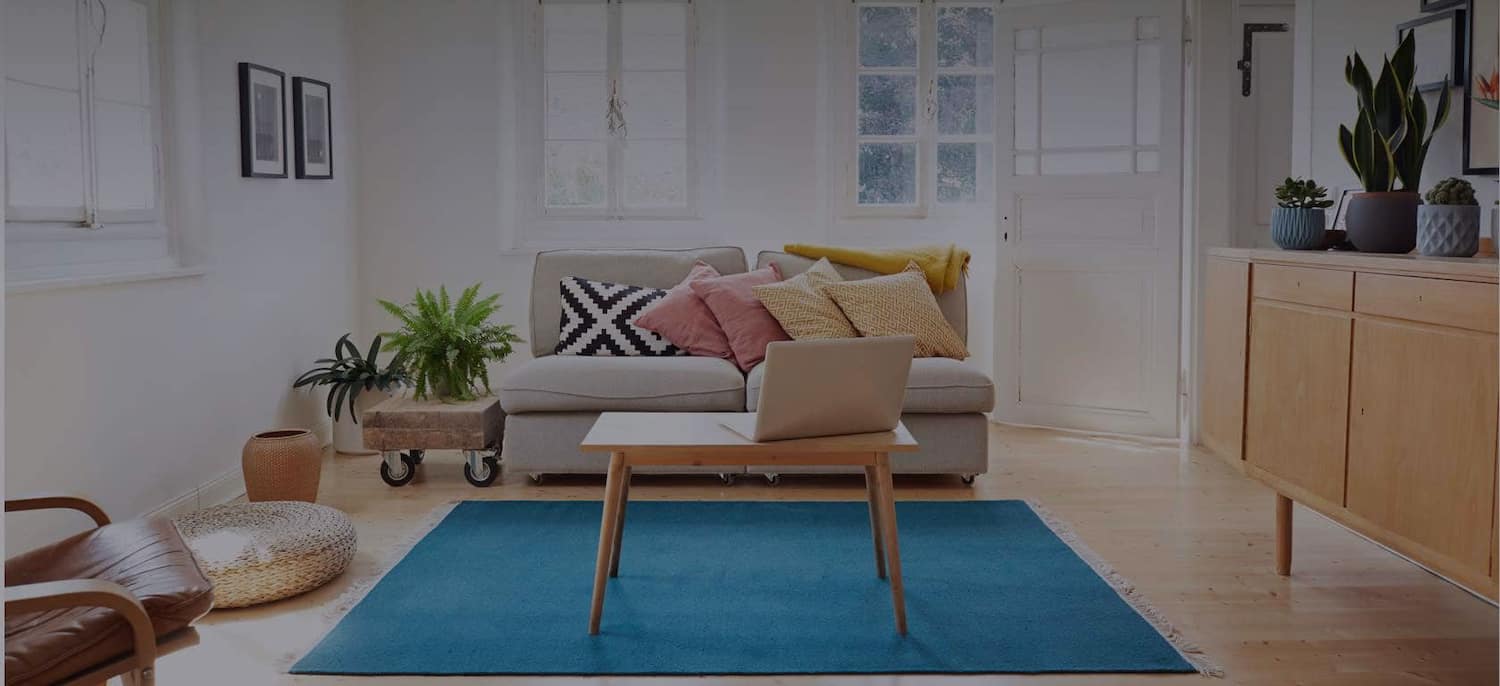 Get matched with top Driveway Gate Installers in Norton Shores, MI
There are 5 highly-rated local driveway gate installers.
Recent Driveway Gate Installation Reviews in Norton Shores
Andy was referred to me by the sales agent who helped me to sell my home. To sell the house I needed a fan in the bathroom to be vented outside to the soffit properly, and some rafters inside the house and the garage needed to be sistered to strengthen the beams. While Andy was difficult to get a hold of on several occasions, he did a great job when he was here. I personally felt the price was a bit high for the amount of time he was here, but I was ultimately satisfied that I got what I paid for. He also had to crawl around the attic towards the end of summer, which I didn't want to do, so the work was a bit more difficult. If you can be patient, Andy is a good guy to work with on your home improvement projects.

- Joseph C.

The DK Fence Company was on time to fence in our property. They worked very quickly and cleaned up our yard. They did not leave e mess. The crew was friendly and processional.

- Beverly L.

They were courteous and professional from step one to the last picket of the fence. The jobsite stayed clean throughout the construction and when they finished the fence I couldn't even tell they were here. Also the head of their service division is a certified civil and construction engineer from the University of Michigan, his work is meticulous and spot on. The price, service, and construction was beyond expectations.

- Melissa B.

Ivan was very responsive and by far the best quote. He was thorough and explained the options. Our gate ended up sagging due to warping, but he came and repaired it as soon after we brought it to his attention.

- Leo C.

The job performed was excellent. Metrofence came to our house and gave a us a quote for the project. We changed the original project by adding more footage. Metrofence gave us the estimate for the extra and it was right on. They explained every step they would be doing and it was exactly correct. The price was good, the work excellent and they kept us infomed on every move they did. I would definitely have them back if add more fencing.

- ROGER K.

I called Metrofence because of the excellent rating they had on Angie's List. Ivan came to my house and inspected the area and informed me that he may have to replace two of the posts. He quoted me a price and I agreed to the work. I had recently laid a new cement driveway that the old fence post was mounted in and I had expressed my concern to Ivan about messing up the look with the work I needed done. He was very assuring that it would be nice and neat and continued to explain how it would be done. Due to the nature of his business I did have to wait a several weeks for the service but it was summer and a busy time for him. When I did call him to inquire when it would be done, he was very assuring that he did not forget about me and that I was on his agenda. He always returned my calls in a timely manner. Well it was worth the wait. He performed the service when the appointment was made. I came home that night and could hardly tell it had been completed. The gate works great again and I am very pleased with the outcome. Because he only needed to replace one post and not two that he initially thought might be, he reduced the price to my satisfaction.

- Kristi V.

Ivan was very professional, showed up on time for the estimate. He and his team were punctual during the install process too. The finished product is very sturdy and seems to be very high quality. The land survey revealed that our yard was a bit larger than we thought, so Ivan needed more fencing than he'd originally measured for but Ivan gave us a price break on the additional materials. We're very satisfied with the results and have recommended him to our neighbor for their fence.

- Wendy S.

It went wonderful. It was an excellent job, very friendly and easy to work with. NO complaints. He went out of his way to get the job done because we had alot of problems with the city ordinance.

- sheilla w.

Ivan and Toby are extremely professional and personable, and they worked very efficiently and carefully, taking the extra time to do the job right. I liked the way they dug a trench in spots so the fence line would be level, and it looks very nice. When they came to put in the fence, they went over the area to fence and we decided together to change the dimensions to make a better fit, and they included the extra length of fencing at no extra charge. Posts were set in concrete, to make an extremely stable foundation to keep my dogs safe. They reviewed how to use the gates with me, in case I hadn't used this type before. They also reminded me before they left, that they stand behind their work, and I could give them a call if I had any questions or if there were any problems at all with the fence. They came when they said they would, and Ivan always responded to my texts within a day when we were arranging times and details of the type of fence. They were also extremely patient with my questions and requests for changes in date of installation. They waited until spring to install it at my request, and only charged the amount of the estimate given the previous fall. If I knew anyone who wanted a fence put in, I would recommend this company every time. I got their names from Angie's list, and I'm very glad I did!!

- Linda D.

We were looking for an affordable picket fence for our backyard. I had profence come out for an estimate. I was given an estimate and scheduled a time for them to do the work. The work was delayed by a couple of days and I found it difficult to get a hold of the contact. I also was a little disappointed by what they offered as far as style. I was not shown a portfolio of their work. Overall, I was happy with profence. Their price was good. I got what I paid for. If you want something more high end, you will have to pay for it.

- Amanda E.
Driveway Gate Installers in Norton Shores
Explore Our Solution Center for Helpful Driveway Gate Installer Articles
Find Driveway Gate Installers in
Driveway Gate Installers in Norton Shores