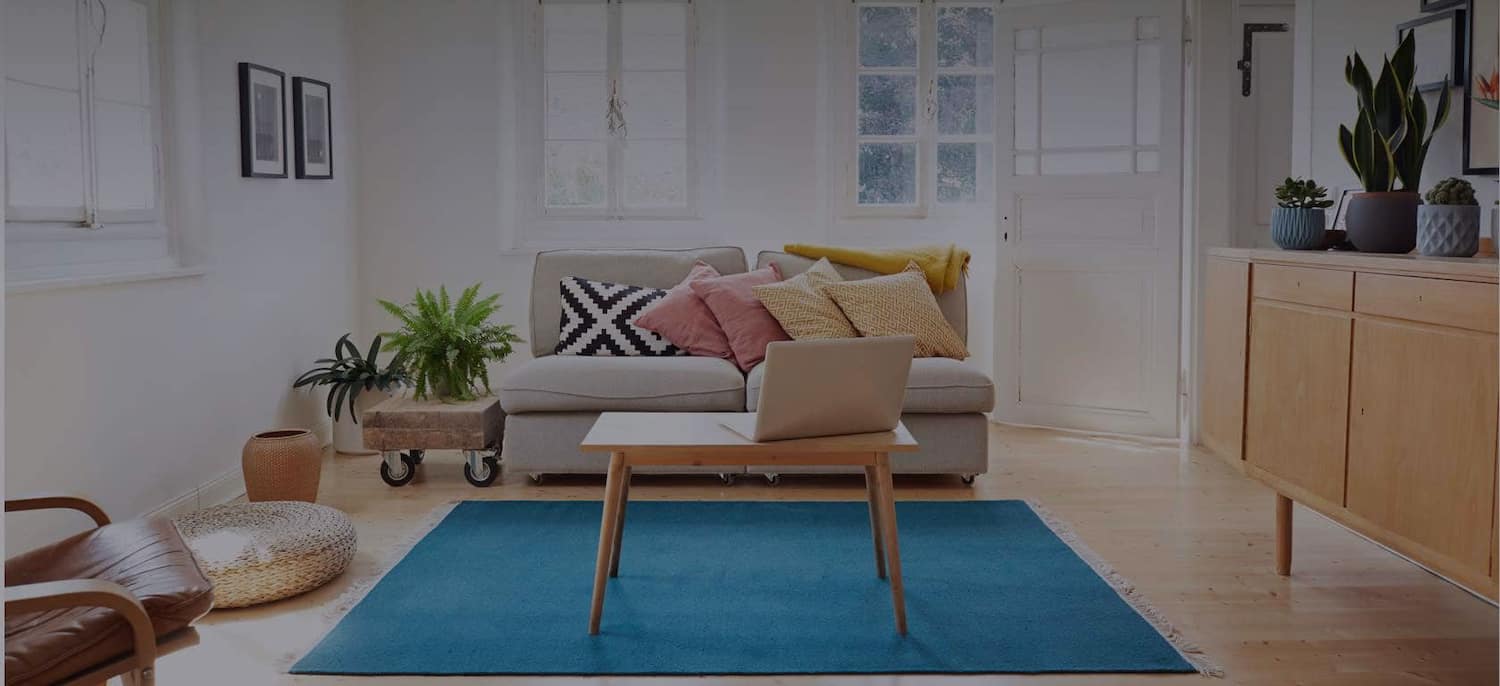 Get matched with top Welders in Negaunee, MI
There are 0 highly-rated local welders.
Recent Welding Reviews in Negaunee
ondemand welding llc moblie service

Very well. It took OnDemand Welding only 35min to grind and weld areas to be reattached. I happened to be in the area and he fit me in on a Sunday! WOW!

- Jeffery S.

He is dependable, reliable and I could leave him in my house if I want. He is wonderful; I can't say enough good things about him and he does a lot of things for me. He is a wonderful person who is trustworthy. When he is working he leaves me alone and goes about his business; no idle chit chat. He is self-sufficient and always brings all his own stuff. I will use him again in the future.

- Julie S.

We had John repair our aluminum top from our boat. It was a tricky repair, but he did a great job. His rates were more than reasonable and he was very nice, always keeping up updated on the status of the repair. I'd use him again for all our welding needs.

- Jared W.

He will get the job done right the first time at a more than reasonable price and when I say that, he doesn't charge an massive mark-up fee for parts like most all shops do. From transmission rebuilds, to working on your lawn mower, he does it all. He was a critical piece in keeping my business running smoothly last winter despite the brutal winter.

- Jonathon C.

This was my fifth weld and repair where Bill has performed. He is a highly skilled welder and fabricator - reasonably priced and always delivers a first class result. On time.

- David N.

The replacement that Lon built was absolutely perfect. I have never seen better welds. Doing this kind of work is actually way below his pay grade.In addition to being a first class welder Lon is a very talented artist and is able to do all kinds of fabrication and artistic projects with all different kinds of metal. A lot of his finer work can be checked out at www.4milewelding.com.

- Kent S.

BAD EXPERIENCE! When I read Huron Pointe Excavating's reviews, prior to hiring them, I felt good about choosing Aaron Hustek and his company. Was I ever wrong and would soon find out. The minute the contracts were signed and deposits were paid everything began to go South with the deal that we had agreed to with Aaron and his company HPE. By the time Aaron abandoned the job and left us to scramble for ourselves to finish the project we ended up paying approximately $10k over what was expected and originally agreed upon. In the end we had to litigate in court to recover deposits for work unfinished. That slow train in Small Claims Court, by HPE, was a whole other story and nightmare. Two big thumbs down on Huron Pointe Excavating!

- Guy C.

Run - don't just walk away! Aaron was among the most unprofessional of folks I've met in 25 years of excavating construction work. He doesn't appear to plan out his moves, bashes trees, digs up LOCATED AT&T cable, caused a water line rupture by knocking over a pile of steel, left trash piled up around the jobsite, and generally does poor workmanship that can't be trusted (had to re-weld several structural joints in the steel wall that cracked in less than 3 months). He even buried his crushed tail gate from his truck in our neighbor's beach – real stuff. His equipment is badly torn up and poorly maintained – so much so that he left the job site for 30 days in the middle of a contract to have his excavator repaired. Or did he? The same excavator rents for $165/day here… His stories didn't line up at all. He needed 4 months to half assemble a wall job which he refused to finish. He took deposit money for additional work (after he raised the prices) which he abandoned later and wouldn't give back. Come to find out HE HAS BEEN ARRESTED FOR NOT RETURNING DEPOSIT MONEY BEFORE (Shelby Township, MI). Avoid this fraudster and if you do have to deal with him like we did, call the police and skip small claims court. Taking money for work not completed is a crime.

- Dale L.