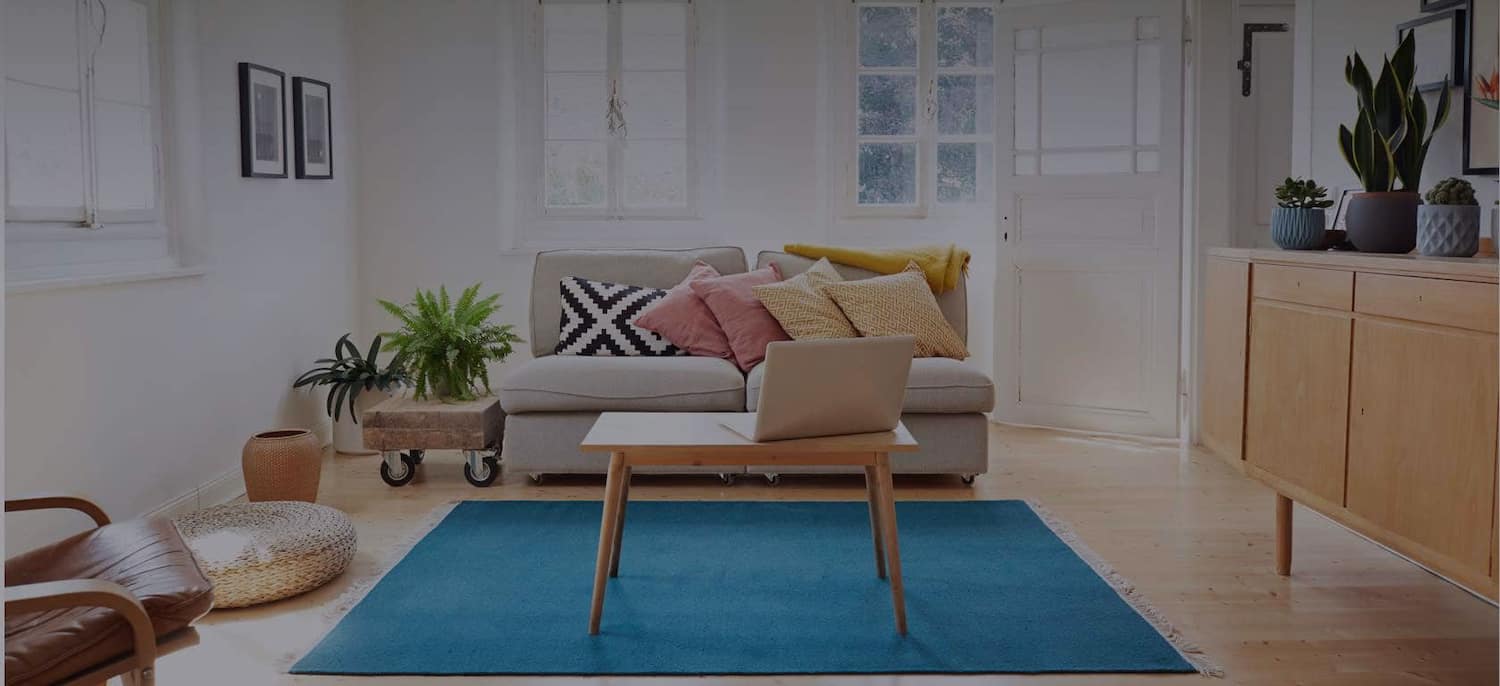 Get matched with top Ice Dam Removal in Galesburg, MI
There are 16 highly-rated local ice dam removal.
Recent Roof Snow Removal Reviews in Galesburg
Advantage Roofing & Exteriors Inc

We discovered that our kitchen ceiling was leaking at about 4:00 on a Friday afternoon. I suspected ice dams and called Advantage Roofing, fully expecting that it would be Monday before anyone could come out and help us. The person answering the phone was friendly and helpful. While they couldn't get anyone out Friday night, they did have a crew that was working on Saturday and offered to have that crew come out Saturday afternoon for regular rates. Rates were not cheap, ($150 trip charge plus $75/manhour for a two man team), but it was cheaper than having my ceiling collapse! The crew arrived Saturday around 11:30 and got to work. They worked fairly quickly and knocked off the ice dams. After looking more closely at the house, I decided that I really needed to knock the ice dams off of the higher roof lines as well, but they didn't have their 30 foot ladder with them. They offered to come back on Monday with no trip charge, so I took them up on their offer. They came Monday morning and finished the job. The crew was friendly and professional, and they got the work done quickly and well. I really appreciated the quick response to our need. I would definitely hire them again.

- Daniel O.

Advantage Roofing & Exteriors Inc

I left a phone message on a Sunday, they replied immediately, had someone on site at 8:30 a.m. Monday morning. They kept in touch with me via phone during the job - did excellent work, and charged a fair price. I wish all service companies were this fair and efficient.

- Charles I.

A mentioned above, it was winter and the weather was cold. and there was a lot of snow. His crewed showed up on time and had obstacles to overcome before evening starting any removal of roofing: shoveling a lot of snow off the roof, dealing with fenced in back yard with animals and the cold. His crew was great in all aspects. It was done in stages due to the weather so as you can imagine, it was not an easy task. All the work was done exceptionally and to my expectations. I would definitely hire Jake and his crew again!

- Linda P.

This has been a particularly bad winter in Michigan, and we are suffering our share of problems as a result just like everyone else. We have accumulated very large ice dams along our roof, and we noticed a leak in one of our kitchen cabinets the evening of Friday, February 14. Obviously, there was nothing we could do about it over the weekend, but I set about finding someone to remove the ice dams on Monday. Roofs and More were one of only two people in town willing to do that kind of work, and even though they were incredibly busy, they were able to put us on their schedule for the following day. They couldn't quote us a price on the phone, sight unseen, but said that most houses had been running about $200-$500 this season. I thought for sure we would be on the higher end of that range given how much ice was on our roof. We were told they would call between 8:00 a.m. and 8:30 a.m. to let us know when they would arrive, and they called shortly before 9:00 a.m. We were told that Jacob thought his schedule would have him at our house about noon, but that sometimes Jacob was overly optimistic with regard to his schedule so not to worry if he wasn't there right at noon. Two men arrived at 1:00 p.m. to remove our ice dams. My husband asked how they would be doing it, and they explained everything to him in detail. They climbed on our roof, removed the ice dams (which were 18 inches thick) and explained the source of our leak. A gutter along one of our dormers had become so blocked with ice that water was draining alongside it down the roof instead of down it into the gutter below. They also asked how old our roof was and let us know that they had noticed a few cracked shingles while they were up there. Nothing severe, but they thought we should be aware . I am very impressed that Roofs and More was able to come do the work the day after I called them, and that the price was so reasonable given how much ice we had accumulated since October. I'm not overly concerned that they arrived an hour after they said they would either, especially given the fact that most repair companies give you a four hour window and barely manage to arrive within that. As a result of this experience, Roofs and More will be my first call the next time I need roofing work done.

- Suzette B.

I was experiencing leaks in my home through window frames and light fixtures in the ceiling!! I knew it was due to the huge accumulation of ice and heavy snow on my roof. I contacted Roofs and More on a Saturday evening and talked with Jake. Jake explained the process they use to remove the "ice dams" (appropriately named!) with hatchets and then doses of calcium chloride to further remove the icing. He was available the next day - Sunday - to come out and do the job. On Sunday, Jake's wife called to report he would be unable to come that day but offered to reschedule for first thing in the morning on Monday. Bright and early Monday morning, Dan (Jake's adult son) came to my door ready to get started. He took a lot of time explaining the process to me and provided an estimate for the ice removal and removal of heavy snow on my garage (I have a two story, 2,500 square foot home and ice dams had formed on all sides). While the cost gave me some sticker shock I knew the damage occurring in my walls and the possibility of my garage roof caving in would - at least - cost me my insurance deductable (more than $500). Dan also noted we had a dog and indicated they would be very careful with the calcium chloride so it wouldn't get into areas where the dog would go. Dan and his partner worked for nearly 4 hours removing all the ice and snow. They were very professional -- politely knocked on my door to ask me to move a car in the driveway as they were doing the removal on the garage roof. There must have been 4 feet of snow dumped onto our driveway in the process and they shoveled that out of the way as well as some of our walkways. At the end of the work, I asked Dan what he thought about the condition of my roof shingles and he could have said "it needs to be replaced and we'll get you an estimate" but he indicated it looked like it still had some "life left in it" which I appreciated. He also provided me with information on preventive things that can be done to avoid the build up of the ice dams in the future. I am happy to report that the leaks have stopped and the snow melt is now leaving the house via my gutters and spouts as it should! Thank you to Dan, Jake and Roofs and More.

- Kyle K.

After several calls in the morning to other roofers, who were all busy, I called Roofs And More for help on shoveling off my roof and removing an ice dam. They were able to come to my home in the afternoon to take care of my problems. They showed up on the time they said and took care of the job. Great team, father and son, and I would call them again.

- Raymond F.

We had an emergency situation with 6-12 inches of ice damming around the roof of the house with water melting and entering the house. Jake came out the same day and worked on the roof for 2 days removing it. We were very happy with the value of service.

- Neena S.

It was a below zero morning after a snow storm and we awoke to find our furnace would not turn on. We put in a call to Adam's Heating & Cooling and they responded in a professional and concerned manner that their business was completely snowed in from the snow storm, but they would come as quickly as they could. It took them about an hour and a half to come, but it gave us time to shovel our driveway so they would not get stuck. The serviceman was very nice and friendly. He looked at our furnace for a couple of minutes and said the vent pipe was covered with snow. This was keeping the furnace from getting enough oxygen for the pilot light to stay lit. He grabbed a ladder and our snow shovel, went up on the roof, shoveled out our vent pipes and was back inside checking the furnace in less than 10 minutes. He waited for the furnace to start up, and made sure it was heating. We had 2 -3 feet of snow in our yard and on our roof and it was below zero, but this guy acted like it was no big deal to run out there and shovel part of our roof. He had our furnace up and running in less than half an hour and did it all with a smile on his face! Worth every penny of the $90 service call. We'll definitely use Adam's Heating & Cooling again!

- Nancy C.

He has been my handyman for 20 years he never has let me down! Just recently my water stopped working. He dug up my well and put in a new pump! He is very reliable and can fix just about everything!

- Bunny C.

They removed ice and snow off of the roof over two visits. They were polite and professional. They told us what was wrong and what we needed to get it fixed. They got everything done within an hour both days.

- Judy S.
Roof Snow Removal Services in Galesburg
Explore Our Solution Center for Helpful Roof Snow Removal Service Articles
Ice Dam Removal in Galesburg