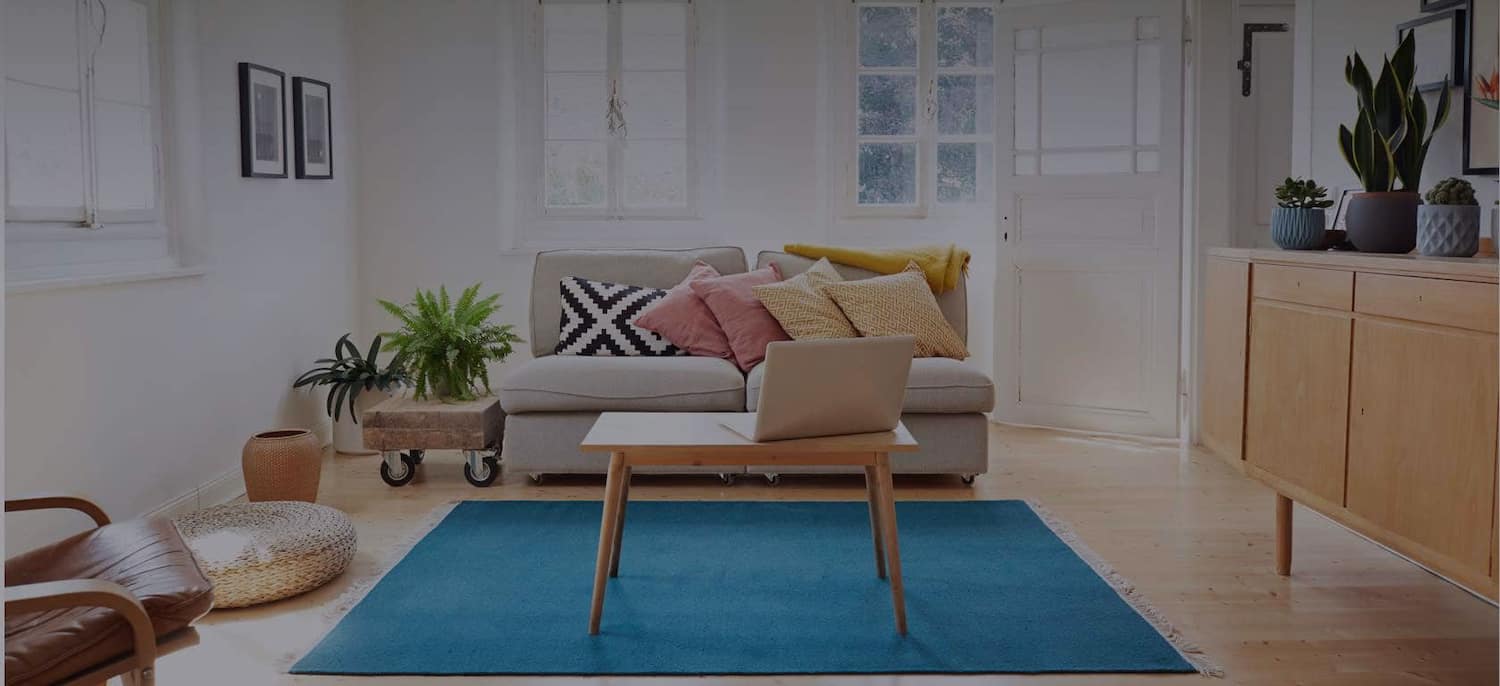 Get matched with top Basement Remodeling Contractors in Dewitt, MI
There are 25 highly-rated local basement remodeling contractors.
Recent Basement Remodeling Reviews in Dewitt
Madera Building Company Inc

Awesome work, super responsive. Wonderful people, would love to see them again any time! Madera is a small and friendly company that really aims to please. ❤️

- Robyn B.

Abled Vets Construction made then entire process simple and stress-free. They were here when they told us they would be. They were finished before the deadline given and the entire area was cleaner than when they started. The work was top-notch. The company is respectful and understanding of individual needs and wishes in regards to their homes. I was highly impressed with the entire process! We would definitely recommend them for handling your construction needs!

- Anealia H.

The place is beautiful top to bottom. The quality of work is exceptional. I'm very happy with the choices made in the kitchen layout, the cabinets and fixtures along with the counter tops. I love the lighting they chose in the kitchen, too! The sun room is gorgeous and inviting. This is an older home and I appreciate how they preserved much of the historic qualities while still bringing it up to date and making it very comfortable to live in. The carpet, the wood flooring and the paint choices in every room are very tasteful, modern and easy to decorate around. I honestly couldn't be happier and I would recommend this company wholeheartedly. It is a family owned business and I felt like the attention they paid to details was very personal. They do really care that it's done right.

- Betsy R.

Teachout Builders Inc & Teachout Roofing Inc

My wife and I are completely satisfied with the Teachout Builders Inc. team (TBI). The personnel was friendly and the level of professionalism was maintain throughout the project. From electrical to painting, the high quality of work was maintained. In those occasions where the unexpected occurred, they were able to resolve the issues in a timely fashion. There were two occasion when we were not sure if anyone was coming to the house. Nevertheless, the remodeling was completed in the projected estimated time at a very competitive price.

- William H.

Palmer's entire team is professional, punctual, and responsive. We renovated a kitchen and doubled the footprint. A wall that was to be removed was not initially felt to be load bearing. Upon opening the walls it became apparent that it was indeed bearing. Palmer worked quickly with our architect and an engineer to find a solution. The remedy required pouring a footing in the basement, a new post in the basement, and three LVL beams in the kitchen ceiling. All of this work added to the budget but hardly set back the schedule. Palmer is willing to work with a hands-on / DIY homeowner as well. I was able to do the demolition, build and install the cabinetry, do the tile work, and painting myself in order to save some money. Palmer was always available to answer questions and made sure that work I did was correct. Dan Smeak was our project manager and Dale (?surname) was our onsite foreman. Both are the epitome of professional. They were willing to listen when I noticed things that were not to my liking as the project progressed and corrected them very quickly. For instance, I asked them to raise a window so that two windows were level as opposed to the same distance from the floor (old house, uneven floor), and they did it the next day. They organized the subcontractors well and when we had issues with work of the subs they remedied it. Overall, we were extremely happy with our experience and will definitely use them again in the future. A blog of the project is available at www.martinrenovation.blogspot.com

- JENNIFER S.

Brunette Home Improvement

We have used Brunette company for different home projects over the years. This company has done roofing, siding, and remodeling projects at our home recently finishing our basement with a beautiful full bath, kitchenette, and gas fireplace. Always top quality materials and superior workmanship, this company consistently exceeds our expectations. A+ rated, licensed and insured, they are true craftsmen with integrity. Not always cheapest price, but we've learned you get what you pay for and we'll never go anywhere else. This company has dramatically increased the value of our home. We're proud to have used the very best.

- Ross M.

Brunette Home Improvement

I am very excited and 100% satisfied with the work Brunette Home Improvement did at my house. My basement is beautiful done with quality workmanship. From start to finish Brunette Home Improvement was very easy to work with and they exceeded my expectations in quality. I would recommend Brunette Home Improvement to all of my friends.

- Paul C.

Brunette Home Improvement

I am beyond pleased with the results. Great quality work. Mark Brunette made the planning process easy and he kept me informed. It can be hard to make decisions sometimes and Mark was very patient with my questions and indecisiveness. He provided lots of different options throughout every stage of the building process. Everybody I came across was professional and courteous. The building process went much faster than I anticipated and the end result is even better than I expected. Our family LOVES our new basement and I'm so glad I went with Brunette Home Improvement. I find this company very reliable and trustworthy. I recommend them to everybody I know.

- Paul C.

Jack Duncan Palmer Builder

It went very well. Despite some weather delays, not in Jack's control, he and his team designed and built our dream home. Jack and his team are very professional, courteous, detailed, and strive for customer satisfaction. We have lived in our new home for a month now and couldn't be happier. We would highly recommend Jack Duncan Palmer builders to perform home renovations or new construction to the greater Lansing area.

- Dave B.

We closed on a house in January that needed some work on the plumbing. The sump pump didn't work, and the washing machine drained into the laundry tub, which drained into the nonworking sump pump. The main drain had been patched together where it exits the house, and was leaking, which meant that every time a toilet was flushed or water was run, it dripped into a bucket...nice. Needless to say, the smell in the basement wasn't the greatest! In addition, the water meter was old and corroded and needed to be upgraded, and the main shutoff needed to be brought up to code. I also wanted the flexible dryer vent replaced with a safer solid aluminum pipe, and wanted faucets on the laundry tub. We scheduled the initial visit for 8:30 a.m., and Brian actually arrived before I did (we were not yet living in the house). All told it took four visits to finish all of the work, which also had to be coordinated with the managers of the community well to facilitate shutoff of the water to the house. Hedlund arranged that, which involved tracking down a contact person and getting someone to meet Brian at an appointed time. At every visit, Brian and the other plumbers were prompt, courteous, and tried their best to avoid making a mess of the floors, since this was all happening in the winter with plenty of snow, salt and slush to get tracked in. All in all, it was about as painless as something like this could be.

- Claudia O.
Basement Contractors in Dewitt
Deals in Dewitt for Remodeling - Basements
Find Basement Remodeling Contractors in
Basement Remodeling Contractors in Dewitt