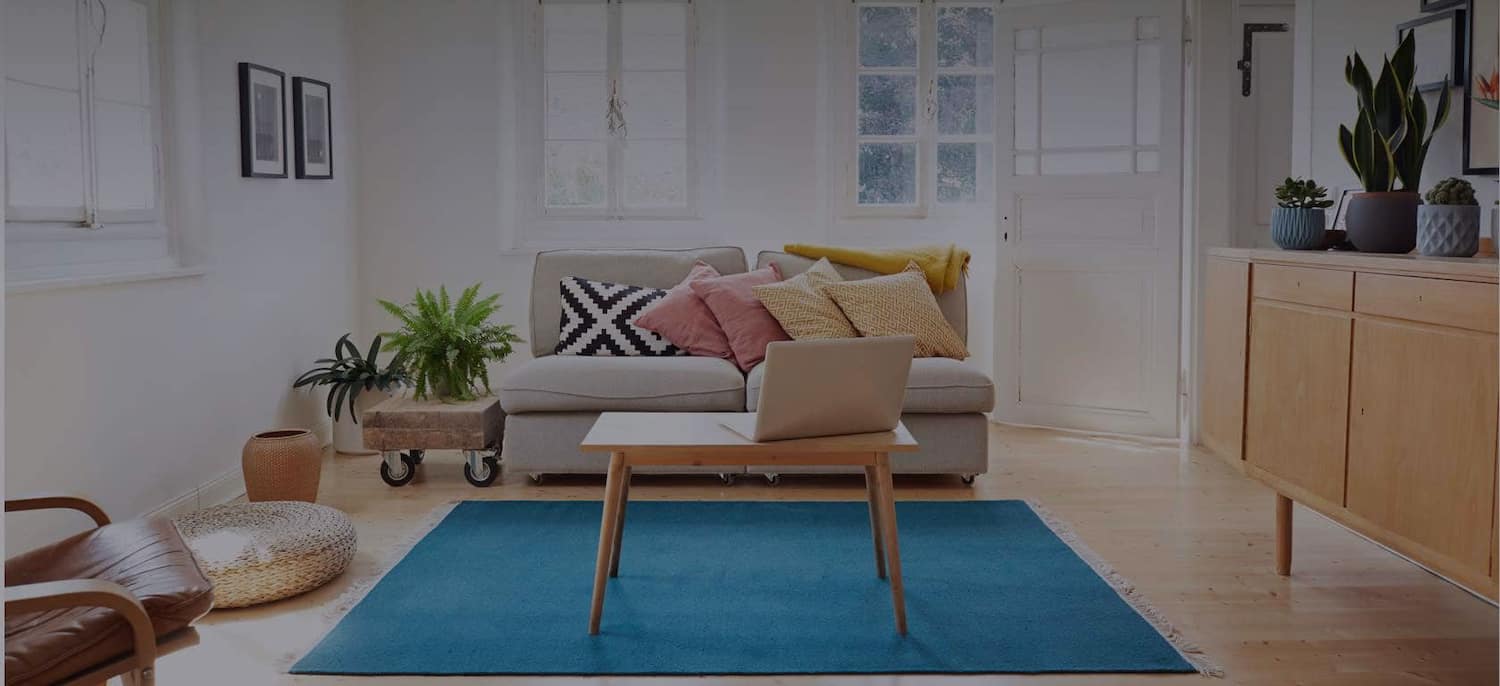 Get matched with top Waterproofing Contractors in North Monmouth, ME
There are 4 highly-rated local waterproofing contractors.
Recent Basement Waterproofing Reviews in North Monmouth
Worthington Basement Health Systems

Great. 150 linear feet of french drain system. very well hidden. 2 sump pumps. 2 window well2 with 2 window drain to system done. very cleanly done.

- Patrice W.

I was not on hand while the work was being done until the last day. If I had anything that disturbed me ,it would be that the workers were too inconsiderate of the flowerbeds nearby. I called on a landscaper to repair.

- NORMA A.

After many unsuccessful attempts by my home's manufacturer to fix my leaking doors, I decided to call an independent builder to see if they could fix the problem. Mr. Rohde came to my home and immediately knew what the problem was. Whithin a week I had an estimate for the doors to be replaced. Mr. Rohde did inform me that he was currently working on another, but would order the doors and get them installed when he was finished. Mr. Rohde called me once he was available and arrived on time for the job. He wasted no time and got right to work. By the end of day one, I had a new front door. He came back later on in the month and replaced my back door. I was never quite satisfied with the work that the manufacturer had done on my home as far as the finish work was concerned. Mr. Rohde's work was by far superior! I love my new doors! They really have made a difference in the appearance of my home. Most importantly, they do not leak! Mr. Rohde also built a deck for the front of our home which made a big difference in its curb appeal. He is an excellent finish carpenter and takes pride in the quality of his work and materials. Mr. Rohde is the only carpenter in this area that I will use from now on.

- Elaine T.

They were prompt, easy to get a hold of and finished the job in a timely manner. Jobsite was left relatively clean - just a small pile of extra's in the corner. We appreciated their quick response. Foundation was waterproofed with both tar and styrofoam and coordination with the Foundation guys, was seamless.

- Jennifer R.

TC Hafford Basement Systems Inc

The experience with them was excellent and we were very pleased. The person who did the initial review was very conscientious, gave a lot of options and discussed the situation with our basement. We were very impressed with the consultation. The actual installation of the dehumidifier was quick, fine and the person really knew what he was doing. He put the machine in at exactly where we wanted and it worked extremely well. For the price, I don't have a comparison with that kind of machine.

- Christopher L.

New Leaf does beautiful work. The contracts are detailed. I believe that the prices are very reasonable. I came from Denver where everything would have been much higher. The workmen are very professional and always clean up after which I liked. The end results are always just exactly what I wanted. New Leaf is very popular and it is wise to book well in advance. The only problem I had was not their fault. Dream Kitchen lied about the availability of a vanity during the remodeling of the master bath, delaying the completion by months. In the interim, New Leaf rigged up a vanity which made the bathroom usable for me, but made a lot of extra work for them. I am on their schedule for a tree removal when the ground freezes.

- Marlene A.

TC Hafford Basement Systems Inc

Their Rep came to assess our wet basement and make a recommendation. He stated that our proglem could be solved using their interior method, adding that remedies from the outside are usually not satisfying over time. Using a laptop, he made a diagram of the basement and added everything that needed to be installed with its cost. We decided on the spot to hire T.C. Hafford to install a complete basement system. We received written confirmation of the work, the cost, and service dates for installation within a short time. There were also instructions for how to prepare our basement, move objects out of the work area, and a notation for us to give our electrician about the exact electrical requirements for this system. The scheduling wait for the workmen to come perform the service was about ten weeks. There were no problems or confusion about the scheduling and the workers arrived just when expected. They were efficient and right on task the whole time they were here, which was three days. They were quiet - no radios, etc. The tech explained what they did and what we should have our electrician do. We feel comfortable that this is a very good investment in our home and are satisfied that the guarantees are sufficient for the future. This was a rare experience with service providers in that everyone did what they said they would do, when they said they would, and right according to specs. We would not hesitate to recommend T.C. Hafford.

- Charlotte H.

TC Hafford Basement Systems Inc

The provider was very professional, punctual, and pleasant. Unfortunately we just bought this house and can't swing paying for a full waterproofing. It would involve putting drainage channels around the inside perimeter of our basement and pouring a new floor. Also it would involve installing a new sump pump (we had already installed one) and buying a new dehumidifier (we had already bought one). When these wear out, we will most likely contact TC Hafford to install bigger and better than what we have now. But he gave me some nice tips to deal with our issues in the interim. He didn't do a hard sell which increases the likelihood that we will use him in the future!

- Kristine P.

TC Hafford Basement Systems Inc

We used them in the past and they were great. We wanted to use them again and they did not bother to return any of my phone calls.

- Rick S.

TC Hafford Basement Systems Inc

Owner was very nice and very informative about the modular basement interior finishing system. However my concern was in fixing the basement leaks first which was their advertisement. This was not really addressed except when trying to sell me their products. If it didn't include their product I did not hear any other options about gutters, drainage, block sealing etc. so did not feel they were really looking at the basement issues just product sales. Also the mark up is incredible. When looking at same system (and similar) in other areas of the country cost could be much less. Options were offered to lessen cost but only if using marked down materials. Of course this also could have been because of labor and shipping costs but scope of work was for the project, no real detailed scope of work to include breakdown of materials and labor.

- Mary Ann B.
Basement Waterproofers in North Monmouth
Explore Our Solution Center for Helpful Basement Waterproofer Articles
Find Waterproofing Contractors in
Waterproofing Contractors in North Monmouth