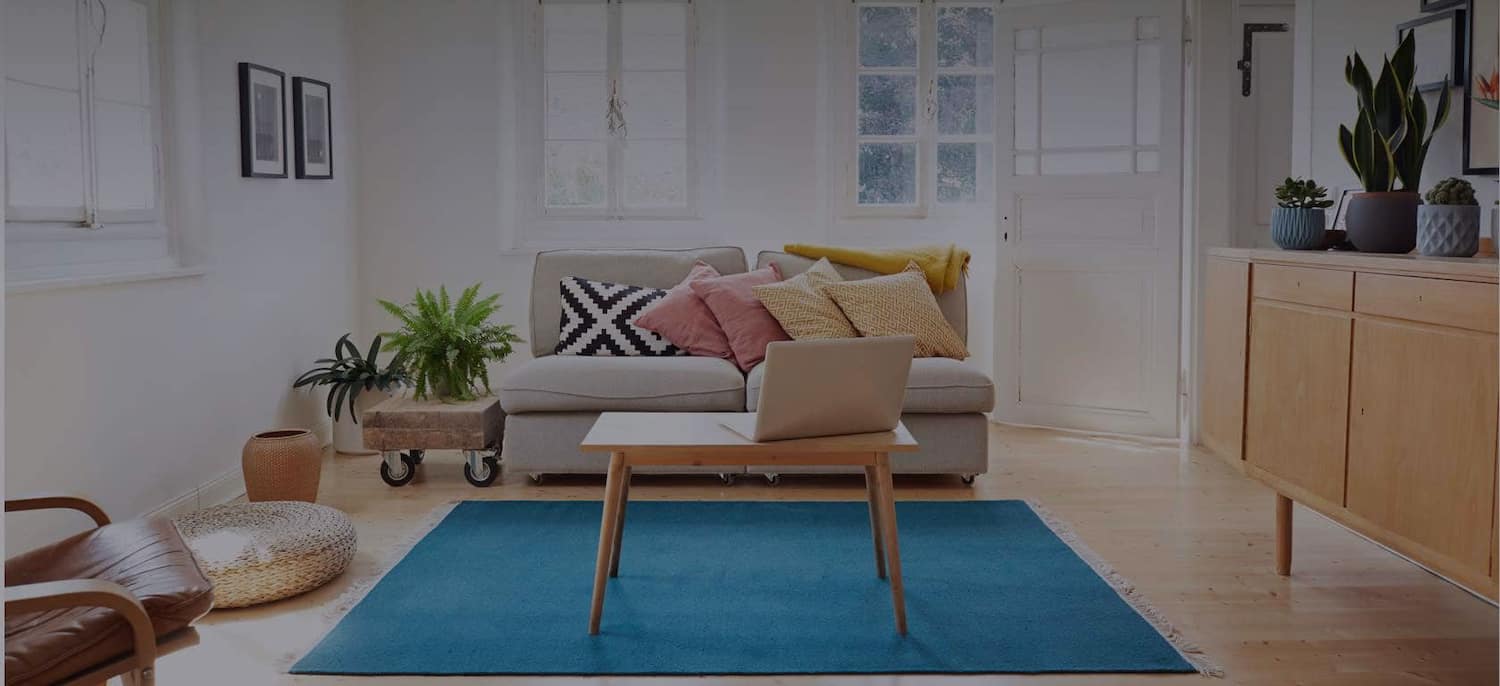 Get matched with top Piano Moving Companies in Lyman, ME
There are 6 highly-rated local piano moving companies.
Recent Piano Movers Reviews in Lyman
Liberty Bell Moving & Storage

Excellent! I received a quote and checked around, and the price was in the range of other movers. The agreement was for three movers (needed because of the heaviness of the tub) and a one hour move. They were admirably early - when I arrived seven minutes prior to the agreed upon start time of 1PM, the truck was parked in front of my dad's house. They had the right equipment - the truck had a lift - and that's good because the tub is very heavy; I wouldn't have wanted any of them to be hurt in the process of moving it. They were very quick to move the tub to the truck, they arrived at my house before I did, and they cheerfully rolled the tub into the backyard for me. The whole thing took less than a half hour. I would happily use them again.

- Bernadette P.

We called Gordon's Moving approximately three weeks before our intended move to get an estimate. A representative showed up as scheduled and assured us that the estimated price of the actual move (which was extremely reasonable) would not increase regardless of circumstances. The price of packing was separate and based on an hourly rate. Gordon's was also available on the day following the move, if needed, to dispose of any leftover junk. The owner came over two days before the move to verify the packing and moving details. At that time he asked if I had any particular worries or concerns regarding the move; I said we were especially concerned that our new house not be damaged in the process; it was not. The owner returned the day before the move, along with another employee, and packed the items remaining after we became too exhausted to continue our efforts. (I should probably mention that we had been packing and moving boxes to our new house for a month. You can collect a lot of stuff in 32 years!) Their packing took approximately four hours, and they labelled each box according to the contents and/or where they originated. Gordon and three movers appeared at 8:30 a.m. the day of the move. They were unfailingly polite, helpful, and cheerful and extremely careful with each item. (Gordon had been a professional piano mover and was especially mindful of ours.) I had purchased some felt pads to put on the bottom of our furniture so one fellow applied the pads as each piece of furniture was brought in. The movers sited the furniture and boxes according to our directions; they even remained pleasant when we had them move several items around until we were satisfied. The entire move, including two trips from our old place, required about 10 hours. They also returned the day after the move to help load up and dispose of our and quot;junk.and quot; Gordon volunteered to help in any way needed and did clean out and sweep our garage attic. We couldn't have been more pleased with their professionalism and would recommend them without hesitation.

- JoNell S.

Starbird Music & Piano Gallery

The piano move was smooth and successful! The baby grand piano had been in the family's home for over 50 years, and now the time had come to move it to my house. Two of Starbird's men arrived and quickly went to work in disassembling, wrapping, and packaging the piano with great care and respect for the piano as well as the hardwood flooring in the house. The guys worked well together and were very professional and personable which put me at ease - it was obvious that they had done this kind of move MANY times. The house the piano was in had 8 stairs up to the front door, but this was not a problem for Starbird's men - they just backed the moving truck up as close as possible and then ramped over onto the porch. The piano, now securely nestled in its moving apparatus, rolled out the front door, down the ramp, and into the truck! The whole process was reversed when we got to my house, and the piano was reassembled without any problems. The guys were even great about placement of the piano in the room and made an effort to make sure I was happy with its final position. They completed the task easily (or at least it seemed to me...) and never complained while I took a million pictures as if we were taking home a newborn! I worried for nothing for many days anticipating this move! I will remember this piano move as a good day, and when the day comes to move it again, I will definitely call Starbird Piano!

- Aphrodite G.

Liberty Bell Moving & Storage

Liberty Bell had called to confirm with me that they could change the initial move date due to weather conditions earlier that week. The day of the move they showed up on time, had moving materials (pads, straps, dollies, etc) to move the piano out through a small-roomed house, out through a back sliding door, and into a first floor living room. I felt they took great care with moving my piano, piano stool, and a few boxes of piano rolls to a new location. I found Liberty Bell via a YouTube video which showed them moving a woman's piano. When I called they gave me a clear quote and timeframe so I had a clear idea of everything involved. They were able to complete paperwork on an ipad/tablet and emailed me receipt. I would definately use them again. They are a smaller outfit and I believe they took care to meet my individual customer needs.

- Diane H.

Liberty Bell Moving & Storage

DON'T HIRE THESE MOVERS. Last August, my neighbor hired Liberty Bell Moving & Storage to help them with their move. The movers hit my bicycle, locked off-street, with their truck when they were parking it. According to my neighbors, the movers said "oh that'll be a $25 fix, no big deal" when they saw what they'd done. My rear wheel, derailleur, and bicycle frame were all bent in the collision. Liberty Bell has been completely unresponsive, even after I won judgement in Small Claims Court, owing me ~$700. This company is irresponsible, negligent, and reckless.

- Mary B.
Find Piano Moving Companies in
Piano Moving Companies in Lyman