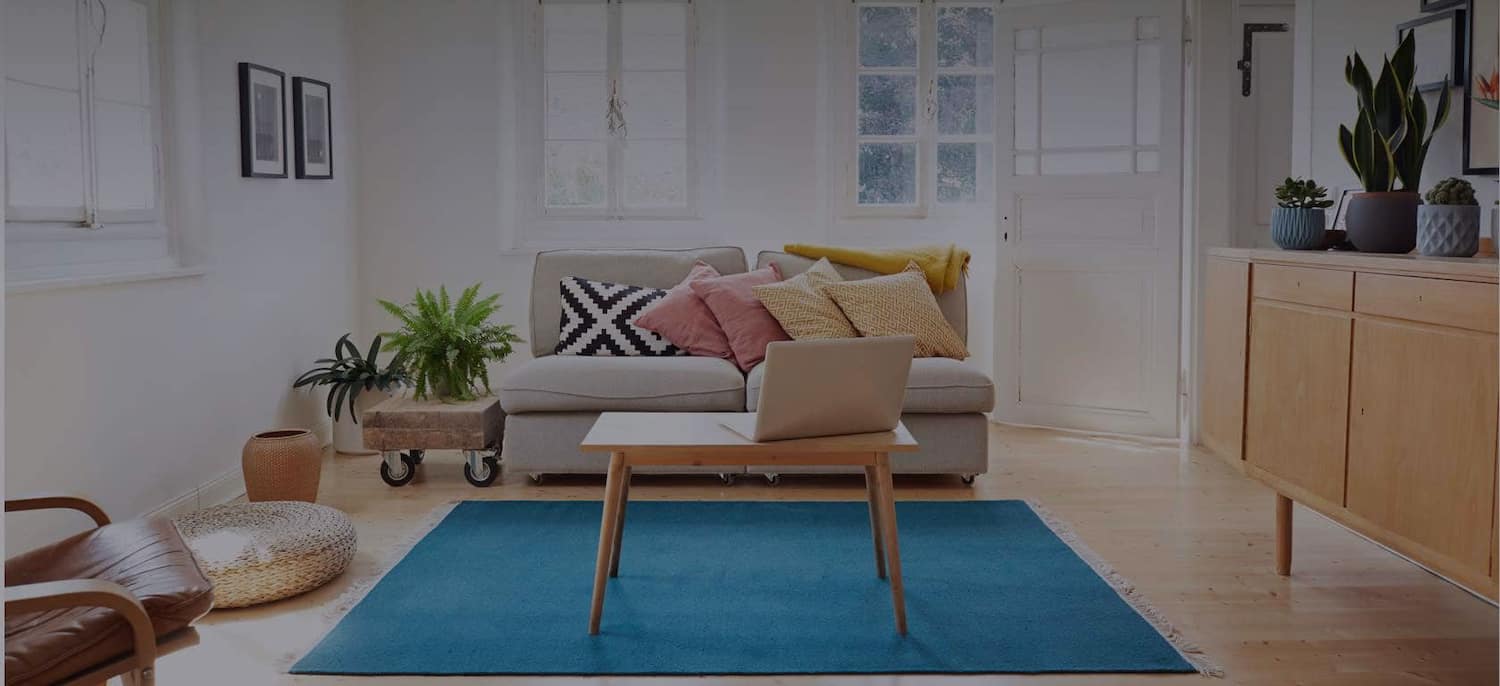 Get matched with top Sunroom Patio Enclosures in West Yarmouth, MA
There are 31 highly-rated local sunroom patio enclosures.
Patio Builders in West Yarmouth
Recent Patio Enclosures Reviews in West Yarmouth
Rob is a very professional person prompt and finished the work on time. Very helpful when I asked him to perform a small project. Their prices were very reasonable. I would definitely hire him again

- Rafik M.

We have been dealing with this company for over 20 years. Our house was built by John, and also an extension. The work is beyond fantastic! Now my daughter has a house on the Cape too ( as we reside in NY) and John (the owner) has done work there too! We call him for almost all our needs, and he is always helpful and caring, and very good at what he does. I totally recommend Northstar Construction!

- Daniel M.

Cape Home Remodel - Basement Concepts

Cape Home remodel started work for us in October doing a full kitchen renovation. We had a tight deadline trying to finish before the holidays and they finished ahead of schedule. We were so happy with their work that we asked them to remodel our sunroom directly off of the kitchen and they again fit us in on a tight schedule and were able to get the work done before our family arrived for Christmas. Jeff and Pat are wonderful to work with. Extremely professional and responsive. They installed new floors, new windows, and new cabinets in our kitchen, and took down walls and opened up a cathedral ceiling in our sunroom. The quality of their work was excellent and we are so happy with the finished product. They were extremely neat and clean throughout the construction process as well. We had our kitchen torn apart for over a month and they made the process as painless as possible. Overall they did great work and we would recommend them for any of your home remodel projects.

- Danielle C.

CP Unlimited Services, Inc

CP Unlimited started off doing my garden, weeding, and building a lovely set of steps down the incline of my back yard. I liked their work, I like the workers. They have been with me for years. That they have been with me for years is in itself a statement of just how great they are. From the garden we moved on to construction on my home, converting my deck to an enclosed porch. Then we added a new smaller deck to finish it off. Before that they put in a Belgium block patio and we are now working on an outdoor kitchen area. It is a casual grilling area, but with a sink to wash things off and plenty of room for food and guests. This year we took out the wall between the kitchen and the porch and removed an old patio door that was unnecessary and made the house look dated. Next month we will tackle the front of the house and make it pop. CJ works with me to keep costs down, but the quality never changes. It is always top notch.

- Gina L.

Engineered Home Solutions

The prices were very fair given the high quality of workmanship. I was well informed of changes or other issues that were uncovered, no surprises. Although I didn't have exact dates, schedules were reviewed with some adjustments but were reasonable and acceptable. EHS remediated a number of sub standard conditions which we are glad that are corrected. John is organized and cares about the work he does. He comes with a notebook and writes everything down, and sometime even takes pictures to work out detail estimates. The job is costed out by component so that we knew what each part was estimated at and why. Changes are documented and reviewed so that there are no surprises on the bill. He makes recommendations on the right way to do things and explains fully. He sealed off the house to minimize the impact of the work. He and the crew cleaned up inside or outside each day. Examples of his attention to detail: copper caps over the front windows, the custom molding fabrication for the arched window - a perfect match, the fact that he identified the source of the leak from the basement and made sure that the door was set in to eliminate the leak with a new copper pan, flashing and stone sill and lastly crafting azek in the alcove to match the character of the house. We have been extremely satisfied with the work that has been done.

- Pauline T.

CJ's Home Improvement Services

After years of patching, scraping and painting the wood trim on our Centerville home, we decided to replace all the trim with PVC. We selected CJ's Home Improvement Services, and are very pleased. The professionalism of Cyndi and her crew was evident throughout, and the job was completed on time and on budget. Crew chief Richie is personable and takes great pride in his work. We were on site for only part of the job, but Cyndi kept us up to date with frequent photographs and phone calls as necessary. Cyndi's company has earned our highest recommendation.

- Kevin H.

John was prompt and started when he was suppose too, This is the 6th time that John has worked for us and him and his helper do impeccable work every time. He's always made himself available quickly when I called and took the time to explain how my project could be accomplished. It's nice to have a handyman you can depend on, especially with all the fly by night outfits on the Cape. I highly recommend calling John for any of your handyman or remodeling projects. He is a very highly skilled carpenter that can handle project of multiple different sizes.

- Sarah and Derrick S.

New England Home Automation

New England Home Automation is at the absolute top of their industry. Their design team worked closely with our architect to find the best fit for our house and our budget. I don't normally write reviews but their level of professionalism was excellent. I asked them to make some changes and they did an outstanding job. My wife and I are thrilled to be using the smart home system we use any TV or use our phone and can literally watch anything we want in any room whether it's Comcast, Bluray, Chrome-cast and Netflix. On the same TV in my bedroom I could control climate, security cameras, listen to my Bobby Darin- Beyond the Sea .... The best part was I could control lighting for the whole house through my bedroom TV or any other tablet or TV in the house.....I believe it's call Panelized Lighting. I could turn off all the lights from one place. When we pull in the driveway I can tell the lights to all turn on or have it tripped by a sensor. My wife and I are extremely happy with New England Home Automation and Tom and Doug for dealing with our cluelessness bout technology. They were unbelievably patient and didn't mind explaining things to us about 100 times. Now we understand the system and find it as easy to use as a microwave. We highly recommend New England Home Automation to anyone our system is amazing..... We love it, our friends love it and we really loved working with Tom and Doug and the entire team everyone was very helpful and courteous.

- Thomas Q.

Kevin was recommended to me by a family member who was very pleased with his work. Overall, Kevin did an exceptional job on my house. His craftmanship is excellent. He is artistically inclined and has a great sense for colors and what will really look great. Kevin is a very hard worker and reliable. He is as honest as they come. About 2 weeks after he started working for me, he found a gold chain necklace in a storage closet, apparently left by a prior occupant, and gave it to me. I was very comfortable giving Kevin keys to my home and going away. Kevin is an excellent problem solver and comes up with creative solutions to problems that work. If I would ask Kevin for ideas on how to proceed with a project, he would gladly walk me through my options. Kevin was also very helpful in recommending other contractors. I can't say enough good things about Kevin's work. I was burned in the past with shoddy workmanship and/or overcharging by other contractors. So, I am very pleased with finally finding the and quot;rightand quot; one for me.

- Elizabeth C.

The salesman was very thorough and explained the options, materials, pricing, etc. Work was done as scheduled by two very competent workers, in a timely manner. Great guys. We are very satisfied with the room.

- James R K.
Explore Our Solution Center for Helpful Patio Builder Articles
Find Sunroom Patio Enclosures in
Sunroom Patio Enclosures in West Yarmouth