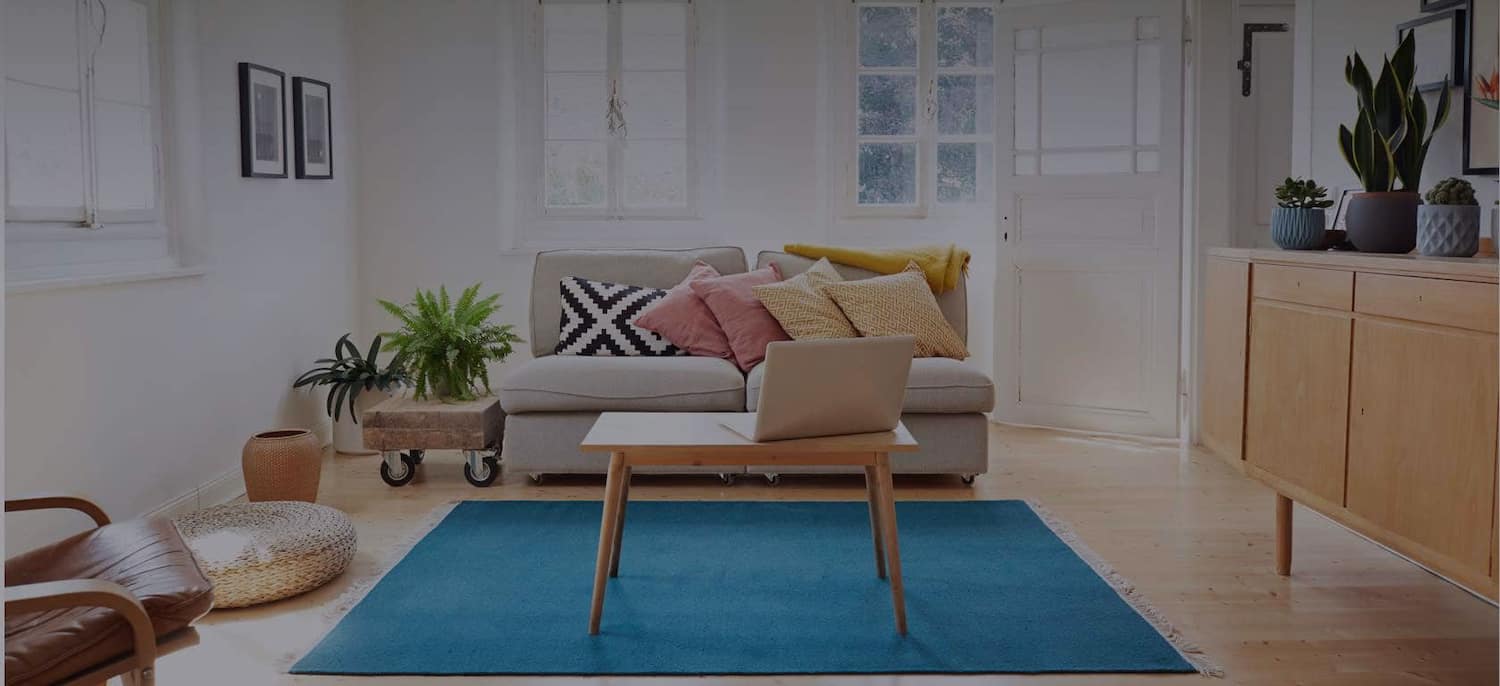 Get matched with top Glass Repair Shops in Palmer, MA
There are 8 highly-rated local glass repair shops.
Recent Glass Repair Reviews in Palmer
Wow! Where to begin! I was impressed on so many levels. Brian is a real professional - prompt, courteous and extremely knowledgeable. First of all, he responds to phone calls and emails right away and he shows up on time for appointments. That matters to me because I work and my time at home is limited. Brian scheduled his visit early in the morning, so that we could meet before I left for work. He spent a considerable amount of time answering my questions and suggesting various options. Big trust points: When I asked him whether I needed to replace the garage windows, he didn't try to sell me something I didn't need. Instead, we discussed my usage of the structure and based on that, made the recommendation to leave the windows in and make a couple of minor repairs. The day of the job, his crew arrived early and a dumpster was dropped off to collect the debris. I worked from home that day and was completely amazed by the skill and professionalism of the team. Despite the cold and that fact that my garage is two stories tall (which means long trips up and down ladders) these young men were efficient and diligent. I still can't believe that my old roof was removed and a beautiful new roof installed in less than a full day. The new gutters arrived later that week and were promptly installed. My new roof looks so fantastic, I've decided to have Vista replace the garage doors and the roof on my house. Frankly, my experience with Brian and his entire team has been so positive, I can't think of any reason why I'd give my business to anyone else. Service like this is worth its weight in gold, as far as I'm concerned. Thanks, Brian!

- melissa c.

Our family is very pleased with the work Vista Home Improvement did. Brian Rudd, the owner, is extremely personable, punctual, and follows through on everything he says he's going to do. Steve, Ron, and their crew, are wonderful to work with. A few times, I presented Steve with a "punch list" from the previous day's work - my questions were always dealt with very courteously and professionally. The crew was extremely punctual and cleaned up every last nail at the end of work each day - it was like no one had been there. I would recommend Vista Home Improvement to anyone, without reservation. We are considering them for even more renovations that we want to do. Quality company - quality people.

- Michael M.

Carlos was the lead on the job. He was great. He was always early and very professional. I knew when I left the team at the house that nothing was going to happen to my belongings. They just came in and did great work. We reviewed what was completed the day before and what was going to be done that day every morning.

- Stacey R.

We love our new bathroom!!! Just Bathrooms did an amazing job doing a complete bathroom renovation in our home. We hired Just Bathrooms after receiving a detailed quote for their services, something which other contractors who gave us estimates did not provide. The project was run smoothly from start to finish and on time. Very neat and orderly as well!! Just bathrooms was also so helpful to make some additional repairs we needed in our home and were very kind with their pricing and happy to help. Thank you Just Bathrooms!!

- MAUREEN H.

Cam came out promptly, and gave us an estimate within a day, that was within the range of others we had received. He had a crew on site within a week, and completed the work quickly and professionally. Cam was in contact continuously, and sent frequents updates via phone or text throughout the project. The onsite crew was professional and thorough, and the end results were fantastic.

- Bill C.

Cam listened to my my hopes for what I was looking to accomplish in the small space available and offered options and solutions to make it happen. Cam found a way to fit a full roomy shower. This is something other contractors didn't do. Carlos and Adam arrived on time every day of the project and were always friendly and professional. Every day they updated me on the progress off work already done and the plan of what they expected to be completed that day. I really appreciated that they took the time to do this since they were working in my home while I was at work. I couldn't wait to get home to see the progress. They also did a great job cleaning up at the end of the day. Any concerns or questions that I had were addressed right away. The icing on the cake is that my dog Cassie absolutely loved having them here. This was my first experience having contractors do work in my home and I am so happy with the finished room and the great service they provided.

- Diane S.

Excellent! They started on the date set, came every day, arrived on time every day, found products that met my request but also came within by budget. No time wasted and the quality of work was excellent!

- MaryAnne K.

We were impressed with Cam Belacastro, when he came to give us an estimate he was early. He listen to our thoughts and wants.He was up front with us on what he could and couldn't do with the space available. He also came up some creative solutions when he designed our new bathroom. If we had questions he either emailed or called the same day. He came over inspected the work and discussed any changes or improvements that we could make. The crew was highly skilled professional in their trades and skilled in all aspects of home construction. We found that Mr. Belacastro standards of quality equaled or exceeds our own. We look forwarded to doing business with Just bathrooms in the future.

- Corinne S.

I did not have the work done yet. I have tried to contact Cam to no avail. He contacted me promptly and came out to my house the next day and got an estimate quickly to me but now is not available. I thought the work and price were fair and he seemed professional and knowledgeable.

- Kathleen W.

Cam was easy to reach and easy to talk to. Being indecisive by nature, I wasn't sure exactly what I wanted. He spoke with me about different cost options for renovating the bathroom and was willing to work within my budget. I obtained 5 estimates, all from Angies List. What I most liked about Cam was him not pushing me to have the Bathfitter unit removed. He could tell I wasn't sure about what to do and talked it out with me until we came to an agreement, not pushing me either way. Cam was prompt, punctual, ready to work and easy to talk to. I communicated via email with him because that was easiest for me. He would respond to my emails within 24hrs. The morning of the appointed start of project, Adam, Carlos & Cam were punctual and organized. I felt like part of the team as the 4 of us went through the items on the contract which were easy to read and laid out in single line fashion. The 4 of us went over each line, giving all of us an opportunity to ask questions before the work began. I have had alot of work done on my house, and this is the first time I have seen this done: a great way to save time, money and avoid confusion. Next, Adam & Carlos prepared my house, laying down drop cloths everywhere and making sure items were removed so they wouldn't be damaged. I have four teenagers, which make six of us in the house which the workers had to get around. Carlos & Adam were polite, professional, neat and quiet. Every day debris was removed, the stairs swept and drop cloths picked up. Adam even did touch up paint on the stair banister where it was scratched. Last but not least they made sure my driveway wasn't damaged during the renovation. Cam was visible during the project and easy to reach, dropping off supplies intermittently. Everyone treated my house & family with respect and courtesy. My daughter said I was finding more work for them to do so they wouldn't leave!!!!! A truly nice, talented group of people. All through the project Adam & Carlos showed up promptly every day @ 7 and worked throughout the day with a short lunch break. They left @ 3 every day which made it convenient for me to have everyone out of the house before they came and home after they left. Really convenient hours if you have a family. I can't say enough about the finished product. Absolutely gorgeous and I know it was done right. Adam & Carlos took pains with everything they did and consulted me when they needed to. I found a crack in the cabinet over the toilet which Cam fixed for me the very next day, came right over after one phone call. My neighbor two doors down is very interested in using Just Bathrooms and took a card from Adam. The neighbors intermittently would speak with Adam & Carlos and they politely entertained questions but didn't let it interfere with their work.

- Kathleen W.
Glass Repair Contractors in Palmer
Explore Our Solution Center for Helpful Glass Repair Contractor Articles
Glass Repair Shops in Palmer