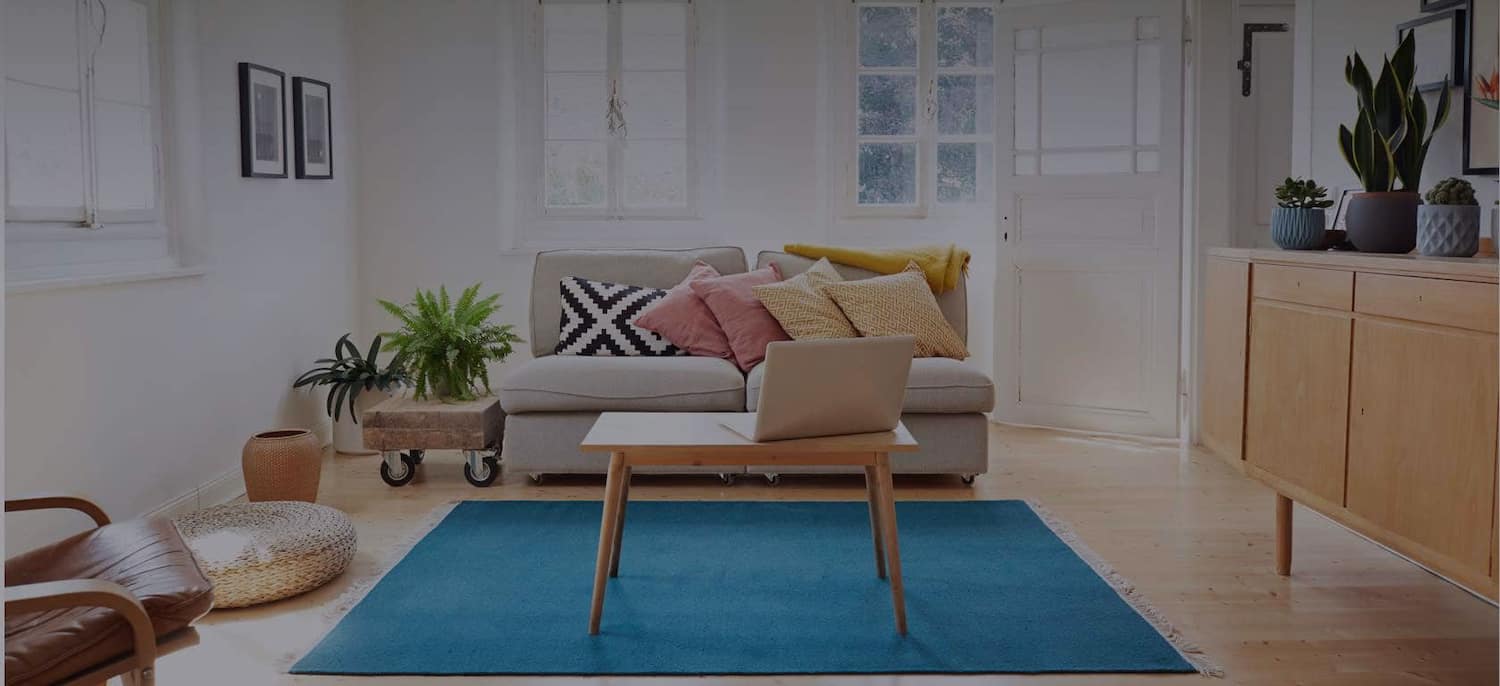 Get matched with top Marble & Granite Companies in Littleton, MA
There are 105 highly-rated local marble & granite companies.
Recent Marble & Granite Reviews in Littleton
Sir Grout of Greater Boston

Chris did a great job understanding my needs and discussing options before quoting the job. Brian arrived on time, walked-though the quote to be sure we agreed on what was to be done, did the job quickly and expertly, reviewed everything with me, and made sure the sites were clean. They were both professional and courteous. Very satisfied!

- RENEE O.

Bertola Custom Homes & Remodeling

Joe Bertola is a genius. The quality of work and speed of execution is top notch. It is **** near impossible to find a customer home builder that delivers such a high caliber of professionalism and perfection, with the attention and diligence that Joe does. He does absolutely beautiful work. I have no doubt that the resale value on my home will be significantly higher than the same properties in this category, based on the workmanship alone. We could not be more satisfied!

- Ali C.

Luis and Dan did a great job. They performed the work as promised. The price was fair, materials were excellent quality, and the craftsmanship was outstanding. The front of our house looks way better than it did with our old porch and we no longer have to worry about water seeping into concrete as we had before. The job was efficiently done within the time frame provided. We will absolutely hire EA Masonry again. Now that they made our porch look so incredible, the adjoining walkway is looking in need of attention. However, that will be the next job.

- Jason M.

I was thrilled that S&W was very straight forward with his advice and availability. It's amazing what you don't know about tiling showers & alcove style baths. Wes was always 1 step ahead of me so we had no delays. Do yourself a favor and use S&W when you need the job done professionally. I'm SO glad I did

- Steve S.

Jeff Veglia Remodeling & Tile Contracting

Jeff and his team were great to work with. We basically lived in a construction site through the late spring and summer, and Jeff and his crew not only did excellent work despite our being underfoot, and despite having to wear masks all the time, they were always kind and thoughtful about our privacy and our need to live in the house while it was being worked on. The work they did was high quality. They found great solutions for the issues they found when they opened the walls of our 160-year-old house. They were careful and tidy, and made suggestions along the way that really improved the end product. We especially appreciate how Jeff has been advocating for us after discovering manufacturing defects in a large new window. He stands by his work, and the work he does is high quality. Working in a historic district always poses special problems, but Jeff navigated them all with ease.

- Rachel R.

We were so happy with the kitchen and master bathroom remodel that Todd did for us that we hired him again to remodel our downstairs bathroom. Todd gutted the old bathroom down to the studs and rebuilt the floor in order to remove water damaged boards from a prior leak as well as accommodate the new curb less shower pan. Todd was very thoughtful and had some good design & layout suggestions and helped us work thru other challenges like how to route/hide things we didn't think of such as vent pipes. Todd found and installed new window trim and doors that also closely matched the rest of the house to help maintain consistency throughout. He installed new tile on the floor, shower walls, and subway tile halfway up all the remaining walls. All of the lines were perfect again and he did a fantastic job. We have received many compliments on the bathroom and are thrilled with how it turned out. Todd is a pleasure to work with and we highly recommend him and his work.

- Dave S.

We hired Todd for an extensive remodel of our home and couldn't be more thrilled with how nice it turned out, how smooth the process was, and how helpful Todd was along the entire way. The project has been complete for a while, I am just now following up with a long overdue review. Downstairs Todd removed 2 walls including a staircase to create an open living space for us. Where the walls were removed, he installed 3 new support beams per the engineer's design, and then wrapped them with rustic oak boards to make them look like original beams, and they turned out beautifully. He installed all new trim around the downstairs windows to match the rest of the house. Todd gutted our old kitchen and built an island for us, installing all new cabinets, crown molding, and the appliances. He even custom modified 2 drawers in the island so that we could conceal the electrical outlets behind part of the drawer panel but not lose the entire storage space of the drawer. He did such a great job with the drawer modification they look like they came that way from the factory. The entire kitchen turned out perfect. During the same remodel, we also hired Todd to combine 2 bedrooms into a new master suite. This involved removing walls, installing a beam, and installing new walls for the new master bathroom and closet. While the ceiling was opened up Todd noticed a drip coming from above on a rainy day, and after finding the source, he offered us a very reasonable price to replace a small section of siding to ensure we wouldn't have any water issues. We are grateful he was so observant and willing to go the extra mile for us by fixing this issue that was not originally in our scope. In the new master bathroom the extensive amount of tile and the new glass shower enclosure that he installed couldn't have turned out any nicer, all the lines were perfect. He took great care in his tile usage, minimizing waste with his cuts which we appreciated especially on the expensive tile he installed in a decorative strip. Todd was great to work with throughout the entire project and very professional day in and day out. Being such a large project, as it progressed there were several things we realized we wanted to add to the workscope while everything was opened up. Todd was very accommodating and gave us reasonable prices for each addition we threw his way. We appreciated his flexibility very much. Todd also helped us with various design considerations, and had some great ideas that helped us work with the engineer to get the upstairs beams laid out in a way that optimized our new space. He pays close attention to detail and worked hard to ensure we would be happy with the end result of the project. Overall Todd is a real pleasure to work with and we highly recommend him and the quality of his work.

- Dave S.

This was a big deal for me so I was a little hesitant considering the investment. My husband and I couldn't be more thrilled with how it looks and how well everything went. Highly recommend Onyx Marble and Granite. Mara was very helpful and wonderful to work with as were all the installers.

- linda t.

This was third time we've used Wes and have been extremely pleased each time. Wes is a true professional - good communication, very helpful with recommendations upon consultation, very transparent on the scope of work required and subsequent price, and delivers an amazing result. We highly recommend using Wes and S&W tile.

- Aaron H.

CB Tile is a quality artisan-operated installation service. The work done in my home by Chris and his team will likely be incredible visual standouts to my interior for decades. I would recommend this company to anyone looking for complete tile care and thoughtful design oriented, beautiful work.

- matthew s.
Marble Contractors in Littleton
Marble & Granite Companies in Littleton