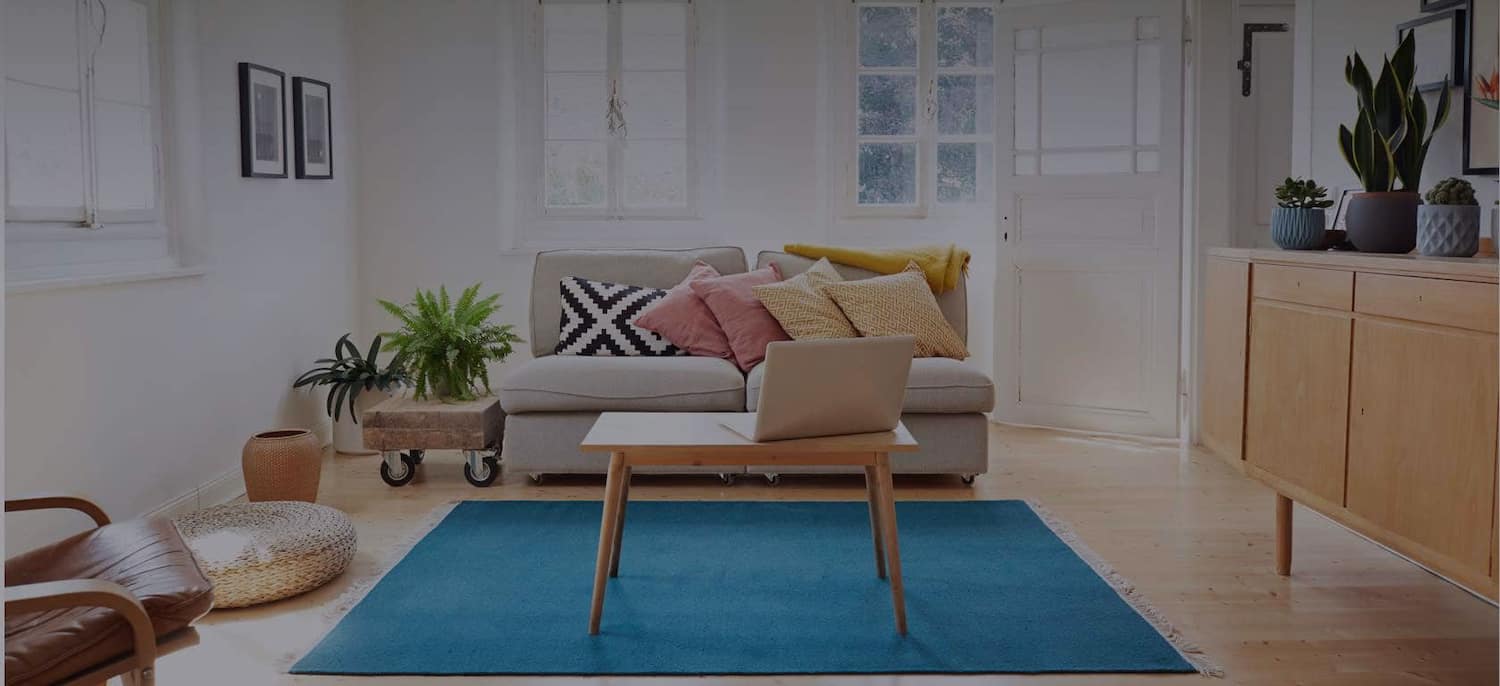 Get matched with top Masonry Contractors in Cunningham, KY
There are 1 highly-rated local mason.
Recent Masonry Reviews in Cunningham
I have an all masonry Two car garage that is fairly old. The concrete block were actual and quot;cinderand quot; block which have been outlawed since the 1970's. Do not confuse them with the lightweight concrete blocks of today. The corner block also had a huge 8and quot; radius not found on block today - at least around here. Anyway, one corner of the garage had cracked from the footing all the way up to the corner by on of te doors. The gap was growing by the day and something needed to be done. I knew Darin sp? had a good reputation and actually did small jobs, so I gave him a call. He actually came by and looked at the garage withing the week I called - after hours, and discussed the problem. We both agreed that the footing had settled or crumbled causing the corner to start falling away. We discussed how it must be repoured, and how we needed to brace the roof trusses to perform the repair, etc. etc. He kept insuring me it wouldn't be expensive, he and his guys could and quot;knock it out in a dayand quot; I asked if I needed to get the materials at site, But said he would take care of it. he was going to get to it that Saturday, but called me Friday with a conflict. He had dental work done and was in pain. Hey, at least he called and rescheduled! Anyway, he called the next week to make sure everything was still a go. When he and his guys showed up, they got right to work. They braced the trusses and started disassembling the garage door frame as needed. They made quick work of tearing down the block. He even was able to save the corners to match the rest of the building. After getting down to the footer, he discovered all was well. My old and quot;cinderand quot; block that were at grade had succumbed to years of water damage and were crumbling away. He ad most of the wall up before lunch. After lunch, they finished up, rehung the door frame and even cleaned up and hauled away all the old block and mortar! In the end, the job cost less and went faster than expected -A first on this house. He could have easily said he repaired the footer. I would have believed him. He did have to fix a small section of the concrete floor that had cracked. So, I would have totally believed him if he lied about the footer. They were so fast and affordable, I had them cut out a section of my concrete driveway so I could build a planter there. They had that busted up and hauled away in minutes! It saved me hours of work and renting expensive equipment. These guys were real pros and very efficient. I recommend them whenever I can.

- Terry P.

Waylon Wright and his crew are one of those rare crew of professionals that are good enough to stay busy through word of mouth references. Waylon is a true professional. He stayed in contact throughout the job and was very accomodating in the inspection, explanation, and estimation of the job. You could tell he was very knowledgable - not just acting that way. He is also insured for one million dollars - so rest assured, you are covered. Waylon came by to look at a failing retaining wall in my half basement. He broke down the possible scenarios and the estimate for each scenario. I was very comfortable in my choice to hire him. A few days later (as promised) Waylon and a small crew showed up for demolition. It is amazing what they did the first day! Many crews will leave your place a wreck and not show back for a few weeks. Not Waylon. He found out what time i left for work, and was showing up as I was leaving - not to disturb my wife or me. I stopped by at lunch just to see the progress. They were busy and almost done! The workmanship was impeccable! This was the tightest block job i have seen and it was just in a basement! I actually enjoyed watching Waylon work. Where the other guys looked like they were working, Waylon looked like he was DANCING! He truly is a craftsman and is proud of his trade and workmanship. Rare these days. Here is the kicker - THEY CLEANED UP AFTER THEMSELVES! the basement actually looked better when they left than before they got there. I WILL DEFINITELY USE WRIGHT MASONRY FOR ALL MY MASONRY NEEDS!

- Terry P.

It is very difficult to find a mason who wants to repoint a house. And I have used a few different masons, so I know a thing or two about it. Other mason's were reluctant to repoint my house, or simply did not have the expertise/tools. I came across Brian Hale's name from another mason. After talking with brian, He agreed to do the job but would not give me a time. He just kept saying he would all me when he had a chance to get to it between jobs. His crew usually builds houses and other buildings. My repoint job was a bother I am sure. Well, I was just about to wright him off and he called. He was finishing up a house and had a small spot before the doctor's office was ready to be bricked. Well, When he did show up, it was fast and furious. His whole crew showed up and started grinding and cutting out all the old bad mortar. I left it up to them to repoint what they felt was needed. I stopped in at lunch and there were masons and tenders seemingly everywhere on my house. By the time I returned home, the whole place was finished and cleaned up. I did have to use my leaf blower to blow off all the mortar and brick dust, but the job was clean. I called Brian and he arranged to meet me for payment and told me not to paint the new mortar for at least a week. In the end my house looked great. He actually tore down and replaced some brick that were out of place around my porch, and he reinforced behind the porch where my raised beds are. I really can't believe how much straightening he was able to do around my house. Many bricks were just laid crooked and looked bad - he removed and replaced them correctly. All in all I was overwhelmed by how much better my brickworked looked. I can't wait to repaint my house this spring!

- Terry P.
Masonry Contractors in Cunningham
Explore Our Solution Center for Helpful Masonry Contractor Articles
Masonry Contractors in Cunningham