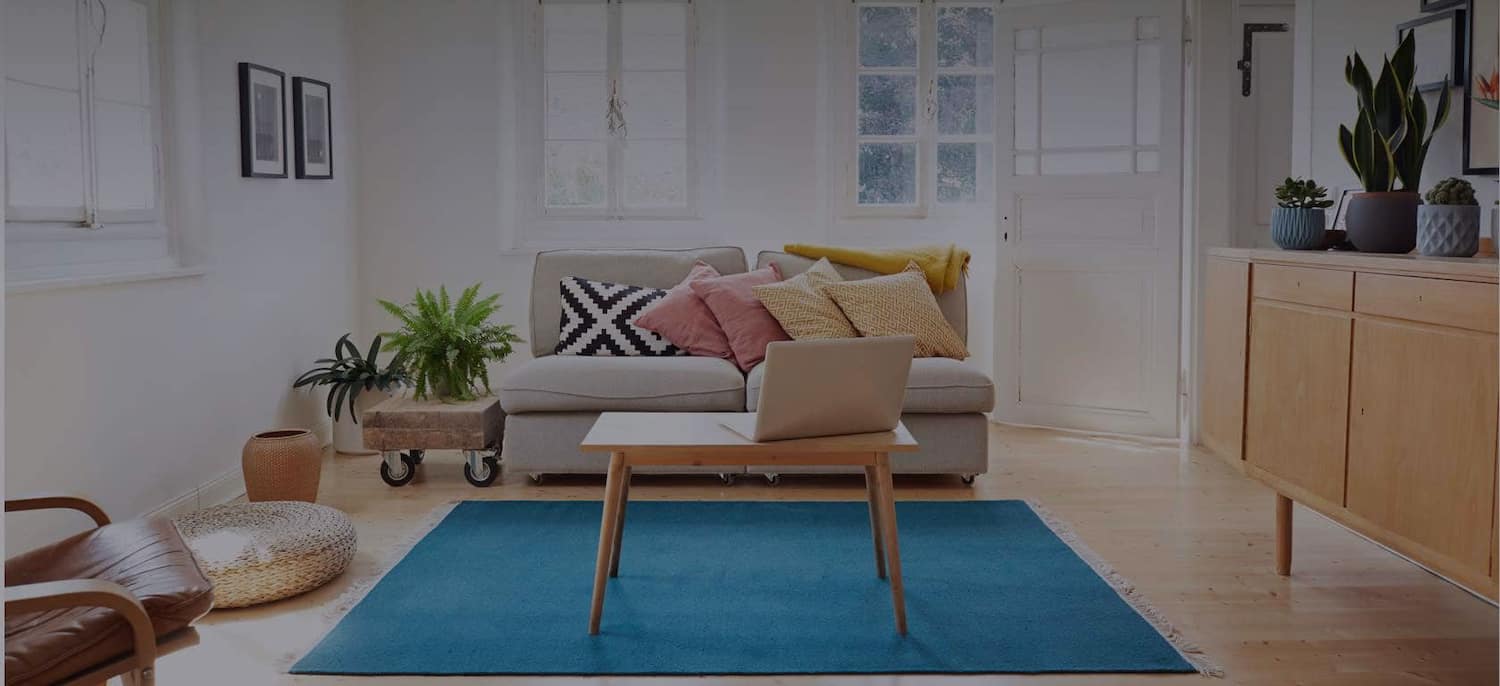 Get matched with top Driveway Gate Installers in Belfry, KY
There are 2 highly-rated local driveway gate installers.
Recent Driveway Gate Installation Reviews in Belfry
It went well as it always does with these guys. Landon is very responsive to my calls and all the other in the neighborhood say the same. SoKy Home Pros is the leader in my opinion for the handman and remodeling industry. They are very courteous and seem to love their job. They sure know their stuff. Thanks guys

- Lorysa Ann J.

Raynor Door Authority Of Lexington

Fantastic. Couldn't be happier. The gate had not worked since it was installed 10 months prior and now everything works perfectly. Alan from Raynor and Chris from WCT came out and reviewed the mess that was left by Myers and provided reasonable estimates to fix everything. When their teams arrived, they were professional and worked non stop, except when they were explaining what had been done and what they were going to do next. Pure professionals. Exceptional people, companies and definitely recommend.

- Lisa R.

Put up privacy fence with drive through gate. Went very well. Was very pleased with the work and service.

- Meaghan B.

Raatz installed four board fence with wooden posts set in concrete, with dog restraint wire fence between the boards. I told the crew boss that I'd like them to follow the land contours -- I wasn't as concerned with attempting to keep the total length low as I was with the fence working in harmony with the property. Our property is a meadow on top of a ridgeline, and the crew did a beautiful job of placing the fence so that it winds gracefully along the rolling hay field, seeming to be more of a part of it than an artificial industrial barrier. People driving by have stopped and asked who built the fence. (I usually lie and tell them that I did it. To say that most seemed, um...skeptical would be in the ballpark). Because the entrance to our driveway is nearly twenty feet, Raatz installed a commercial (as opposed to residential) double gate that opens in the middle, as the span was too great for a single gate. The only issue I've had with the gate system was a lightning strike that fried the motherboard, but after a call to the incomparable Jody Schultz at Raatz, the problem was corrected quickly and completely. I have every confidence in Raatz, and unhesitatingly recommend them as the finest company of it's kind I've ever seen.

- Gordon L.

My husband and I originally used David to stain (2 coats of stain plus sealer) our log house in the spring of this year. David did such a good job, at a good price, we used him again to hang insulation in the basement. When we wanted to install a fence in the back yard, we called David to see if he could do the job. David came out, listened to what we wanted and worked with Terry at Lumber King to determine how much material would be needed and worked up a quote. The fence is absolutely everything I wanted and more. It's actually better than I imagined it would be. David is a craftsman and takes pride in his work. Any work we need done, we will be calling David.

- Pam M.

We had several repairs that we had been putting off because I thought they would be too difficult or expensive to make. James came with all the right tools and knew how to repair a broken door jamb, swollen sliding glass door and an odd window break in my basement. They also fenced in the front of my house. I was SO pleased at the effort they had taken to get it exactly right. They installed new lighting for me. He also cleaned my gutters and installed a leaf barrier so that hopefully I won't have to climb a ladder again to do it myself.He was prompt and worked diligently and I was pleased with the final bill!

- Jessica L.

We have used Band k several times and will never use any one else. In September 2011, Band K replaced the internal board on our gate system. The part maker gives a one year warranty. Six months later the gate failed to respond. Band K returned found the battery to be dead and noticed a light was out on the board. He replaced the battery and spent nearly 45 minutes checking the system out until he was satisfied the repair was complete. He stated that everything checked out to be functioning even though the one of the lights was out on the board. Band K gave me the option of getting the battery myself and told me who had the best price and he would forgo the service charge since he was in the area. I told him to make the repair. He charged $70 for battery and service call. Several days later the gate once again failed to respond and Band K responded the next day. He removed moved the board and handled the return with no service charge. The board was promptly returned and installed with no service charge. Band K has always been prompt and professional returning calls and on service appointments. He is quick to offer advice on things he sees that will help keep the gate functioning properly.

- Gail G.

Everlasting Gates Ralling

I'd hire this fencing co. again and recommend them to friends. The work was quality, done quickly and efficiently and there was great follow up. We had them come back to adjust the self-closing gates. The installer was friendly and did great work.

- Laney C.

These people are crooks! Get your money for an order then recommend you need more stuff and wait and try to get more money from you.

- Dennis G.

This company stalled, gave excuses and THEN told me if I paid the down payment by NOVEMBER 3, it would be installed by the 9th. Now, today, when I asked about the installation I was told that it would be NEXT WEEK. I asked why, and Jeremy stated that he didn't receive the funds until today so therefore, I didn't PAY until today. It's a complete nightmare to try to get in touch of these people and they DON'T WANT TO HONOR WHAT THEY HAVE ALREADY STATED THEY WOULD DO.

- David C.
Driveway Gate Installers in Belfry
Explore Our Solution Center for Helpful Driveway Gate Installer Articles
Find Driveway Gate Installers in
Driveway Gate Installers in Belfry