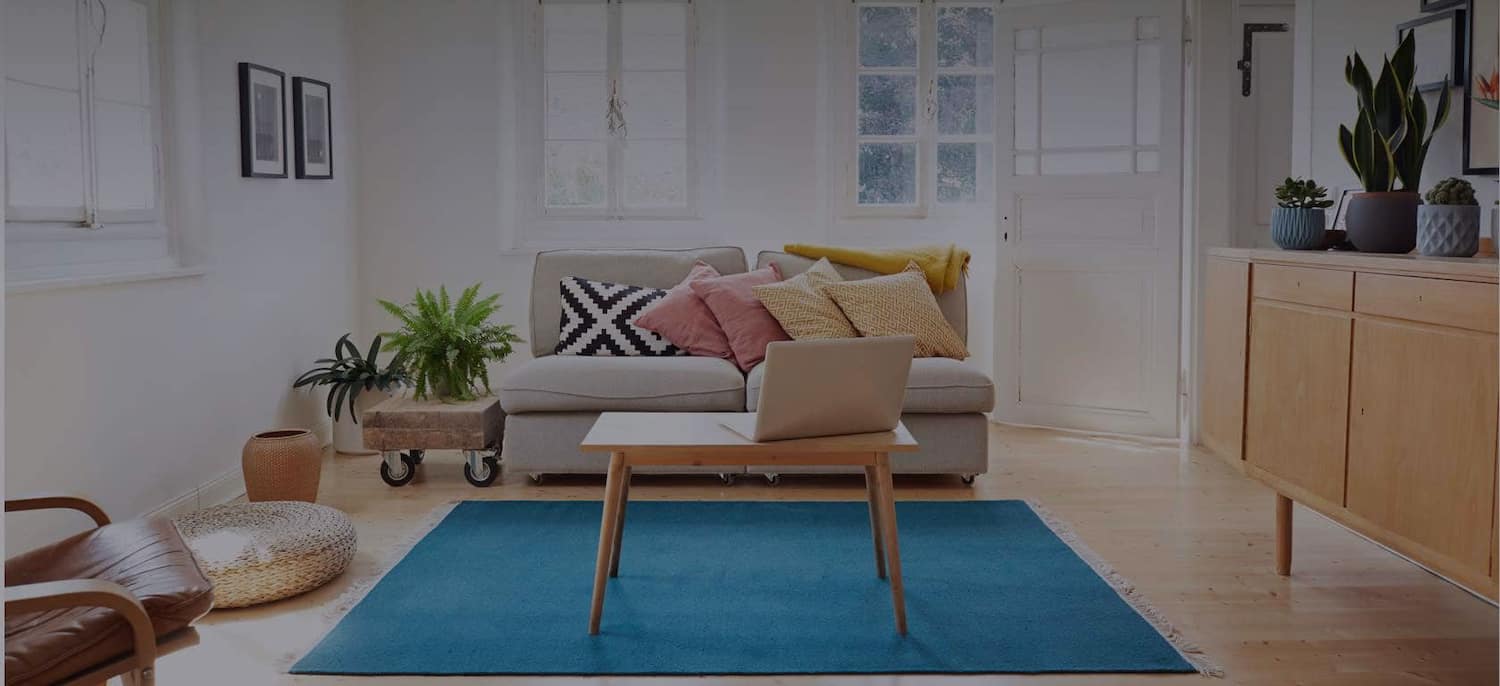 Get matched with top Air Duct Cleaners in Beattyville, KY
There are 2 highly-rated local air duct cleaners.
Recent Air Duct Cleaning Reviews in Beattyville
Ductz Of S Cincinnati - Covington

Perfectly! Oliver and Will were polite, thorough and with attention to detail. When we need duct work again we will request them!

- Jeffrey H.

The repair company that came out was great (R&S Heating and Appliance). However that's where everything stops! Our home has a in wall Frigidaire Pro Series double oven in great shape! We thought it was pretty new when we bought the house. I guess it was about 10 yrs old. When they emailed me to let me know that my oven could not be fixed they said, GREAT NEWS were giving you 699.00 toward the purchase of a new double oven! However, I was told that they would replace your appliance with one comparable to what you have! I emailed them back telling them that was an insult! I looked around on line and cheapest I found was 1899.00 plus tax. So after a couple more days a claims manager called to let me know he could get one for about 800.00 their cost. I said, fine buy it and send it to me. No, we will send you a check for 800.00! I said what about installing it? He said you have to install it or pay to have it installed! WOW, I really thought that they were supposed to take care of everything A to Z. GUESS NOT! I was also told when I bought the home warranty with CHOICE HOME WARRANTY that the age of appliances does not matter, we'll fix or replace them! But when it comes down to replacing of appliances they DO consider age. They keep referring to paragraphs 27f and g to compare your model specs to one that they say they can get for a certain price. But they wont do that all they want to do is give you a check for about 1/3 of what it should cost to replace what you have! I looked at Several reviews on Home Warranty Companies before I purchased one. Choice was the top rated one I seen online. Looking back on it, I would say that is a site they probably paid for to look like an independent reviewer! In the end I will be out as much money as I would have been if I had never bought a home warranty! 720.00 home warranty 75.00 service fee 795.00 TOTAL Receiving 800.00 check! So at this point I'm about breaking even! However I will still be out another 12 to 1500 depending on what I decide to replace it with that actually is comparable to what we have!!!. WHAT A RIPOFF! I have to say that if Choice Home Warranty is the best out there, I would hate to see the service people get from the others!!!! I WOULD NOT give CHOICE HOME WARRANTY even ONE STAR for their service so far and I have only had them for a month and a half! I hope I don't have to call them for anything else! Last words!! WARNING!!! DO NOT USE CHOICE HOME WARRANTY AS YOUR SERVICE! YOU WILL REGRET IT! ZERO STARS!!!!!

- Randall L.

Teasdale Fenton Cleaning & Property Restoration

They came out today to have the service done. The technicican said that they would have to cut holes in my heater, to run the coil through the holes, to clean the vents. He said that they would patch them up afterwards. I was not comfortable with that, so I did not end up going through with it. The guy was super nice I was just not prepared to do all of that.

- Kim D.

Prudential Heating and Air Conditioning Company

They were very professional. The salesman was very helpful, with clear estimates of 3 different price ranges. He gave me a little discount even after this. He called me in case I had questions about the estimate and after installation. The installers were very good also, fast and efficient with duct cleaning and furnace installation.

- Linda F.

The guys have done a lot for us. Duct Cleaning, built a shed, built a fence, and some extra work on my house. Great, professional guys.

- Dan H.

Building Solutions is a wonderful company that helped my parents when they were in a pinch! We have known the Hash family for 40+ years and definitely trust them with our home. My parents had some very extensive smoke damage in their attic. Building Solutions worked flawlessly with my parents' insurance company to make this a quick and painless repair. They completed the work quickly with 100% quality guaranteed. The roof, attic, and painting were completed within no time. My mother could call with any questions and Dan, Brianna, or Jake would always answer the call and answer any questions she had. I highly recommend Building Solutions to family and friends.

- Faith H.

Building Solutions is awesome! They came and did a duct cleaning for us and were professional and efficient. We have already scheduled another duct cleaning with them for next spring too. Hopefully we never have a house fire but they're the first I'll call if I ever need them.

- Skyler H.

My family and I loved Building Solutions! They responded to our emergency call promptly and professionally. Brianna was a tremendous help when my bank was giving me the run around. Aaron always kept me in the loop as to what was going on with the building progress and Jake and the ladies were great with my contents.

- Jacob S.

Truth Consulting - Louisville

I flip houses and have used truth consulting on several projects to check for mold and also have done lead and meth testing with them in houses in the past and believe they are honest, thorough and professional and highly recommend their services.

- Derick S.

GRAHAM HEATING & AIR COND

They were nice, polite, and thorough. They were on time and did a good job. The price was very reasonable considering that this is an older mobile home, so there was more work involved to get to the duct work.

- Terry W. B.
Air Duct Cleaners in Beattyville
Explore Our Solution Center for Helpful Air Duct Cleaner Articles
Air Duct Cleaners in Beattyville