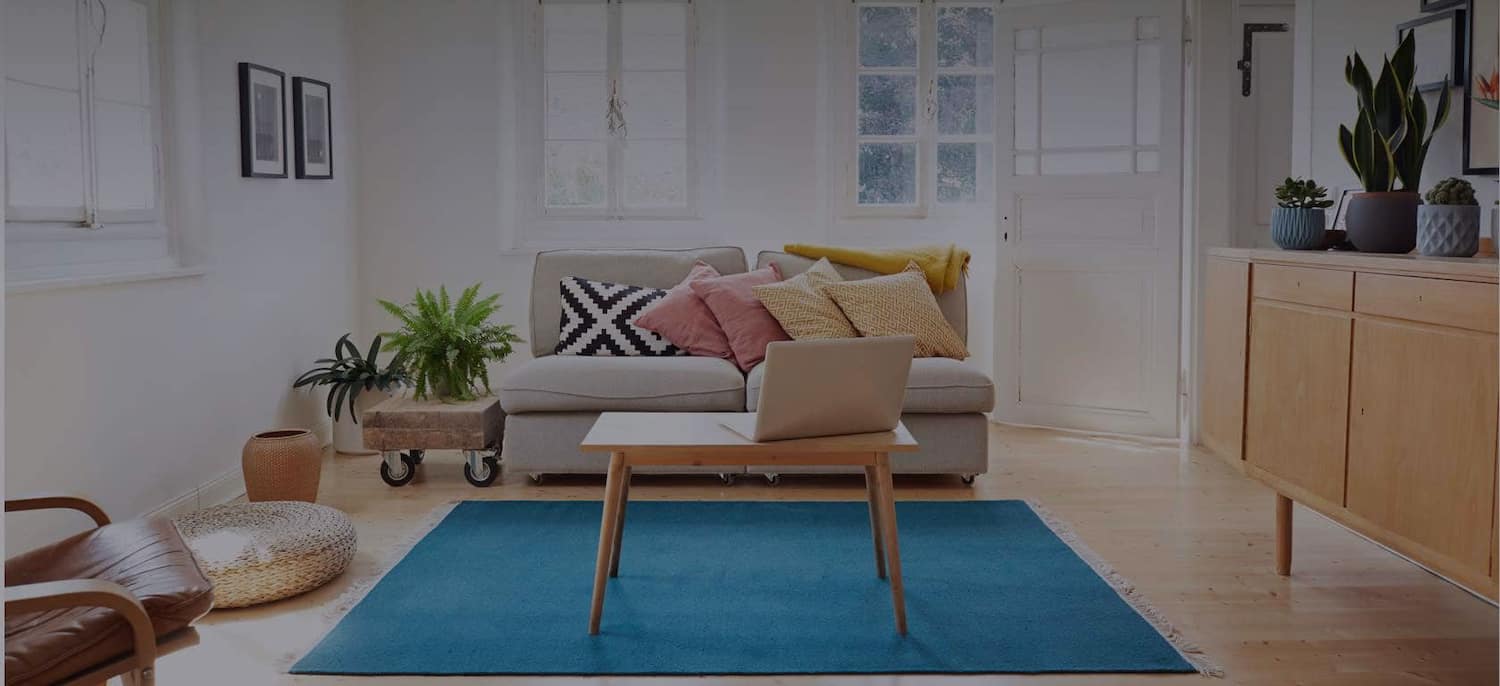 Get matched with top Home Builders in Auburn, KY
There are 3 highly-rated local home builders.
Recent Home Builder Reviews in Auburn
Amazing. Mr. Crabbe took great efforts to build a home we would love. He was focused on how well we liked the home. He was extremely patient as there were delays in the closing of the home we were selling, which also caused delays in this one.

- Benjamin H.

We love all of the finishes and the layout of the home. My wife absolutely loves the kitchen and I finally get a man cave in the bonus room! The staff responds very quickly if there is an issue.

- Michael G.

Crabbe homes is the best! the builder was so quick in communicating with us, the house was in a perfect condition that the inspector could not find anything to be fixed except a couple of cosmetic things after we told Crabbe homes, they fixed it right away and it looked like all new. smooth and fast transaction. the night before closing they gave us all the information we need along with contact information and they took the time to explain and simplify the warranty information. we love our house and it has everything we want, even small things they seemed to take care of it.

- Lhousseine G.

We found them to be very customer friendly. Their workmanship was excellent. We didn't have any problem with them and were very pleased with them. They had built the house that we bought. They had some financial problems after that and their company went bankrupt after that. Now, I think they are doing remodeling.

- Shala W.

Water leak in hall bath. Master bedroom, hallway and bath involved. They were there instantly, helped with moving furniture, got carpet out. Everything back and looking great!

- Tricia C.

Tony Henon assisted our family in the sale of our previous residence. His expertise was demonstrated with the advice he provided regarding how to "present" our property", as well as how to price it. With excellent advertising our home sold within days! Tony then worked with us to create plans for our new home. His experience kept the process moving along and enabled us to avoid several pitfalls that could have been costly. He worked with efficiency and competence insuring that the final result was the home that we envisioned. It gives us additional peace of mind that Tony Henon Construction Co. is also the Developer of Belle Haven Estates where we chose to build. Mr. Henon's high quality standards are incorporated into all aspects of his business - from conception of a planned development like Belle Haven, oversite of all neccessary infrastructure, insuring proper restrictions are in place to protect the investing homeowners and continuing with managing every detail of every home he builds. Having known Tony and Scott for many years we knew without a doubt that we wanted the quality home that their company is known for. There is no other builder in the area that can meet or exceed their building standards at anywhere close to the value delivered for your money! They will always be in high demand and successful because they have ALL of these traits: Hard Working, Highly Skilled, Honest and They place the Client's Needs and Satisfaction Above Their Own! Our home was completed on schedule and within budget. It was a great pleasure to work with this Company and get to know them. Tony's son, Colby is an integral part of the Company and is already displaying the admirable character that has distinguished his Dad, his uncle and their dear father as premier homebuilders in Southern Kentucky.

- Richard W.

He was down to earth and very informative. He did not beat around the bush but straight out explained things thoroughly to me. He was great and knew what he was talking about. He gave me a fair quote and did not charge me for the quote. I was very pleased with him. I would use him again in the future.

- Kerry D.

I was really pleased with his work. In fact, I've hired this company to do major repair work caused by poor workmanship in the original construction. One again, challenges were met with creativity and attention to quality.

- Alan E.

Very very well! The service provider is an excellent professional with skills far beyond others we interviewed for the work. We'd recommend him for anyone who'd have need for excellent workmanship and patient attention to detail.

- Alan E.

He needs to hire better crew. He tries to get labor cheap and I understand that because he is paying the labor, but often, if he just paid just little bit more money and had people that were more skilled, he wouldn't have to come back and redo stuff. He needs to hire better crew that stay with him, and with that I am referring to his finished carpenters, his painters, his tile people, and his concrete people. He is a likeable guy, he is polite, he does a very good job of his booking keeping such as presenting receipts, but it is frustrating to work with him, when it could have been done right the first time, instead of coming back and tearing up things and doing things again. It wastes his time and my time. There is part of it that he does extremely well, but when you don't come back to fix something, I consider that part of your professionalism as well, not just the bookkeeping. His painting crew was so bad, I had to fire them and tell him to bring other painters. They can't be sloppy when painting in the home, and the woodworking and finishing the trim. He found one person that was doing a good job that he contracted independently to come and finish.

- Patricia N.
Explore Our Solution Center for Helpful Home Builder Articles