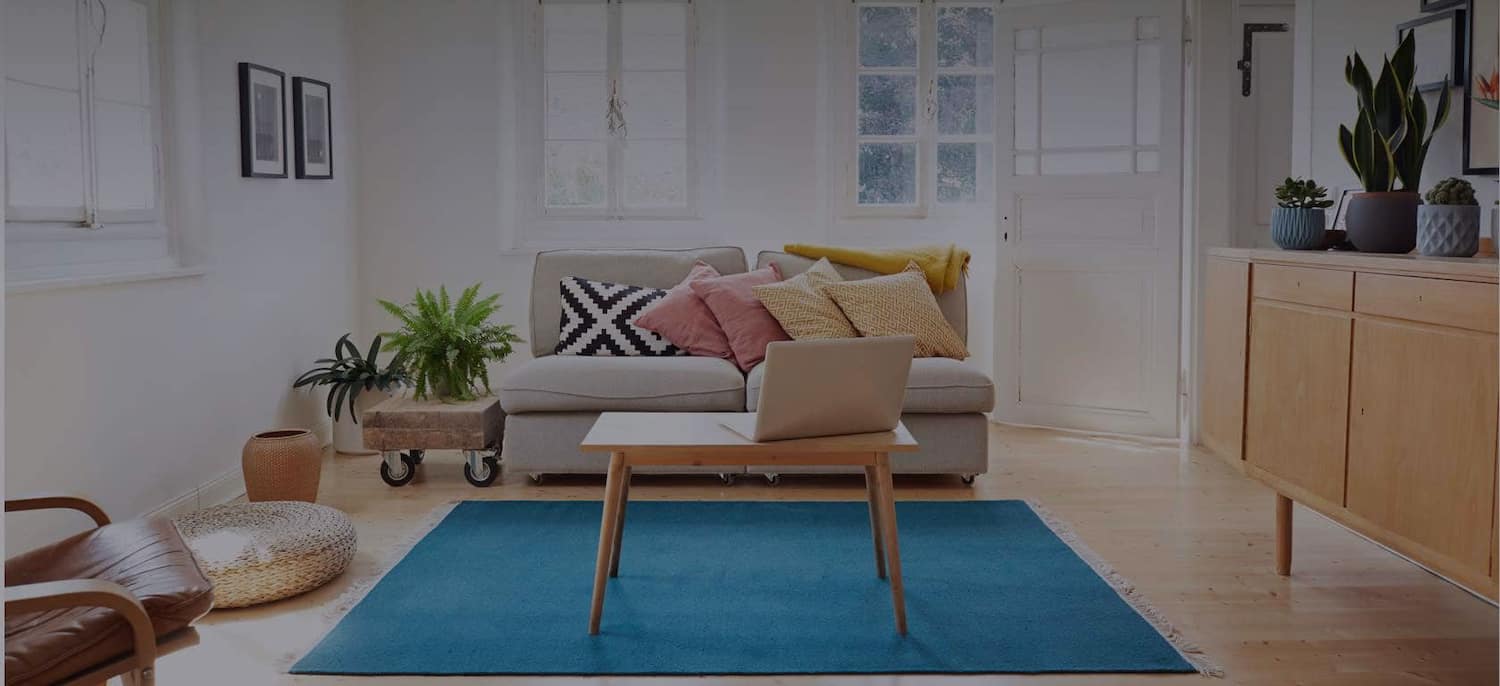 Get matched with top Locksmiths in Lawrence, KS
There are 1 highly-rated local locksmith service.
Recent Locksmith Reviews in Lawrence
I needed to change locks on an apartment abandoned by tenants. Though it wasn't an emergency, it was important to get it done as soon as possible. I called Tim at 8:40 a.m. He arrived at 9:40. He re-keyed the knob lock and the deadbolt. It didn't take long, and the key he gave me was an original. He was professional, efficient, and pleasant to work with. I will definitely call him again.

- Elinor C.

Tim was very punctual and arrived right on time like he said he would. We showed him all the doors we wanted re-keyed. We wanted all doors including on hug Morton building to all only need 1 key. Originally he was able to do it for all the locks except for one, but he was very resourceful and had just the right parts in his truck that he was able to use instead and then re-key that to make it match. He was very quick, accurate, and professional. He seemed a little shy at first but after a while he warmed up and was very personable. After he finished, he took our 3 original keys and physically showed us that all three of them would not open any of the doors anymore. (I really liked that, as assurance that he did his job and no one with a copy of the old key could get in our house.) As he went over the final bill, he explained every detail, and gave us a 10% discount currently going on his website for a total just shy of $250. As he was leaving and my husband was talking with him, Tim asked if the outbuilding garage doors were automatic and we told him no. He mentioned that he had padlocks with him he could sell to us and re-key to match the master key also. We were thrilled at this suggestion and said absolutely we would love that! So he went and got 3 padlocks out of his truck and re-keyed them also to match our new master key. We were very impressed with the padlocks as they were very heavy duty and strong. I was more than happy to write him another check for the 3 new padlocks that matched our new master key. We got exactly what we wanted and were very happy with his work. Tim is absolutely wonderful. He does his job correctly the first time, very professional, an excellent problem solver, and well worth every penny spent! We would absolutely hire him again with no questions asked.

- Jennifer M.

We just closed on our new home and needed to have the locks changed the same day as closing. A quick exchange on Angie's list and we found a winner! Provider was the greatest! He called before coming, showed up when he said he would, and keyed 5 locks to use the same key. Tim is a very personable young man, and does first-rate work. Every lock and key works perfectly and turns without resistance. He re-programmed our garage door opener and tested it thoroughly before completing the job. No complaints from us. His price was fair and his professionalism was very much appreciated. We have already recommended him to several friends. Great job, Tim!

- Tamela M.

He is awesome. He would rather do you a good job than make money on it. He does excellent work. He is top of the line. If I have to have any type of lock work done, I call Carl and no one else.

- Tammy W.

Tim with Lockworks of Topeka was the man! He quoted me the right price, and came within that price, got the job done fast and was very professional and courteous. If you have any locksmith needs in the Topeka, KS area call Lockworks and ask for Tim.

- Benjamin L.

The piece was far down in the lock, no way to pull it out. Bill, the owner of Ace, came out, had everything working in half an hour, and had also fixed the problem in the lock which put stress on the key. Friendly, courteous, patient, excellent in every way.

- Jonathan B.

After asking sereral questions on the phone, to determine an approximate price, we made the appointment for the time of 8 -10 am on Thursday June 20th. Tim showed up at the scheduled time and was friendly and gave us some more direction on replacing the existing knobs. Tim was very honest, telling us that to get the same knob, it would be over $100 for just one knob. We elected to keep the existing knob. The installation was at our business office and Tim made sure to ask if he was going to be in the way of clients coming into the office if he had his tools laying on the floor of the doorway. He covered the carpet with a drop cloth and competely cleaned up after he was finished with the installation. He did a walk through with us, making sure that the keys worked in all the locks. When he gave us the ticket it was right at the price he had given on the phone, thanks to his good questioning. We would refer Tim to our frineds and family.

- Vince F.

Called this morning and they were present a few hours later. All work was complete within a hour and at the estimate. Locksmith was very professional.

- Craig H.

Rueschhoff Locksmiths & Security

They seem like the most stable company and they were really close to our house. We would recommend them. The price was mid-range. They got right on it so they were responsive.

- Danilo F.

Rueschhoff Locksmiths & Security

We had a cleaning service accidentally lock us out of our house. I was able to call Rueschhoff after 6 pm and they came within 20 minutes. He tried to open two locks on our house, and was able to open the front door. We were very grateful to be able to ge tin without having to break the lock.

- MARY J.