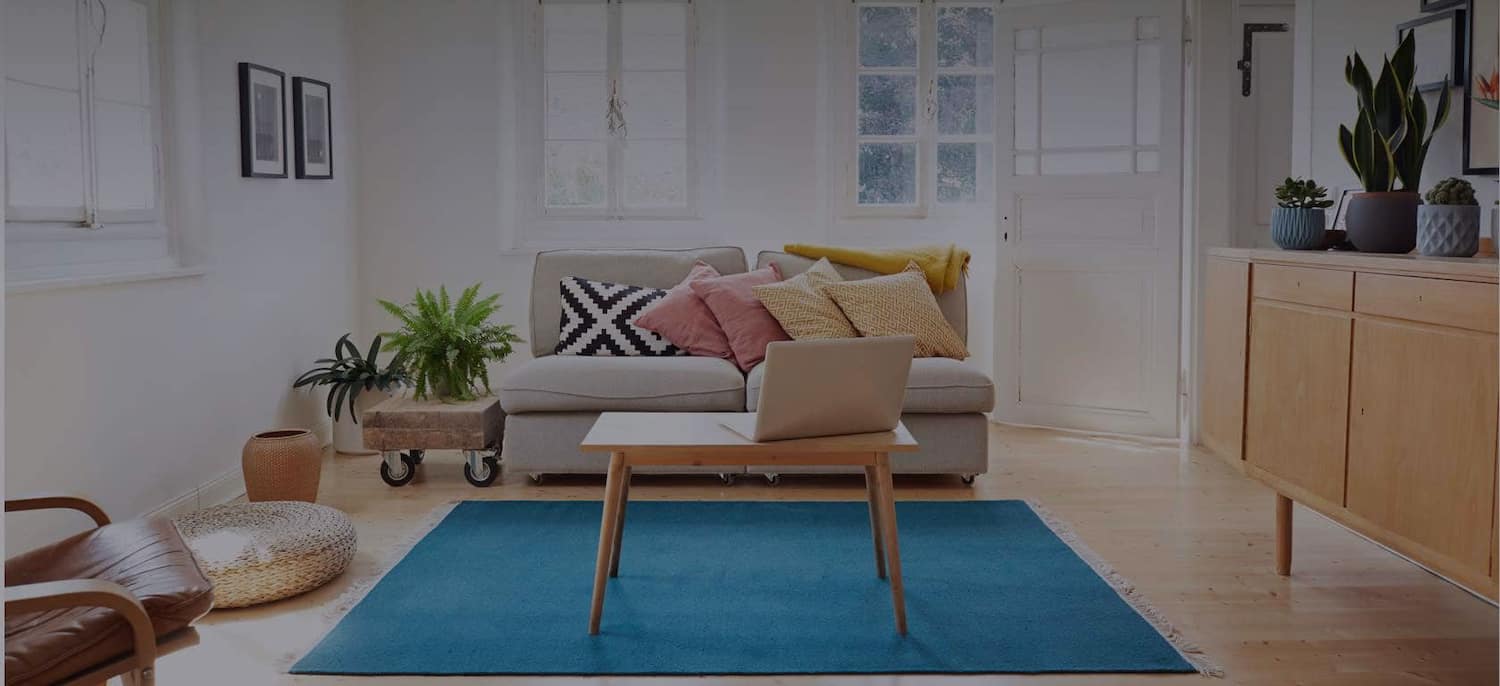 Get matched with top Basement Remodeling Contractors in Michigan City, IN
There are 23 highly-rated local basement remodeling contractors.
Recent Basement Remodeling Reviews in Michigan City
Alex came by and gave me a quote for updating some things around the house as well and restoring our deck which we were pleased with once he was hired he completed everything he said he would do in a timely fashion as a result we were very pleased with his work and would definitely hire again.

- Austin S.

Remodeling Professionals Of Indiana LLC

The job went very well. Jeff Lacey was a great contractor to work with. He was always willing to listen to what we wanted the project to end up being and did everything in his power to make it happen. We had a lot of extras we put on Jeff after the job started and he was more than happy and capable of taking on the extra even when it was not something he had previous experience with. We had him install a full theater entertainment center and a rock climbing wall in the kids play room, both extras we did not plan on doing until we saw how good of a worker Jeff was. We plan to use Jeff again in a couple of years when we remodel our kitchen.

- Joseph C.

Amazing! Outstanding craftsmanship. We are very pleased with having the additional living space it has provided.

- Marc R.

M&M Home Remodeling Services - Crown Point

Due to the timeline of needed repairs, I went with another contractor.  I would have no problem getting another estimate from this company.

- Michael P.

We originally contacted Tom to rip out and pour a new concrete patio in our backyard late summer 2014.  We got an estimate and Tom told us that his schedule was filling up but he would do his best to get our patio done as long as Mother Nature cooperated. Well....she didn't!   We had a lot of rain last Fall so that delayed the concrete jobs in front of ours.  Tom explained this could happen and let's be honest....we cannot control the weather!  Tom told us that he also does remodeling work during the winter months.  We asked Tom to provide a quote for our basement.  We had a good idea of what we wanted and Tom had no problem understanding our "vision".  His proposal was good and we signed the contract.   Tom and Zack showed up the first day and started tearing out the basement.  They took it down to the studs and cinderblock walls.  When they removed the drop-in ceiling it was discovered that the electrical had to be redone as the prior owner or builder did not have it up to code.  Our new shower is ceramic and we went with a multi-function shower system.   The ceramic had to be cut around each of the 7 shower heads/handles/sprayers.  It was alot of work but we never heard a complaint.  Mid-job we added a tankless water heater for this bathroom.  Tom and Zack were able to run a new gas line and install with no issues.  Our previous bathroom did not have an exhaust fan so our  plan was to to add one.  Our thinking was "bigger the better".  The fan was delivered  and it was too big to install in the ceiling.   Tom jumped on the phone with the manufacturer to see if we could install the fan in the wall.  Luckily they were able to figure out a way to get it installed in the wall.   They also had to run a vent to the outside.  As the bathroom was coming together, I noticed that our old bathroom window looked bad.  I asked if it was too late to get a new one.   Tom said "no" and picked it up the next day.  The new bathroom fixtures and cabinets were added with ease (at least they made it seem easy!).  We added new interior doors including 4 pocket doors.  We added drywall to the laundry room, canned lighting, ceramic flooring throughout and new wood trim.  They even painted!   In the midst of our construction, our main water heater went out.  Tom and Zack stopped what they were working on and replaced that too!   They also added lighting to our garage and ran a separate line for an electrical outlet on the outside of our garage.   We will have them back next Winter to finish the other half of our basement. Tom and Zack are professional and EXTREMELY knowledgeable.  Every night they cleaned up the work area before they left.   Tom and Zack came in to our home as contractors but left as friends.   Needless to say, we would recommend them to our family members and friends.   We are on their schedule for our concrete patio project this Spring.   They will also be replacing some of the wood on our screened-in deck.   They will be replacing the screens as well.    I will do another review once this project is complete.

- mary m.

Doppler Construction is a first class company! They are a dependable company, fair and courteous. Their work is impeccable. Thirteen years ago, we decided that our house needed some major renovations. In a casual conversation with one our neighbors, Doppler Construction was recommended to us. The rest is history. In the past thirteen years, any time we needed help with home improvements, we called Doppler Construction. We've had a new deck built, the house painted, parts of the house remodeled, and much more. This past spring, my husband had a severe stroke. The first call I made was to John Doppler. He was able to help me figure out how to remodel my home to be handicap accessible. He did research into different wheelchair lifts and helped us figure out the best, and most cost effective way to install one. Any time I had questions, or needs, he was there to help me out. I would highly recommend Doppler Construction to anyone. In this day and age of big box stores and diminishing customer service, it's nice to have a company like this to call. They do excellent work, and they are nice people on top of it. It can't get much better than that.

- L C.

Remodeling Professionals Of Indiana LLC

It was perfect., He was on time, on budget and I had no issues. Jeff and his team are great. Its rare when you hear about a team finishing a job on time and on budget but he was very good with offering different options to stay on top of things. I would highly recommend them to others,

- Roxann E.

Steel City Home Improvement & Kusiak Construction

It was great. Of course minor things are uncovered during projects, but Bob is the guy you want to have as a general contractor. Why? He is responsive. He always answers his phone and returns calls. This is huge, and if you've ever done a remodel project before you'll know why. If anything comes up, he'll make it over to check the issue out - in a couple days, not a couple weeks. He's timely. He won't give you an unrealistic timeframe. You'll know what to expect for a turnaround timeframe, and he won't disappoint you there. I can tell you from working with other contractors that most almost never get their work done on time - not even close. His team is professional and always keeps a neat work area and cleans up after themselves. He uses skilled laborers to complete all tasks properly, and we have seldom found only minor issues with quality and workmanship in all of our projects over the years. Of course nobody is perfect, but the important thing is that every small issue we have ever found has been quickly addressed and fixed. Bob is also a really nice guy. He has offered to help us out in a pinch when other people certainly wouldn't. His quotes and terms are reasonable - I really just can't say enough good things about him. We own a commercial property also, and Bob has helped us address just about every issue that has come up there, in addition to 3 remodeling phases at our rental home. Unfortunately, we are going to be moving out of his work area soon, but we HIGHLY recommend him to anyone needing a quality construction contractor. We also live in Chicago and have found plenty of quality contractors in the city, but none as responsive as this guy. He's the one!

- Robin H.

Steel City Home Improvement & Kusiak Construction

Awesome work on this big job. Bob was very responsive to my requests, and spent a lot of time with us upfront in the planning stage. The crew was in the house for multiple weeks. They were courteous and quiet. The end result is beautiful. I could not be more pleased.

- Linda W.

Steel City Home Improvement & Kusiak Construction

Overall, the experience was very good. The employee that came out was very thorough, answered all of my questions and had some good ideas.

- Tyra M.
Basement Contractors in Michigan City
Find Basement Remodeling Contractors in
Basement Remodeling Contractors in Michigan City