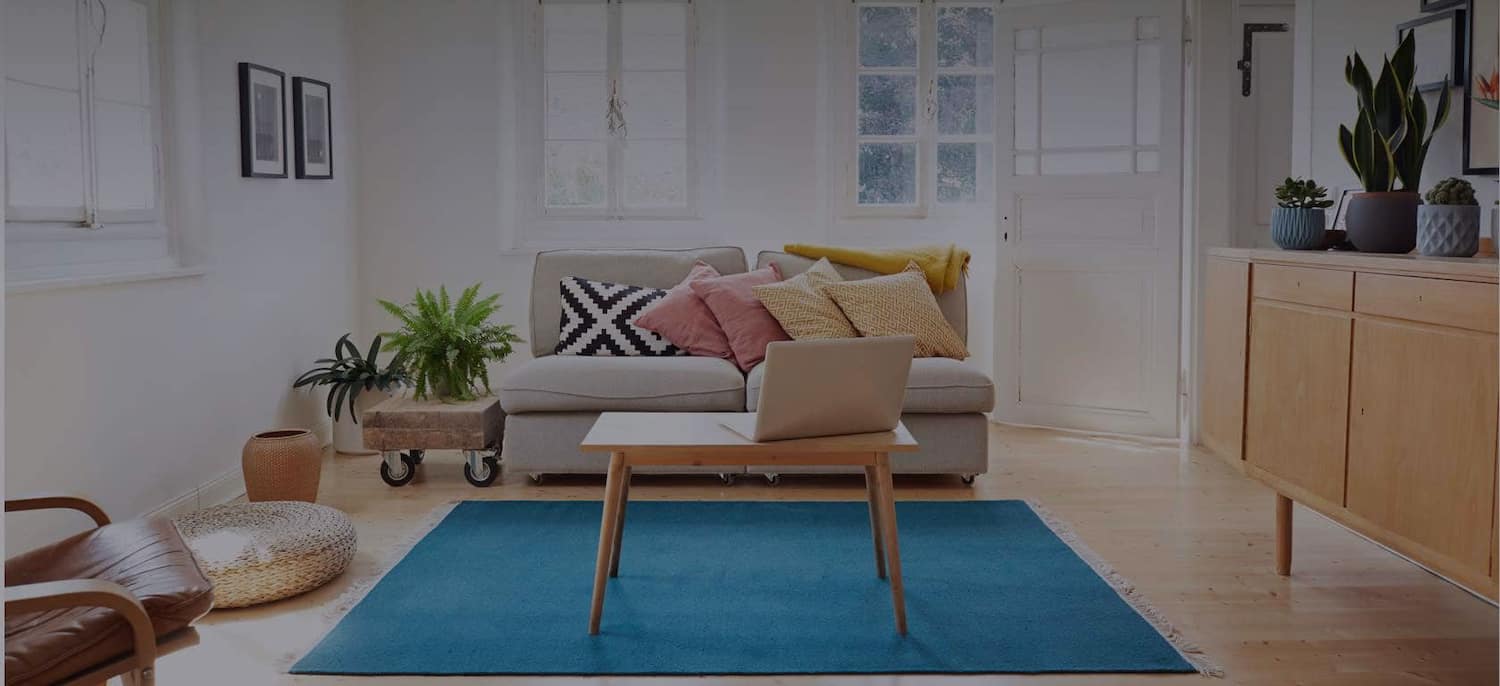 Get matched with top Door Installers in Keaau, HI
There are 5 highly-rated local door installers.
Recent Door Installation Reviews in Keaau
Platinum Remodeling & Handyman Services

Phil can do so much around the home and he is so reliable and honest. It is hard to find someone who has the breadth of skills that he has combined with enough integrity to say when it is not in his domain (major plumbing and dry wall) to do. He is great to trouble shoot your challenges and at the end of the conversation, he is so good at problem solving that he finds a way to get the work done. YES hire him!

- Kelly S.

BJ and his crew from Mid Pac Services did a fantastic job over a period of 6 months. In addition to all the actual work they were also extremely helpful and professional in providing support and advice when it came to choosing vendors and providers and were there to receive the material and appliances if we were not able to receive. All the crew members were professional, punctual and very friendly; it was a pleasure to deal with BJ and all the crew members!

- Brage J.

The project went perfect on a very strict timeline. They were able to come in on a 3 week timeline in between Thanksgiving and Christmas and deliver a finished project.

- Bradley C.

BJ is an honest contractor, something that is rare these day's. He and his crew are on time and they do what they say they are going to do. BJ goes above and beyond what is stated in the contract to come back and finish little details that aren't even required of him. He simply does the right thing for whatever the situation is. I am wishing now that I had taken before and after pictures but I simply did not. I highly recommend him for any job.

- Bradley C.

This was my second job working with Mid Pac Services and again they did not disappoint! BJ quoted a fair price to do the work. Due to there being a check-in soon, BJ was able to get the job done on short notice on time and on budget. I would not hesitate to recommend Mid Pac for any home improvement or handyman projects!

- Michael O.

I've worked with a number of contractors (and served as my own contractor) on Hawaii. BJ is the best, in terms of quality of work, speed of work, communication, and responsiveness. He's awesome at communicating with remote customers, and emails extensive reports on progress multiple times / week, including pictures of progress. His prices are very fair, and we'll definitely use BJ and Mid Pac again.

- Daniel F.

Keoni's Professional Services

It went beautifully. These built-in-place bathroom counters are tricky because the are attached to the built-in cabinets. The demo was done carefully to ensure the cabinets were not harmed, as we wanted to keep them After the installation, John custom built a side splash and painted the back wall. John really knows what he is doing, so all the plumbing went smoothly. I'm never using anyone else as I renovate this house: So far he has also power washed and painted the complete exterior, painted the complete interior, built and installed new doors, and toilet for the second bathroom. Lastly, John knows all the best tradesmen in East Hawai'i Island, so he was able to connect me to a top knotch landscape maintenance professional. D. Kai

- Malati S.

The original contract stipulated a completion time of "50-70 working days or 2.5-3 months" at a cost of $88,900 plus tax; it took over six months and cost over two and one-half times that much. While I did add items that consumed time and money, the contractor hired extra workers for those items and the costs skyrocketed. Much of that cost was due to change orders and upgrades, but much was due to slow and poor quality work that needed to be remediated, often more than once. The prime contractor's people would straggle in between 8:00 and 10:00 am and leave between 2:00 and 3:00 pm. With a half-hour for lunch, they might work only a four hour day. At the end of the day, we got a gorgeous remodel. The issues are that it took far too long and was way overpriced.

- GERALD B.

They tore up the lanai and then started to come to the job less & less. The owner would call and ask them when are you going to finish the lanai - they would say they were coming down today but would never show up. They started out nice but soon became argumentative, defensive, and would say anything to get you out of their face. The amount of lies and b******** they would say was unbelievable. This went on for 4 months: Larry would show up at 7:30 am and talk very loudly on his cell phone; we would ask him to keep it down and he would say "on a construction site we start at 7:00 am". Well you're not on a construction site, you're on private property and we are asking you to keep it down. Then Tim would show up around 8:00 am - probably waiting to see if RICO was going to bust them so he'd wait to get the "all clear" from Larry. They are NOT licensed contractors so they were always looking over their shoulders to make sure RICO wasn't driving up. They would work for 2 hours, then leave for lunch but they wouldn't put their tools away. Two hours later they would come back, pack up their tools and leave. They were doing as little as possible each week. The owner finally had to hire an attorney to get rid of them and then hire a "licensed contractor" to finish the job. Tim drives a black Toyota Tacoma and Larry drives a blue Toyota Prius. We know this is their mode of operation, i.e., they get a job, start out nice, then after they rip your home apart & get money, things slow way down to a crawl. When you call Tim, he'll give you one excuse after another. We know of another family that had the same results that we did.If you run across these two guys - don't be fooled by their talk of working on the most expensive homes on the Big Island. They are going to be a hassle and you're going to regret ever hiring them.

- Chris R.
Explore Our Solution Center for Helpful Door Installer Articles