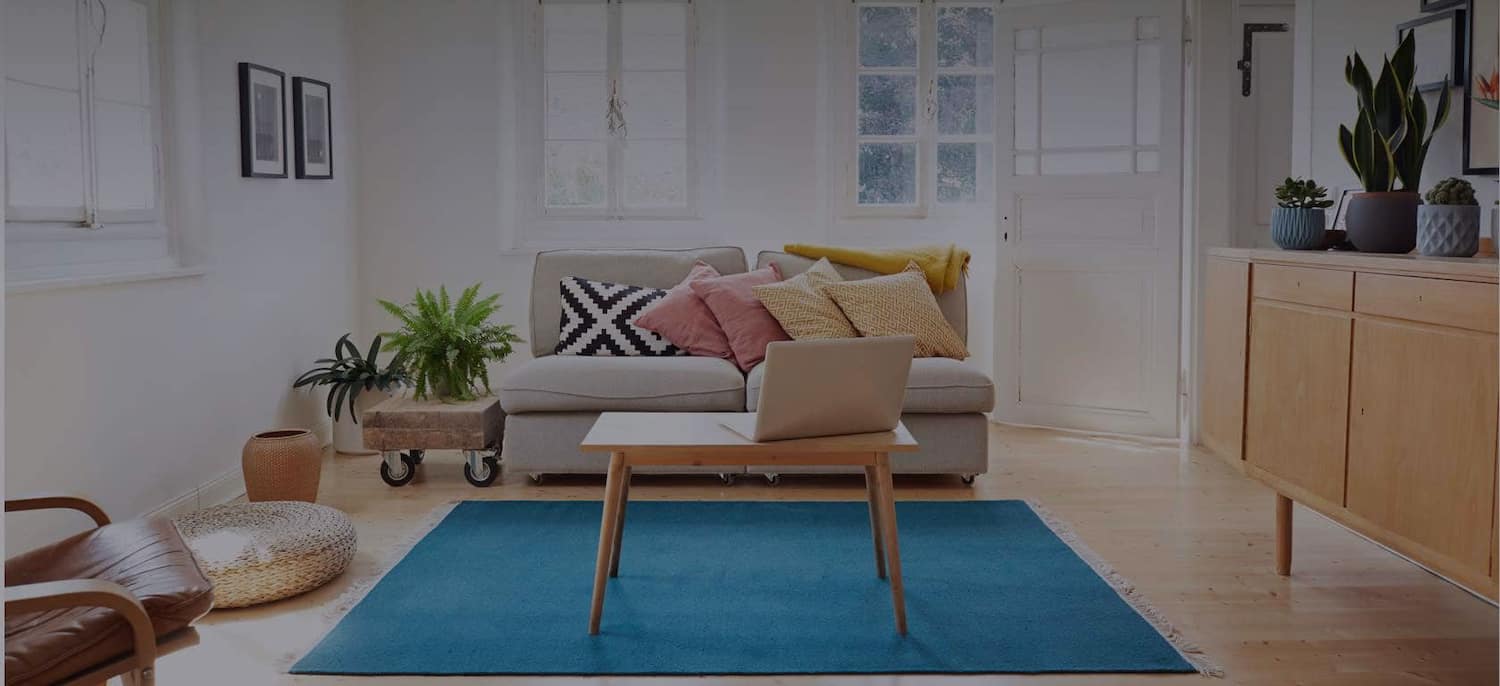 Get matched with top Locksmiths in Honolulu, HI
There are 1 highly-rated local locksmith service.
Recent Locksmith Reviews in Honolulu
I was at the beach and locked my keys in my truck. Jeremy and Chaniel were working at another job site, were able to respond and assist me within 40 minutes. I had my keys in hand sooner and easier than expected. They were both very accommodating and personable. I've decided to work with them to make changes to my locks and keys at my place of business. I know that the job they'll do will be prompt and professional. Mahalo for the great work

- David D.

Jonathan was very professional. He replaced my locks and asked for my feedback on while performing the job. Work was efficiently completed in less than an hour.

- Cynamon M.

The Southern Lock Doctor Inc

Mr. Williams came out after I called him on a Saturday afternoon. After I called it took him about 30 minutes to arrive and then took about 1 hour to re-key 4 doors at my house. Overall, great job. Be advised - he only takes cash or credit and charges a fee for card.

- Andrew C.

AFFORDABLE LOCKSMITH AND SON LLC

I was very satisfied. It didn't take long and even took time on the maintenance aspect of caring for the door knob.

- Kaoru M.

The project was completed perfectly and we can now control who has access to different parts of our church campus. They we very accommodating to minor changes during the installation.

- Barry J.

AFFORDABLE LOCKSMITH AND SON LLC

my purse was stolen and my keys were inside the purse. i asked them to rekey the house. They were fast and I have had no problems with the locks. A little pricey, but I did ask them to respond as soon as possible because I was afraid the robbers would try to follow me to my home.

- Jeanne B.

AFFORDABLE LOCKSMITH AND SON LLC

Called couple places; these guys had the better response time of the two. I called and someone picked up right away and said they can have someone come out early that afternoon. The person also gave me their pricing. It was a flat rate for the visit plus a per lock core charge. After about 5 minutes, the locksmith assigned to my job called and said he can be at the house in half hour. He arrived in a half hour as promised. He looked at the locks and checked my drivers license for the address. This made me feel that these guys take their work seriously and made me feel better about them. The locksmith went right to work. He removed the cores and had them changed in about 20 minutes. He also cleaned and lubricated the locks and latching mechanisms. He gave me the new keys and had me try them and the old key too, to make sure the old key did not work. The locks work better now! One of the old locks was sticky and the key was a little difficult to turn but the locksmith fixed that at no extra charge. The locksmith was very friendly and professional. It's stressful wondering if someone has your house key. I was relieved that these locksmiths were able to come out quickly. I was also relieved that the locksmith was very professional and checked to make sure I was the owner of the house. These guys are great! I will call them without hesitation the next time I need a locksmith.

- Andrew A.

1. Called 8:00 am Saturday. got an estimate and made an appointment for 1.5 hrs later that morning 2. He arrived for 9:30 am Saturday on time 3. Did work required quickly and knowledgeably - he knew what he was doing and was prepared 4. Did more work than required - but did not charge for addiitonal work I would not hesitate using Anong's Locksmth again and would highly recommend him.

- Wayne M.

Anong did what seemed to me a very competent lock installation job. He cut four matching keys for our three locks. He got right to work and cleaned up at each door when he was finished, and in general seemed very experienced and professional. The locks work very smoothly. I would definitely call him again for any further lock work. He was easy to contact and was able to do the job the next day.

- Gordon P.

Blessing Lock Service was excellent. They arrived at my home quickly, rekeyed all existing locks in my new home and cut several new keys for me and my family. They also changed one lock so it would work with the keys I wanted to use. Some of my doors require uncommon lock mechanisisms, but they had little trouble making it work. I am very satisfied with Blessing Lock Service and will gladly use them the next time I need lock service. They are responsive, affordable, professional and provide quality work.

- David G.