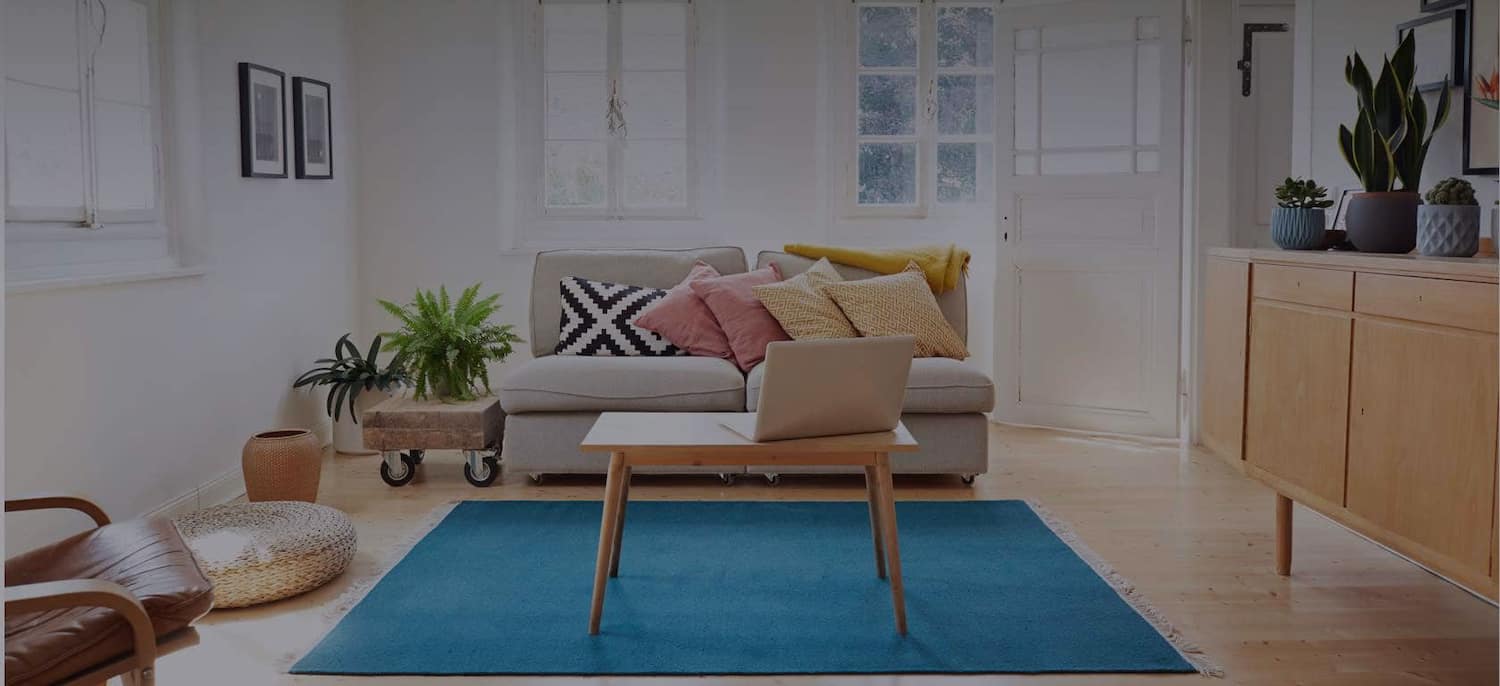 Get matched with top Garage Builders in Athens, GA
There are 23 highly-rated local garage builders.
Recent Garage Building Reviews in Athens
This company is awesome, they are the best, they were on time, performed the work as promised and was professional and friendly. Exceeded my expectations. Hire them.

- Edward M.

Thomas Built Construction Management

I'm an interior designer and I have use Thomasbuilt many, many times and am always pleased with the quality of there work and professionalism... they are super to work, with and make beautiful cabinetry.

- Laura S.

Dennis (aka Jamie) quoted $28.5k for "everything" we needed done. He would buy materials and then return them. He kept asking for checks. We paid him over $30k and he did nothing but dig up our yard, put up sheet rock incorrectly and do a partial paint job. he kept speaking to us like he had a construction crew. It was only ever him and his dad at the site and his dad did nothing. We still have no planters, pole barn or driveway and he's asking for more money to get materials to finish. When we asked where the money went he claimed he had to use it to pay his crew, buy tools, and pay for the rental of his tractor. If he hadn't taken our money and spent it on himself and his new tools he would have had more than enough to complete the job. We are beyond angry. We tried to give an honest job to someone and we were taken advantage of instead. We are planning legal action and believe he should be removed from Angie's list for deception.

- Wendi M.

Update of earlier review. Shed is nice and solid, but the electrical work is shoddy. Turns out neither Donny or his company are listed as being licensed electricians. Had a second electrician come in, and he said the breaker box Donny installed was not put in properly.

- Stuart G.

I'm very satisfied with the quality and performance and dedication provided in my house. They are responsible workers and they accomplished work at a timely matter. They inform us as they accomplish work step by step. I love how they are organize and clean. I would recommend this company with no doubt.

- Vanesa E.

We rented two u-haul trailers from them, one for moving my daughter across the state, and one for picking up a motorcycle. While there both times, we walked through all of the buildings and playground equipment that he has set up. The quality is good and the prices are right. He is a go-getter who went out of his way to follow-up with our needs. Angies-list did not provide a category for rental trucks under his company, but he has an excellent supply of u-haul rental vehicles, too.

- Traci I.

Georgia Construction Consultants Inc

The work went as planned--with wonderful results. I cannot overstate how pleased we are with Shawn Latimer and Georgia Construction Consultants, Inc. We are completely impressed with Shawn's abilities, knowledge and suggestions. He has a trained eye and knows precisely what to do and what not to do. Plus--he is a great guy--he is honest, he will not cheat or overcharge you and he will see to it personally that the job is done right. As long as we are in his territory, we will check with him for our construction needs.

- Fran V.

Screen porch was completed in June 2009 - the quality of workmanship is excellent - by far the best we have come across. Because of our previous experience with the porch, we only had Mr. Lawson quote the job Renovations to the existing garage to become an apartment for visitors and the building of a new garage/loft are fantastic so far (we are about half way through). Mr. Lawson has a great eye for aesthetics and design as well as being an great tradesman. He looked at our design and offered suggestions, many of which we went with. He matched the roofline, the shingles and the siding perfectly to the original structure. His price was very reasonable given the size of the job. Bottom line is we will not go to anyone else.

- Steve I.

Overall, the project went great! Ron is a hard worker, and knows his trade well. He did not complain about the heat (our project was done in the summer at 90+ degree heat). When friends come to our home and see the work that was done, they compliment our home. We have been told from friends and aquantances (pizza delivery guy, etc.) that our home looks brand new, and we have lived here almost 18 years. A few of our neighbors are using him to replace thier siding that has water damage as well.

- shannon w.

Toilet leaks into the vents when flushed, never waterproof new tile shower with pan. faucet leaks into flooring and then into ceiling. Stop responding after I sent him pictures. Cashed 2500.00 check sand day even though work was not fully completed because he made me paid him partial money upfront. Told me could use shower, toilet and sink but all floods into my ceiling. Stopped responding to email and text when I sent him pictures of all the water damaged. Tile work is crooked and awful where tile meets wall. Didn't clean off grout on the tile and now I have to pay to redo all work. Going to small claims court as I'm out thousands of dollars. Work was done on 6/19/2020. Run from this company.

- Georgia W.
Garage Builders in Athens
Explore Our Solution Center for Helpful Garage Builder Articles
Garage Builders in Athens