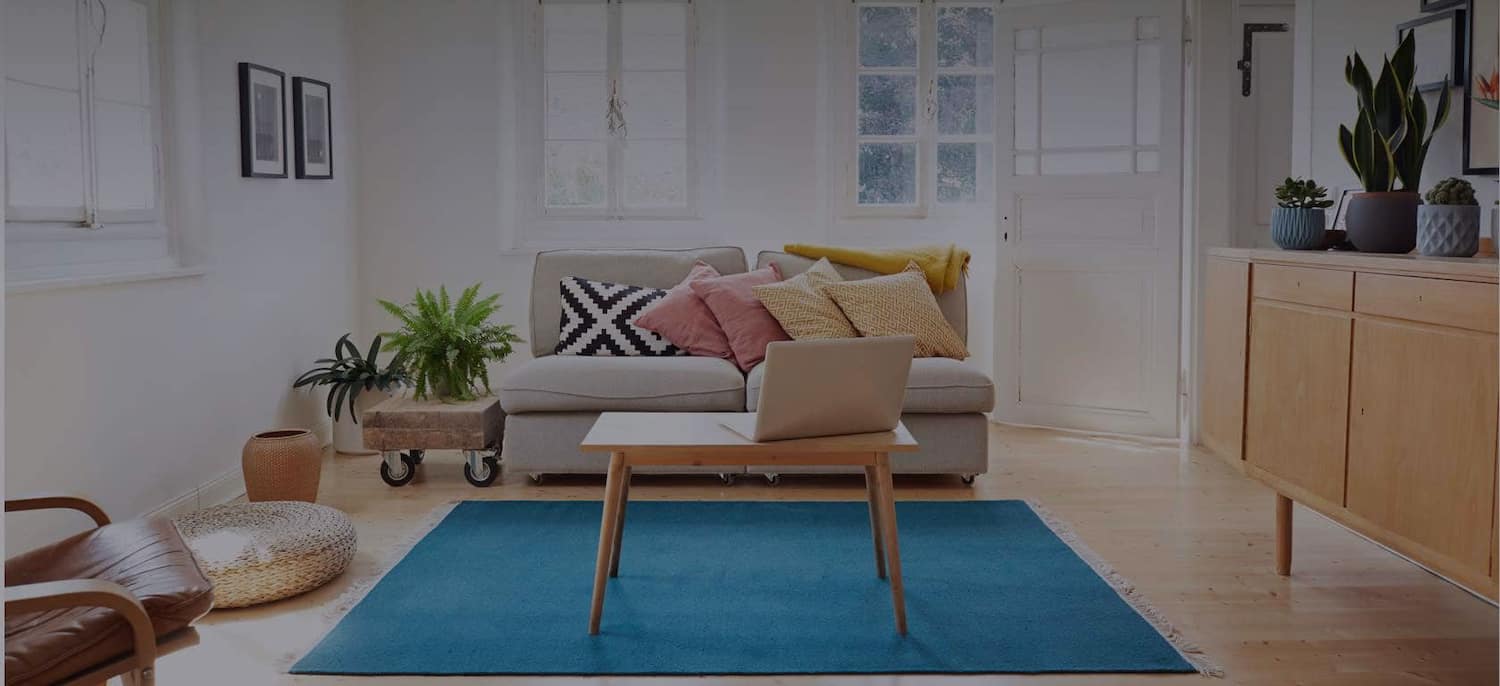 Get matched with top Property Appraisers in West Palm Beach, FL
There are 6 highly-rated local property appraisers.
Recent Real Estate Appraising Reviews in West Palm Beach
Mike Murgatroy Guaranteed Rate Mortgage

I have nothing the best to say about Mike Murgatroy and his team, including Peter, Monica, Geneva, Teri, and Connie. I've done business with this group 4 times now - the mortgage on my previous home, the mortgage on my current home, and 2 refinances. I had just refinanced my current home in January, and was surprised when I received a message from Peter informing me I should take advantage of the even lower rates available to me now. They really look out for the best interest of you and your family. The team makes the process so easy too! They are all very responsive, professional, and informative. They will follow-up with you quickly regardless of the time. Their method for collecting all the documentation they need for underwriting is super intuitive, and the flash close process makes closing go so effortlessly. I've referred a few friends of mine for their home loan needs and they've all had the same great experience. I would not hesitate to recommend this team to anyone. Contact them, you won't we disappointed.

- Carlos A.

FTS Real Estate Appraisers

Mr. Fred Smith made my homes appraisal process fast and efficient without skipping on out on diligence. He arrived on time and got the report back to me much earlier than promised. Thank you.

- John C.

FTS Real Estate Appraisers

Very pleased with Fred Smith's service. Fred arrived on time of the appointment, with a courtesy call 10 mins prior to arrival. His appraisal of my home was conducted in a professional and very personable manner, with the written report sent within 2 days. I would highly recommend FTS Real Estate Appraisers.

- Karen H.

I have been in the real estate industry for the past 25+ years and have ordered numerous surveys for my closings from various land surveyors throughout the state of Florida. I have never ever dealt with a company with such awful customer service as I have experienced with this company!! The person you have to unfortunately deal with is Mayra or Myra, whichever way you spell it doesn't matter because this person is very rude and unprofessional!! She will yell at you over the phone, she will disregard your concerns and even hang up on you. I had to deal with this company on a personal basis for a survey at my home (not ordered by me), I could not ever imagine hiring them professionally for my clients!!!!!

- January L.

FTS Real Estate Appraisers

Mr. Smith was professional, punctual, and courteous. He completed an appraisal for our home and everything went smoothly. My wife and I would highly recommended FTS Appraisers and their services for any appraisal needs. Thank you.

- Marc W.

FTS Real Estate Appraisers

From the get go even before the appointment at the property and until the final delivery of the appraisel everything on time, professional and with the touch when you know people love their jobs! Highly recommended!

- Birgit C.

FTS Real Estate Appraisers

Entirely satisfactory. FTS is in line with other appraisers on price for this type of appraisal. Fred was very professional, and seems to be very competent and experienced, using a variety of tools and methods to generate an estimated value. Excellent communication, spent an appropriate amount of time, took photos and asked questions.

- Michael G.

FTS Real Estate Appraisers

Extremely well. Fred is a true professional, very knowledgeable and accessible. He did an outstanding job and answered all my questions and concerns. I highly recommend him.

- Evelyn S.

FTS Real Estate Appraisers

Mr smith is very knowledgeable and professional. It's a pleasure to do business with such professionals,

- Karen P.

FTS Real Estate Appraisers

Fred did an appraisal for me, was professional and friendly and overall fantastic if you need the service done. The appraisal was ready earlier than I expected, and very professional.

- Christine B.
Real Estate Appraisers in West Palm Beach
Find Property Appraisers in
Property Appraisers in West Palm Beach