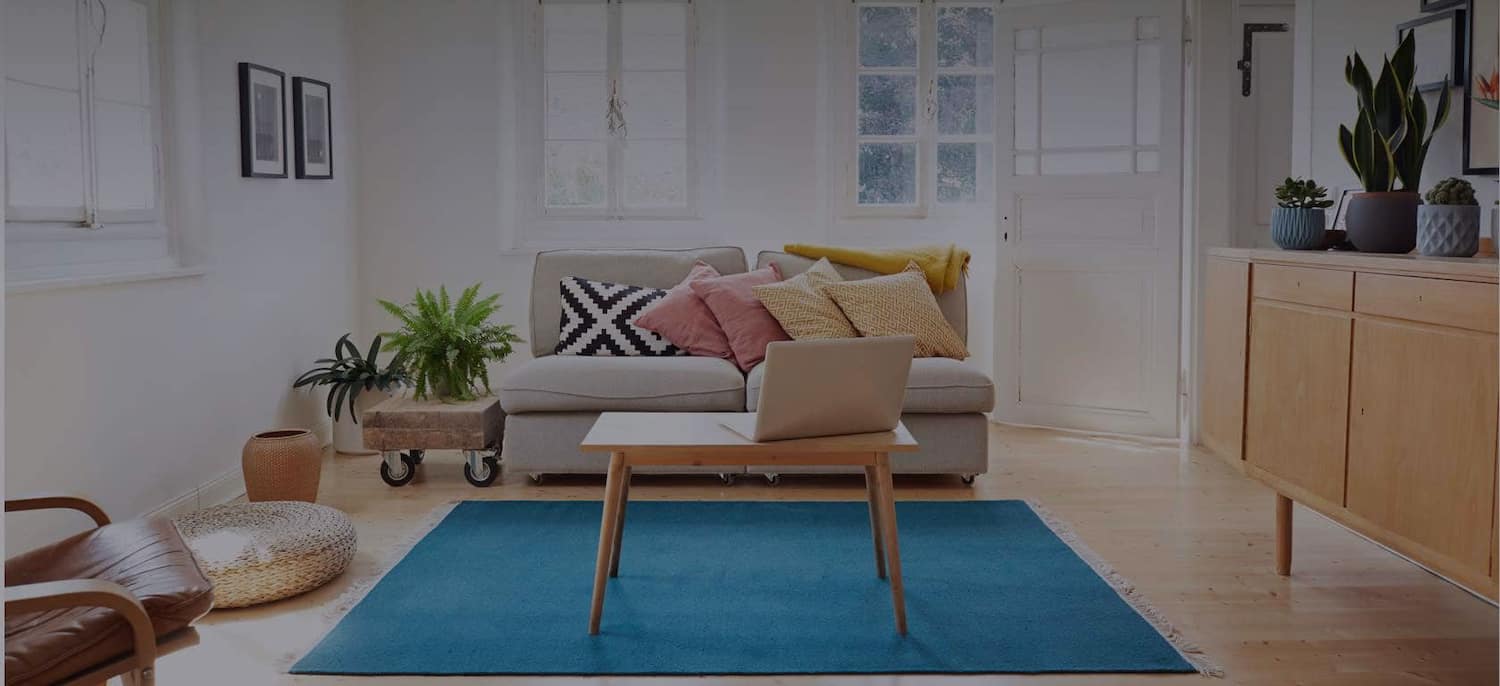 Get matched with top Home Builders in Tallahassee, FL
There are 21 highly-rated local home builders.
Recent Home Builder Reviews in Tallahassee
It went awesomely! Due to living far away we couldn't visit the construction site, but they uploaded frequent photos to their awesome client web site where we could also see photos of items we chose and other details. Even did Facetime walkthroughs with us. Kessler was super responsive to any inquiries we had and were very professional. We really couldn't be happier. We just moved in a few weeks ago and the attention to detail is awesome, and all the work inside and out is really top notch. We'd totally use them again if we ever needed to build another house in the Tallahassee area. Really nice gift basked too at the end with very personal touches unique to our house. Can't say enough good things :)

- Robert S.

WOW! All I can say is that I HIGHLY recommend Dion Builders. From speaking to Yvette in the beginning to working with Bryce and Dave, it was an AWESOME experience. Wonderful customer service and they finished the project ahead of schedule. In the beginning, they did a survey and wrote up a pre-estimate that I thought was more than fair - in the end, the project was actually completed below the estimate price. They line item all costs out so that it is easy to understand and clear. They were up front with me about all of the work that was going to be done and lived up to their word on every detail. Speaking of detail, the paint job they did was impeccable - they were able to color match and blend the old with the new perfectly somehow. They went above and beyond. Overall Fantastic Experience! My family and I have become life long clients of Dion Builders! A+

- Samuel B.

Everything turned out high quality. Bill Bond is a perfectionist. It went a little slower than expected but we were competing with subs helping post Hurricane Mike. We also had family hire to remodel 50 year old home. Excellent quality and fair price. His Foreman Mark is easy to work with and easy to contact.

- CJ C.

We were impressed from start to finish. We needed a new home built, but we were moving from the Keys, and didn't know anyone here, so didn't know who to use. We started looking at their reviews, and felt confident they were the team we needed. Then we found out they built the local animal shelter pro bono, and that sealed the deal. They're not just in it for the money; they enjoy what they do and it shows. I have never seen a Kessler new construct or remodel that wasn't spectacular. They're the best!

- Stephanie H.

Reynolds Builders provided the best experience we have ever had with a contractor and their crews. Debbie & Myles are a team that worked hard to give us the best outcome possible for the project and they made it happen as efficiently and timely as possible and we are very happy with the beautiful results. Communication, which is always key to a successful outcome, was excellent -- our input was noted and they kept up with our comments and concerns. Debbie is serious, definitely not a waster of time, and at the same time also friendly and easy to talk to. She handles the administrative aspect - she is responsive and patient with any and all questions about how billing works and made us feel comfortable to bring our various inquiries to her -- we were impressed with her ability to cover all bases of our concerns and do so in always a fair and straightforward manner. Myles -- well, If you ever saw the old Ed Sullivan show with the man who kept a series of plates spinning on long sticks all at the same time, going by each one to give them a good hard twirl to keep them spinning -- well, that was Myles! His plates were electricians, painters, plumbers, tile man, cabinet man, carpenter...and us! Truly Myles kept the process and the progress always moving forward - I don't know how a man with so many "plates" can be so easygoing and good-humoured but no matter what, he was a pleasure to work with -- he is a problem solver, a presenter of options and an extremely knowledgeable professional of all of the details of building and renovating. Reynolds Builders works only with Top Notch subcontractors -- the electrician was very knowledgeable and impressive; the painter oversaw that his crew accomplished a high camber job; the tile man was an artisan, he didn't just slap up the marble tile in the shower, he has a eye for arrangement and the result is stunning; their cabinet man was another artisan who took our old medicine cabinets and made them elegant (saved us a lot since we couldn't find a single cabinet anywhere that would fit into that cavity) -- it goes on and on. Whatever issue came up (and there weren't many nor a single one significant), it was addressed fairly and to our satisfaction and that's an outstanding quality in a contractor. We highly recommend Reynolds Home Builders and you'll enjoy working with Debbie and Myles.

- Nancy M.

Reynolds Home Builders did an outstanding job. When we were looking for a contractor Debbie was the only one who actually listened to what my fiancé wanted as opposed to trying to talk her into what they wanted to do. Miles, the Forman responded promptly to every call. As with all big projects there were a few bumps in the road. However, Miles and Debbie addressed every concern we had. They and their team were very professional. I am typing this review while sitting in our new room and enjoying football. I highly recommend Reynolds Home Builders.

- Ted M.

The contractor/owner, Debbie Reynolds was extremely knowledgeable and ensured the house was constructed according to plans. I let her know I wanted a low-maintenance home that was well-built with excellent materials and that is what I got. She and I met regularly to review the building process and identify any areas that needed changes. The site was close to my previous home so I visited it every day. Sub-contractors came as expected and any issues were resolved quickly. Debbie was always very professional and diligent to see that I was happy with the process and results. She is a great problem-solver and even had a suggestion about where I could put the cat litter box - a small alcove in the hall that's unobtrusive and handy to clean. The house is beautiful and we are very pleased.

- Colleen M.

We're pleased so far. I like that they are able to start the job immediately. My wife is just looking to hurry up and complete it and she found this lady that she like. She stepped and taken over.

- laura r.

I CANNOT THANK YOU ENOUGH for your help, expertise and amazing service in addressing the serious problems created by the previous contractor we had hired to do our remodeling! Correcting and completing installation of the wall and windows of our bonus room, obtaining the proper permitting, and every detail was handled professionally and in a timely manner. It is easy to see why your company comes so well recommended! We look forward to working with you again In the future! In the meantime, all best wishes!

- Jeannette W.

The project was prompt, professional and flawless. Bill Bond Construction allows me to just turn the job over to them and not worry about anything more. I have complete trust in them. When they start on a project for me, I just hand them a house key and tell them to let me know if they ever need anything, or notify me when the project is finished. They just handle it! I recommend them over anyone else.

- David D.
House Builders in Tallahassee
Explore Our Solution Center for Helpful Home Builder Articles
Home Builders in Tallahassee