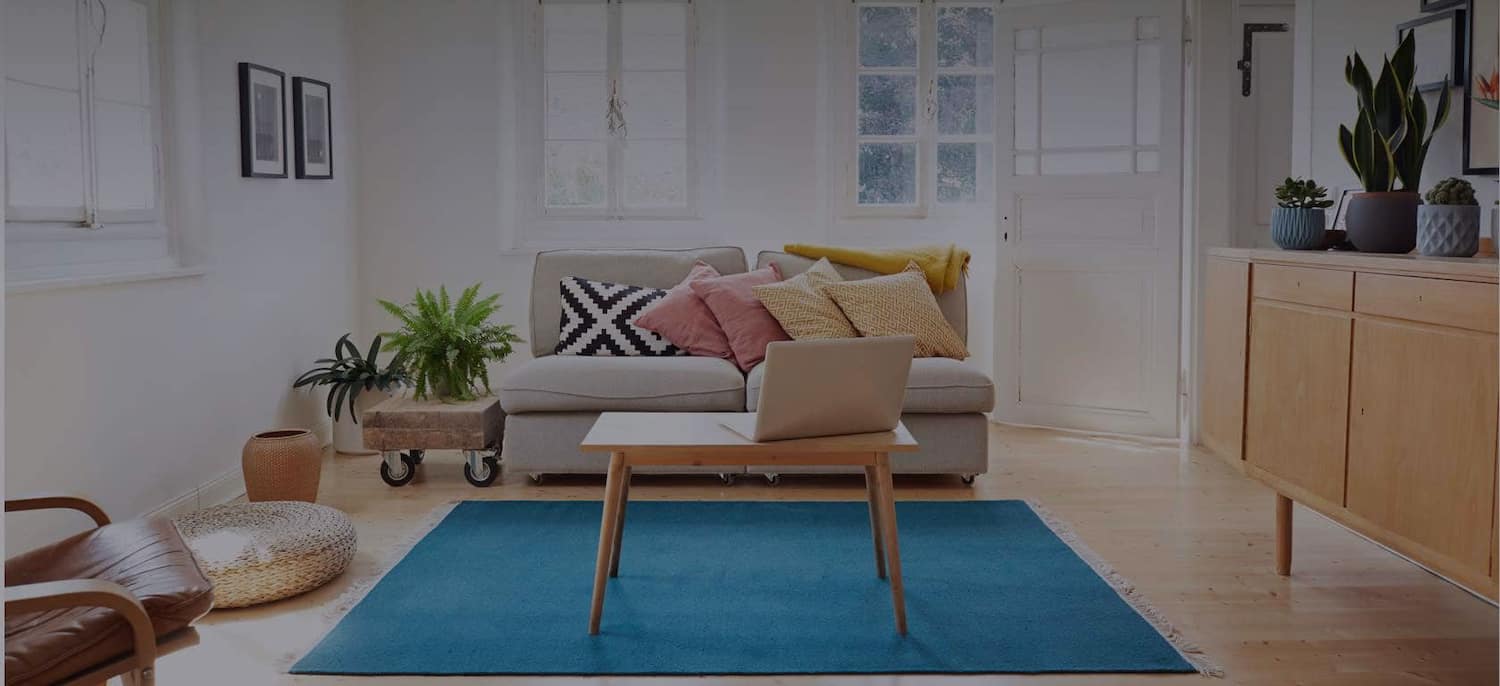 Get matched with top Lighting Companies in Julesburg, CO
There are 4 highly-rated local lighting companies.
Recent Lighting Installation Reviews in Julesburg
Handy Men & Mrs Helper Kitchen & Bath

Faith responded promptly to my call and set up an appointment with handyman Scott. Scott arrived as promised and was helpful in every way in executing these varied jobs, going far beyond the scope of my original request. Both Faith and Scott were very professional, inspiring confidence in their integrity as well as their ability to achieve a favorable outcome. Both Faith and Scott called after completion of the work to be sure that work was completed satisfactorily. I would definitely call again and have already given out business cards to two neighbors. Highly recommended! People of caring, competence, consideration, and integrity!

- JANE M.

J & R Restoration Services Inc

J & R did a fantastic job. We live in Colorado and relied on Joe to complete all aspects of the clean up and remodeling of the bathrooms and kitchen. Joe was responsible, reliable, kept us informed and was completely professional. I highly recommend J & R. We were not around to monitor the job and everything was done by J & R. It was a pleasure to work with them. When the work was done the apartment was cleaned and it sparkled.

- Glenn H.

I cannot say enough good things about Reliable Remodel and I have managed one extensive remodel and two new construction projects as owner prior to this. Reliable was always collaborative in discussing both problems and creative solutions. They would often say there's the top-flight way of doing this, there's a middle road, and there's a less expensive and perhaps quicker way of doing this, but not what we would recommend.' Their work was always precise and beautifully done; they are true craftsmen in an age where there aren't a lot. Reliable Remodel is led by Eric Speck, but his two primary collaborators -- Chuck Snyder and Tom Boyce are both excellent. I loved witnessing the problem solving they did when we were up against a complicated issue. They took great pride in their work and when there were cost overruns it was because we discussed it, I authorized it, and often chose an option that wasn't part of the original plan -- such as sinking the bathtub 12" so we wouldn't have to step over the edge of the tub...or creating a loft where one had not been called for. Reliable Remodel made several really terrific suggestions to change to the plans -- once engineering, once architectural -- that really enhanced the beauty and utility of our home. Their sense of aesthetics is topnotch and we've gotten many compliments on both the interior and exterior of our home; most importantly we love it and have not had to have any callbacks about any of their work. They got estimates for removing three layers of old composite roofing material and installation of a new metal roof, then told me they could do it for less and without the delay of waiting for the other sub. This included installation of six solar tubes, all of which work terrifically. There were some complicated issues related to installing a completely new floor in part of the house including an allowance (height-wise) for radiant heating. All of the floor levels throughout the house are perfectly consistent despite having new tile in the kitche, existing floors that were refinished, and new flooring in other parts. There is radiant heat throughout. I would work with Reliable Remodel again in a heartbeat. In addition to making a number of suggestions that improved aesthetics, they also made recommendations that saved us time and money. They kept an eye on the subcontractors and worked with them when necessary. They always left a spotless workplace, cleaning up at the end of every work day. Invoices were always clear and understandable with no hesitation about going over any issue in great detail. They are as honest as the day is long and will remain friends for life. We will always be grateful for the work they did for us.

- Gigi W.

Perfect . I never have a second thought that the jobs I have hired Joe to complete will be 100%. He has a wide and vast knowledge of all things construction . I have owned properties in many states , I wish he lived in all states !!

- Kathryn S.

Joe here at the time he specified after verifying that the time was convenient for me. He brought all the right tools for the job and made sure that the entire floor was covered with drop cloths - not just the area around the sink. The new sink is larger than the replaced sink and he needed an extra length of pipe. He made sure I was informed why the new pipe was necessary and got approval before going to the hardware store and purchasing the new pipe. When the work was complete, Joe cleaned the new sink and the entire area surrounding the sink. He sent the invoice via email and asked that it be reviewed before payment and to call him with any questions or concerns. EXCELLENT service !!!!! 1st project - new range hood - installed all new duct work to vent outside 2nd project - new Barn Lights around kitchen perimeter and pendants over kitchen island p.s. tried to download pictures - would not allow Adobe PDF - sorry

- Christine S.

All of the materials and work done were top quality and in a timely fashion with personal attention from the staff at Saul Décor in every aspect of the jobs they have done for us. We highly recommend Saul Décor for designing and putting together product and service to anyone looking for an interior designer.

- JaneMcKain P.

They were professional and explained each installation that they installed. They were prompt and timely.

- Betty G.

My tenants took care of making the appointment and talkling to Dan. No complaints and said everything went well.

- JILL K.

John Thibault (Bomar Construction) (Rocky Mountain

The work went efficiently and smoothly. He and his crew worked by themselves while we were at work. They cleaned up every day so that we did not feel like we were living in a dustbowl or needed to clean up just to get dinner. His suggestions for construction solutions always met the conditions we specified and his workmanship was always first class. John was working at our house on and off for over 3 months and the job was as trouble free as any I have ever experienced. We were more than pleased with his work and his pricing was quite affordable. We will have him back to re-do our master bedroom, master bath and utility room soon. We are more than happy to recommend him to any client needing first rate work done.

- Allan F.

We went in with our budget and some idea of what we wanted. Nancy helped us stay in budget and guided us to products that were perfect for our new house.

- Anita B.
Lighting Specialists in Julesburg
Lighting Companies in Julesburg